Gender Affirming Services
The Montrose Center provides a safe, welcoming space where you can connect with peers and gender-affirming resources.
Our gender services cover a vast array of resources that compliment our core service areas—Recovery, Wellness, Family and Youth—so that you can seek additional support, service and connection when and where you need it.
The organizations we partner with work to eliminate barriers to healthcare, inspire health and wellness and fulfillment for lesbian, gay, bisexual, transgender identified women and transgender men.
Inside Gender Services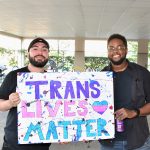 Groups, resources, and more pertaining to Transgender services, gender identity and being intersex. Whether you identify as transgender, genderqueer, gender fluid, gender nonconforming, bigender, intersex, or are simply questioning the […]
More »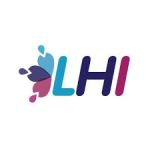 Who We Are Established in 1992, Lesbian Health Initiative of Houston, Inc. (LHI) is a 501(c)(3) nonprofit dedicated to eliminating barriers to healthcare and promoting health and wellness for lesbian, […]
More »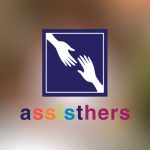 Announcements: Beginning December 10, December grocery gift cards can be picked up from the front desk during normal business hours. Mission Statement AssistHers, a program of the Montrose Center, is […]
More »