LHI Houston

Who We Are
Established in 1992, Lesbian Health Initiative of Houston, Inc. (LHI) is a 501(c)(3) nonprofit dedicated to eliminating barriers to healthcare and promoting health and wellness for lesbian, gay, bisexual, transgender, and queer (LGBTQ+)-identified women, along with all transgender and non-binary individuals through collaborative and integrated education, access, and advocacy programs.
LHI's Vision
That by working together, as a community, we illuminate and eliminate all barriers to ensure that, regardless of sexual orientation or gender identification, all people have clear and equal access to the health and wellness services that they need and deserve.
LHI + the Montrose Center Partnership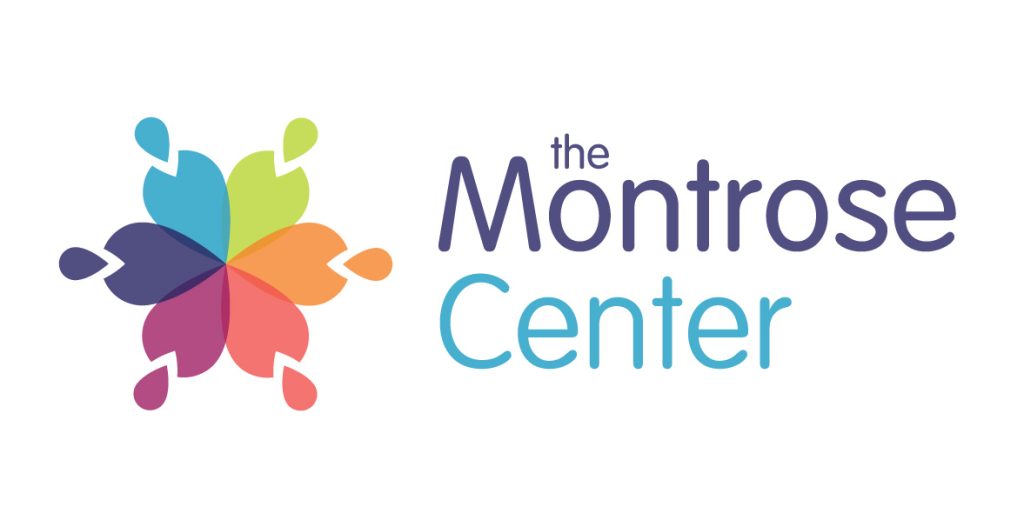 The integrated education, access, and advocacy programs that have been a driving force in the fight for equality in health services are now more important than ever. That is why LHI is partnering with the growing LGBTQ+ health services program of the Montrose Center. In this capacity, additional staff support and resources will be available to sustain and improve LHI programs. The vital mission of LHI will continue with frequent education programs on diverse LGBTQ+ health issues and a focus on targeted outreach to LGBTQ+ identified women and all transgender and non-binary folks with low resources who are out of the healthcare system. Additionally, clients will be able to access a network of services provided through the Montrose Center, with direct navigation to care and comprehensive follow-up.
Contact Us
Don't be afraid to reach out! Whether you're seeking LGBTQ+ friendly providers, resources, referrals, or assistance with the insurance marketplace, we're here to help.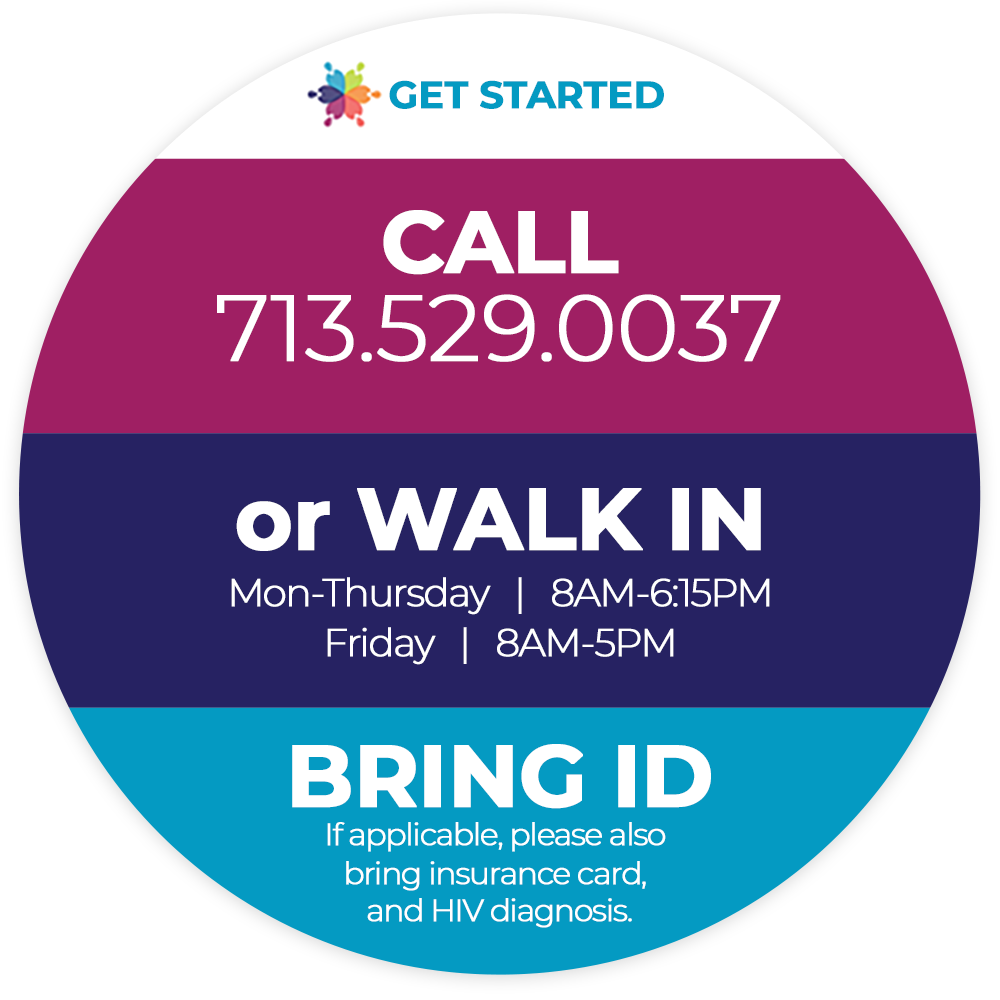 Share This Resource