Case Management
The Montrose Center is here to advocate with you in a variety of ways.
Case Management services are provided to assist you in accessing services to meet needs for health care, housing, employment, benefits, nutrition, transportation and legal services in a timely and coordinated manner; and to promote continuity of care and maximize independence through government, private, and community resources.
Inside Case Management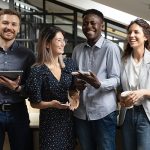 Reaching your career and financial goals with assistance from the Montrose Center. The Employment Solutions and Financial Education team at the Montrose Center is here to help! We offer a […]
More »
Case management services are available if you are:
living with HIV
a survivor of recent domestic violence, sexual assault or a hate crime
an LGBTQ adult age 60 or older*
an adult with one or more unmet basic needs*
*Based on availability of clinical/master-level student interns
Specialized HIV Case Management
Clinical Case Management
Sometimes the hardest part of living with HIV is managing the rest of your life. The Montrose Center specializes in identifying and addressing unmet needs, from access to primary medical care and medications, housing and nutrition, to legal and transportation. Without a sense of security and a stable living environment, your health can suffer. Let us help connect you with the resources you need to thrive.
HIV Early Intervention
If you are HIV+ and in recovery from substance use or struggling with substance use, our case managers can work with you as well as your significant other and family members to
help identify and link you to resources;
educate you about harm reduction, overdose prevention and PrEP;
support you in overcoming obstacles to recovery; and
help you access primary medical care.
We also provide group support. For assistance, please call (713) 529-0037 ext. 0 and ask for HEI Case Management.
Medical Case Management (at Legacy)
The Center offers specialized case management and expert service linkage to persons living with HIV/AIDS who are receiving primary care at Legacy Community Health Montrose Clinic, with an emphasis on preparing for and accessing anti-retroviral treatment and adherence support.
How much does it cost?
There is no out-of-pocket cost for those who qualify for case management services. As most case management services are funded by grants, certain eligibility documents may be required.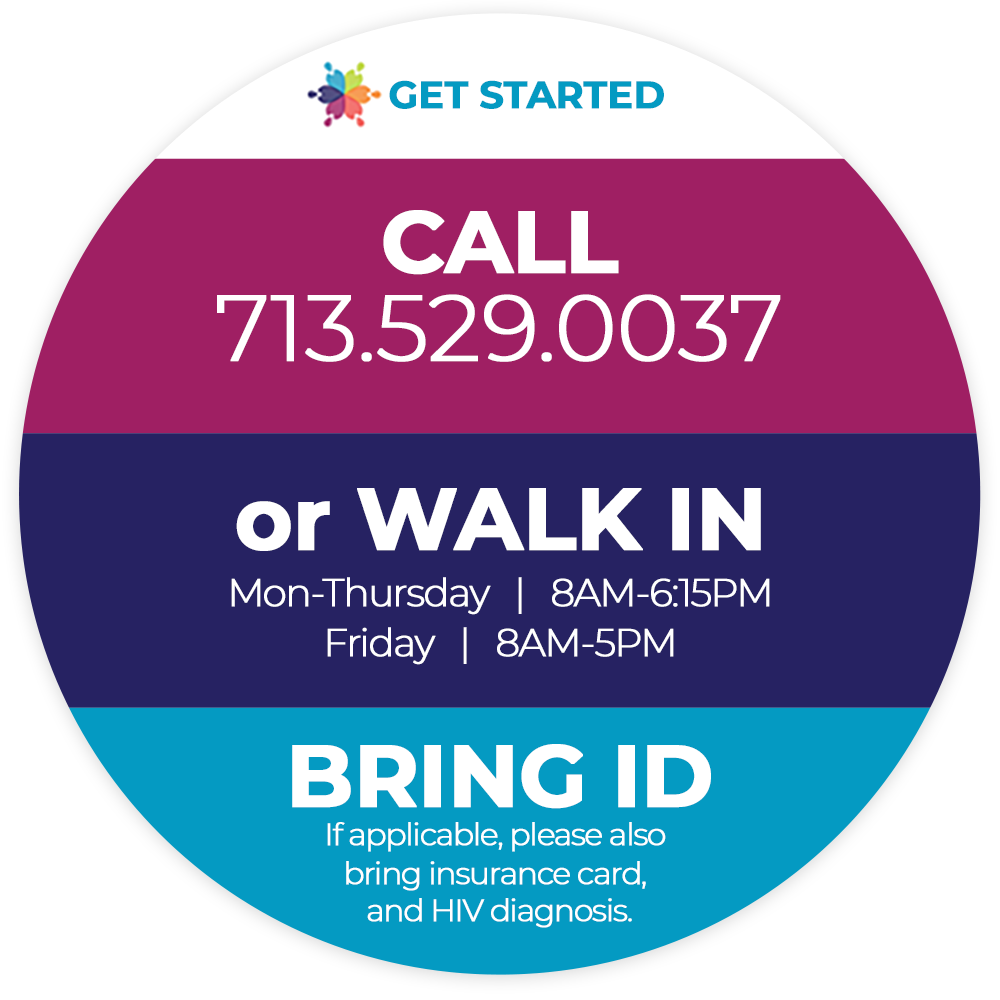 RELATED SERVICES