Counseling
Because LIFE happens… the Montrose Center is here for you.
The Montrose Center's LIFE (Living Insightfully for Empowerment) Counseling Program offers professional individual, couples/family and group counseling by licensed master level therapists*, allowing you to explore behavioral and emotional issues, problems and conditions without fear of encountering prejudice, fear, ignorance, homophobia, transphobia or heterosexism.
Our clinicians represent a broad variety of modalities, techniques and expertise, and are passionate about social justice for the LGBTQ+ community and issues that affect us specifically. Your therapist will work collaboratively with you each step of the way to identify issues and help you reach your treatment goals.
Inside Counseling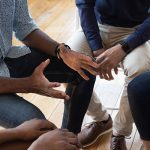 A welcoming space where you can learn, share and grow with a like-minded community. Group therapy can help you feel less alone, develop new coping skills, and empower you to […]
More »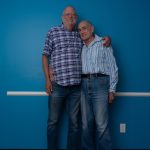 Our team of qualified therapists are here to help The Montrose Center offers professional individual and couples/family counseling by licensed master level therapists* who specialize in treating substance use disorders […]
More »
Issues for counseling may include:
Coming out
Depression
Anxiety
Stress
Suicidal thoughts
Chronic illness
Grief
Parenting
Relationships
Career
Family of origin

Gender identity
Gender transitioning
Self-esteem
Internalized homophobia
Religious abuse
Mood disorders
Personality disorders
Addictions
Eating disorders
And more…
*You also may be eligible to see a qualified clinical student intern as a lower cost option. All interns are master's-level students in accredited Social Work, Professional Counseling or Counseling Psychology programs and are supervised by licensed therapists.
Do I have to be LGBTQ to access counseling services?
No. Services are available to all individuals regardless of sexual orientation or gender identity.
Why choose the Montrose Center?
Trust and honesty are the basis of any therapeutic relationship. We understand that your issues or therapy goals may or may not relate directly to sexual orientation or gender identity. Still, you shouldn't have to avoid discussing your way of life, relationships and family, or spend valuable therapy time explaining LGBTQ issues, just because your therapist is unfamiliar with them.
How much does it cost?
We work with what you have. The Center accepts most insurance, including Medicare/Medicaid. Discounted fees are offered if you have no insurance and/or limited means. You may also qualify for grant subsidies to cover all or a portion of fees and co-payments based on your income. The bottom line is this: Cost does not have to be a barrier to getting the care you need! Talk to us before making that decision.
Read more about our fees »
Is there a waiting list?
There are times when the demand for counseling exceeds the availability of qualified therapists. This may delay you getting started. You may be offered the opportunity to see a qualified student intern for a maximum of twelve (12) sessions. This service is based on the availability of counseling interns, fees are determined on a sliding scale, and taking advantage of it will not affect your place on the waiting list.
Ready to become a client?
All of our intake forms are available for download, and you can even submit them through the website! Click the button below to start the eligibility process. Questions? Feel free to email clientsupport@montrosecenter.org or call (713) 529-0037.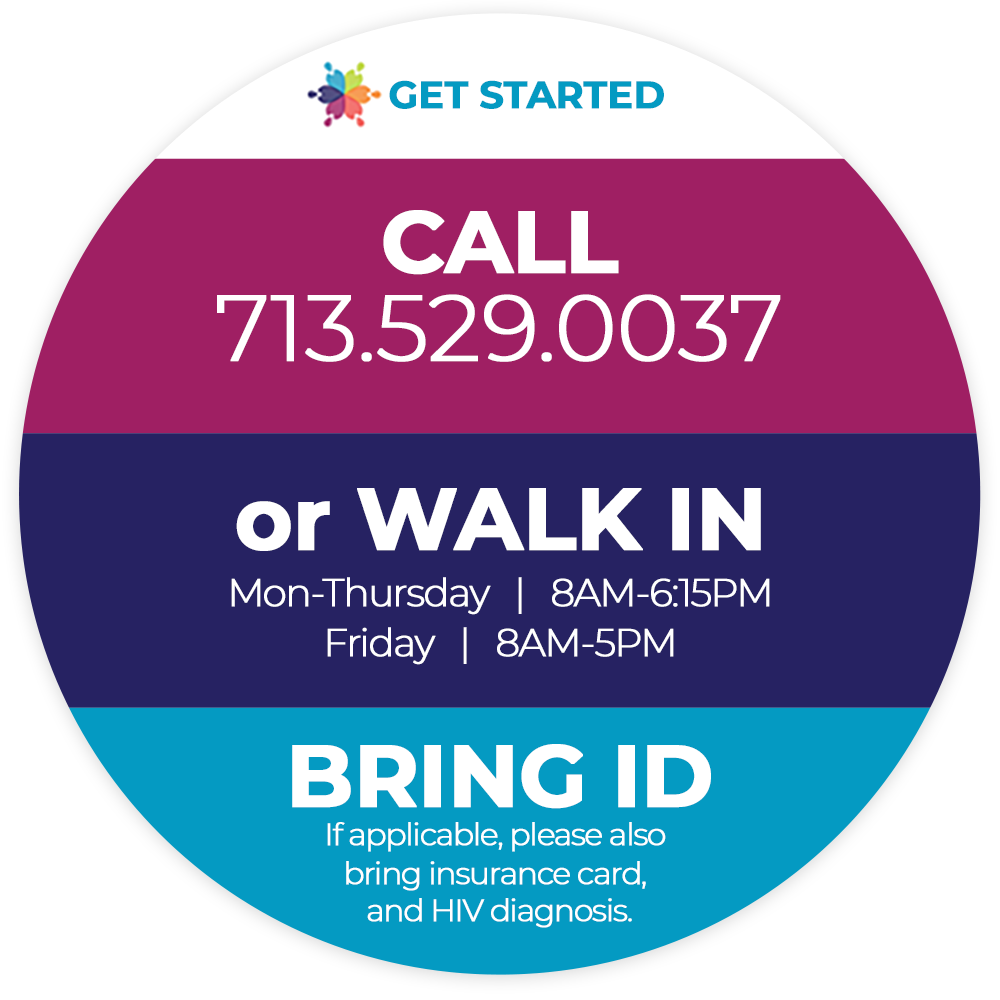 RELATED SERVICES