Donate
Your gifts to the Montrose Center are a gift to the LGBTQ+ community.
Your donations help to create our vision of a healthier society marked by permanent, positive changes in attitudes and behaviors toward the LGBTQ communities, and the ability of all LGBTQ individuals to realize their fullest potential.
DONATE SECURELY ONLINE
Please note: In order to protect our donors' security, Internet Explorer is no longer a supported browser of our giving platform. Please use a different browser, such as Google Chrome or Safari, or email us at info@montrosecenter.org to give.
DONATE DIRECTLY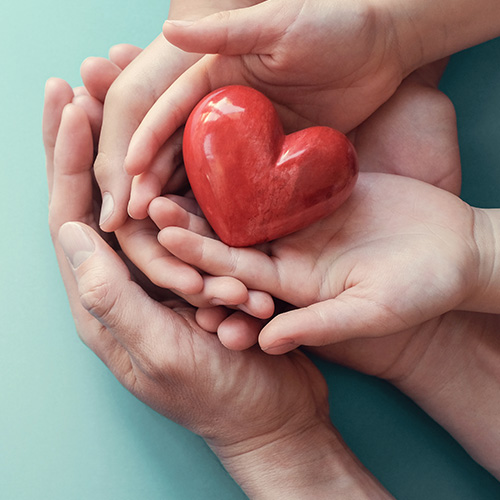 Donations may also be mailed or delivered to:
Attn: Development
the Montrose Center
401 Branard Street
Houston, TX 77006
The Montrose Center is a tax-exempt organization as described in Section 501(c)(3) of the Internal Revenue Code. EIN# 74-2050245. No goods or services will be received in exchange for donations made to this page and it is tax-deductible to the fullest extent allowed by law.