Volunteer
Want to be part of a caring community that enacts positive change for the Houston LGBTQ+ community?
Volunteers are the backbone of the Montrose Center. We could not have operated for as long as we have without the dedication and support of our wonderful volunteer team.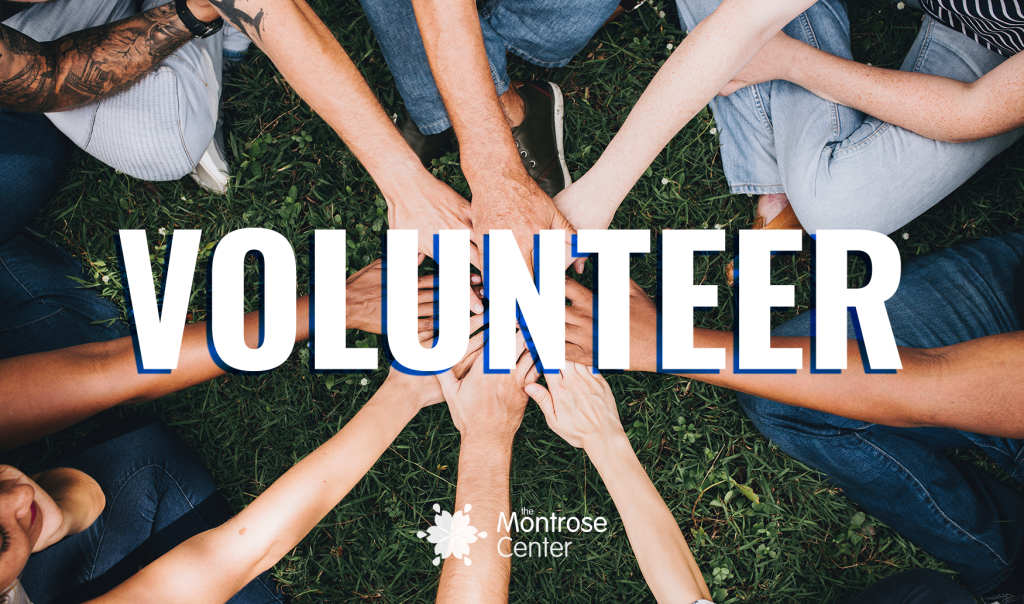 We would love to welcome you to our Montrose Center Volunteer Family! Whether you'd like to volunteer as an individual or in a group, possible volunteer opportunities include special events, peer-led group facilitators, Hatch Youth mentors, SPRY Diner assistance, and so much more!!
Inside Volunteer
Volunteers are vital to our work. Volunteers are key to the Montrose Center's success, so we want to hear from you! Please consider sharing your story with us to inspire […]
More »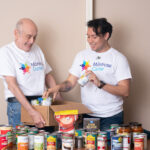 Ready to start volunteering with the Montrose Center? Fill out the application below!
More »
Join Us Today!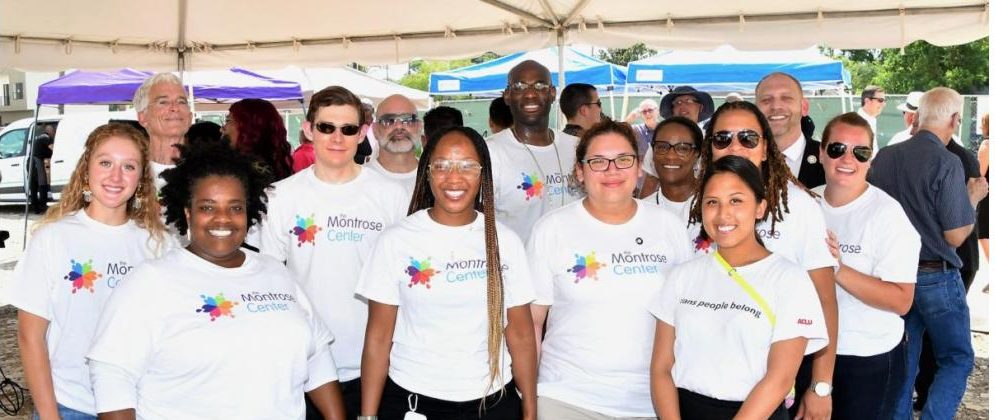 Our volunteer opportunities are posted on our Volunteer Portal at montrosecenter.galaxydigital.com. Click HERE and create an account on Galaxy today! You'll receive an email with more details about completing the registration process.
Questions? Contact Us
Don't hesitate to contact our Volunteer Department:
(713) 800-0895
volunteer@montrosecenter.org
We would love to speak to you more about your skills. Thank you so much, and we look forward to working with you!
Stay Connected
Sign up for our Volunteer email list and stay updated on new opportunities!