About
The Montrose Center strives to create a welcoming environment where everyone is celebrated for who they are

.
Our Mission
The Montrose Center empowers our community—primarily lesbian, gay, bisexual, transgender, and queer (LGBTQ) individuals and their families—to live healthier, more fulfilling lives.
Our Vision
We envision a healthier society marked by permanent, positive changes in attitudes and behaviors toward the LGBTQ communities, and the ability of all LGBTQ individuals to realize their fullest potential.
Our People & Programs
Our team of state-licensed clinicians, masters-level therapists, skilled educators, support staff and dedicated volunteers work together to create healthier futures for our community.
Because LGBTQ persons face numerous health disparities compared to the general population, the Center has embraced an integrated care model with one-stop access to behavioral health and support services, adult primary care and psychiatry, and free wellness programs that empower individuals to proactively participate in their own care.
As the cultural hub of Houston's LGBTQ community, the Center is "home" to dozens of LGBTQ-affirming social and civic organizations, and offers affordable rental space.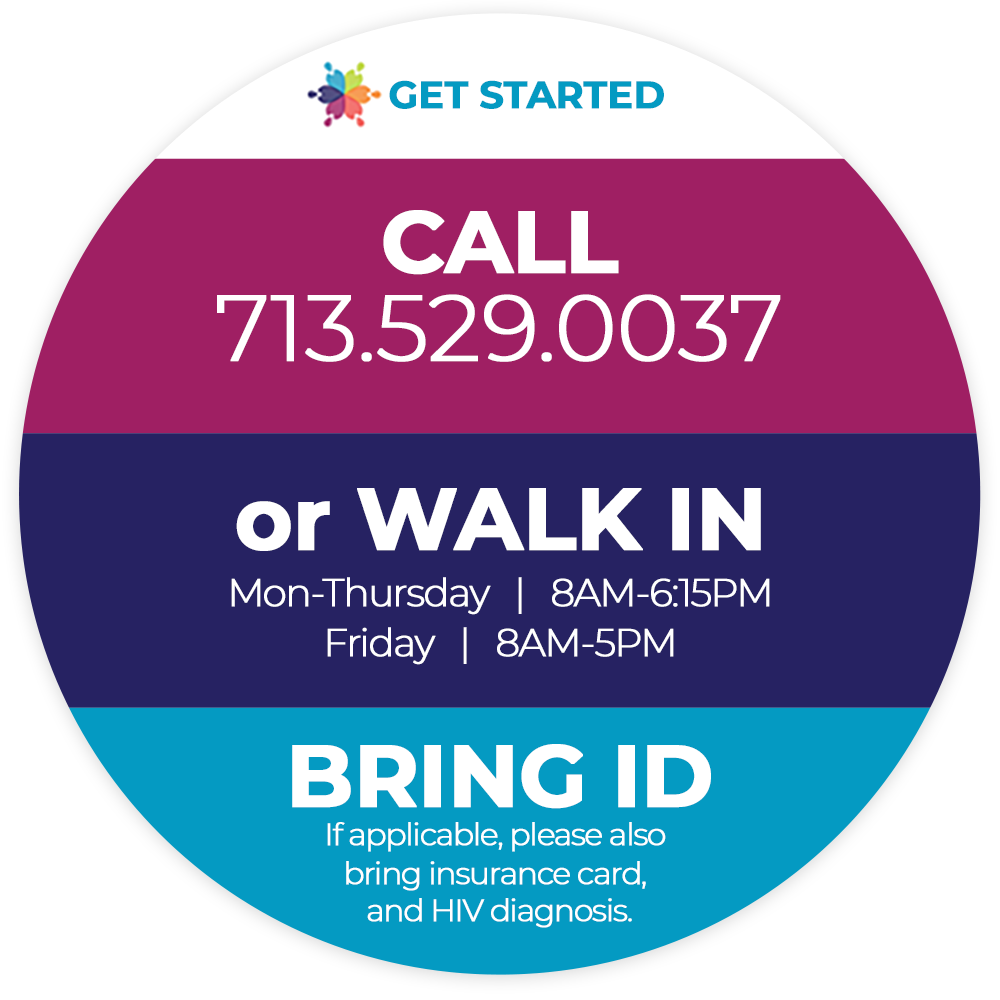 Share This Resource