Housing Assistance
Housing homeless youth, providing affordable housing for seniors, helping transgender people find resources, providing legal support for asylum seekers and more.
If you are living with HIV/AIDS and are homeless or at risk of losing your housing, the Montrose Center can help you access a variety of resources to help you achieve stability. Through the federal Housing Opportunities for Persons with AIDS (HOPWA) program, the Montrose Center administers the following types of assistance to qualifying HIV+ individuals:
short-term mortgage assistance
short-term rental assistance
short-term utility assistance
extended rental assistance
rent deposit assistance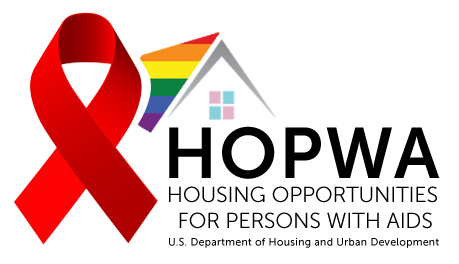 In order to access HOPWA assistance, you must meet with a case manager who assess your eligibility and housing needs.
Currently, there is a waiting list for HOPWA assistance; however, a case manager may also be able to help you identify and access other housing resources within the community.
View our Homeless Management Information System (HMIS) Data Use and Disclosure policy here.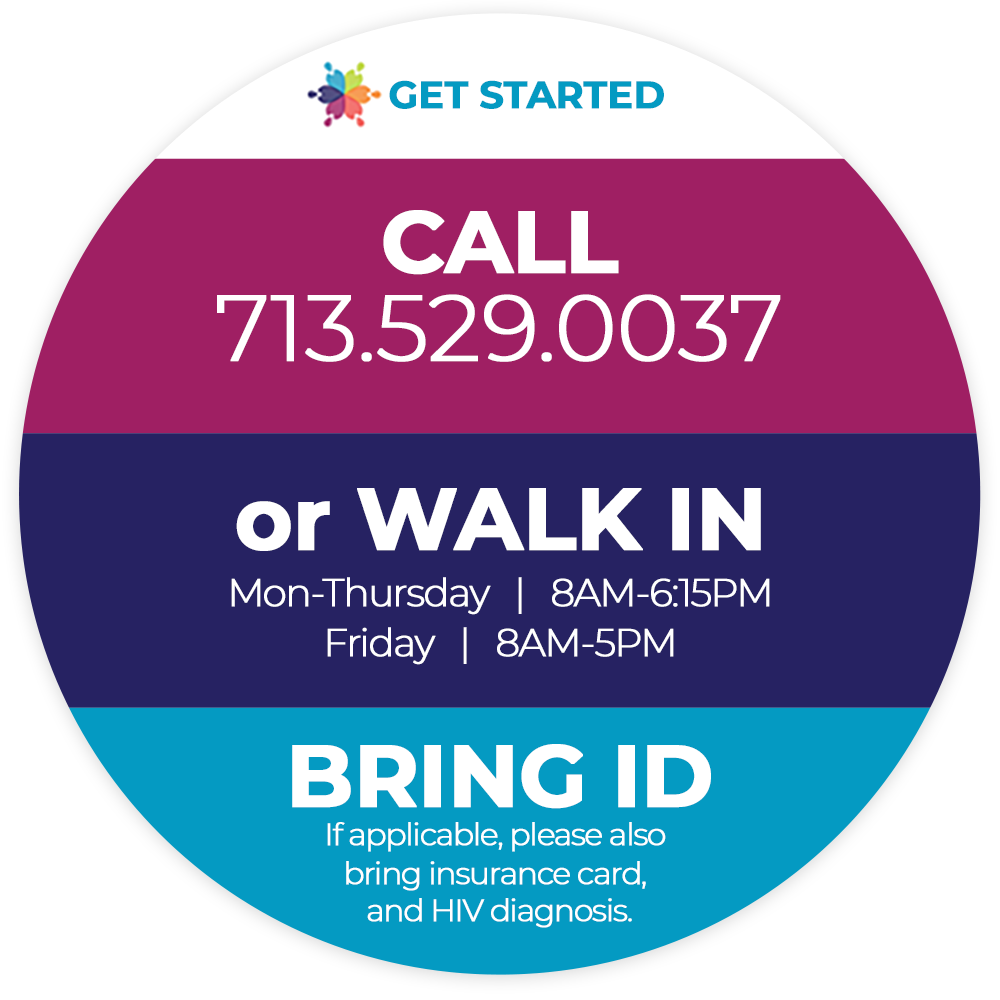 Share This Resource