Center Wellness & Support Groups
All Center Wellness groups and activities are free. Some groups are limited to a specific age range or gender category. Please read the full descriptions, and refer to our calendar below for changes and cancellations.
Please Note: Groups marked "*" require an intake. To schedule, please call 713-529-0037 during regular business hours (M-Th 8a-6:15p, F 8a-5p). All others events are free and open to the public. The Center is not responsible for unforeseen changes and cancellations not shown.
Support Groups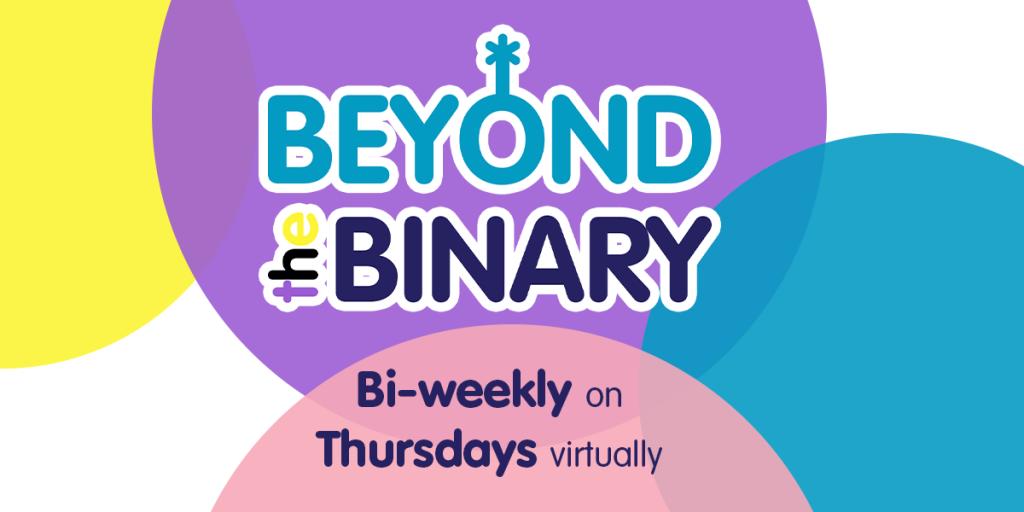 Day: Every other Thursday, online Time: 6-7 p.m. Contact: Atlantis Narcisse, volunteer@montrosecenter.org.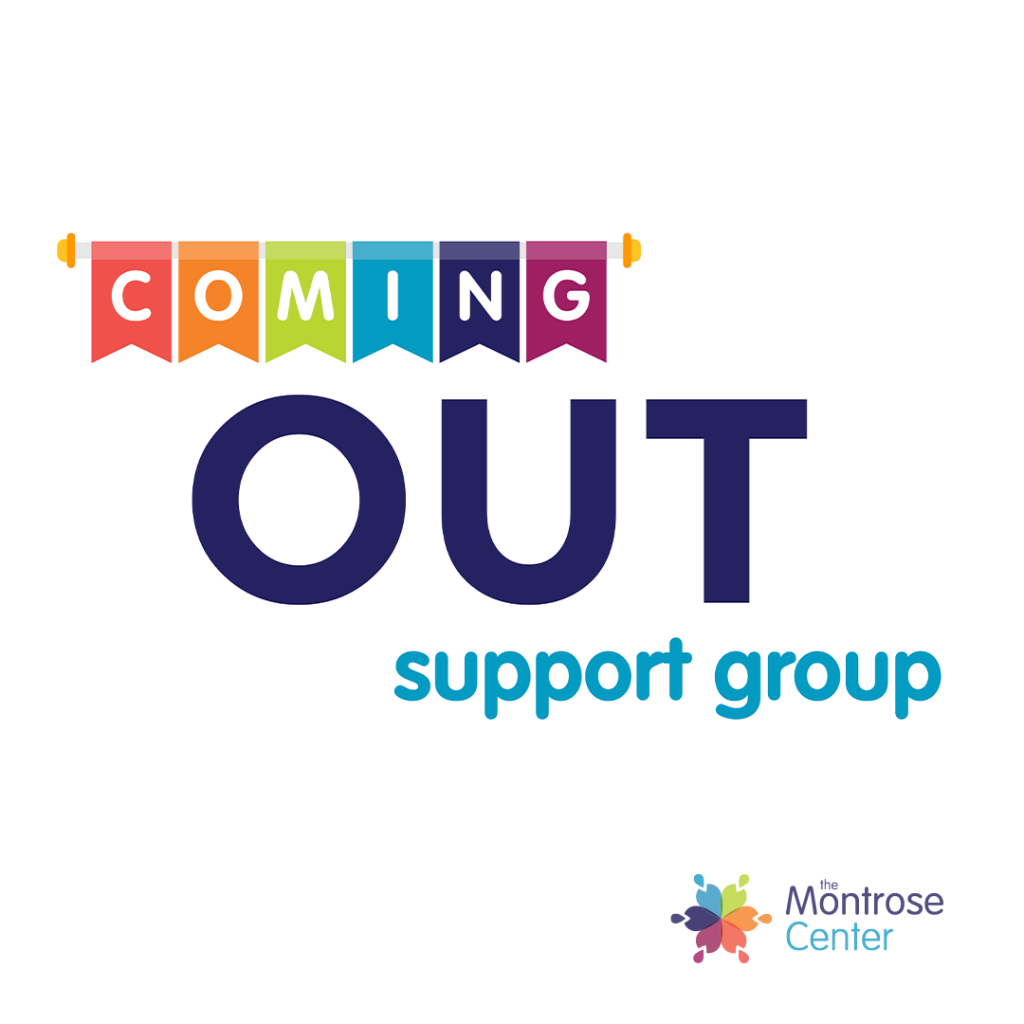 Wednesdays at 6:45pm. The Coming Out Support Group is a safe, affirming place to share your thoughts and feelings about …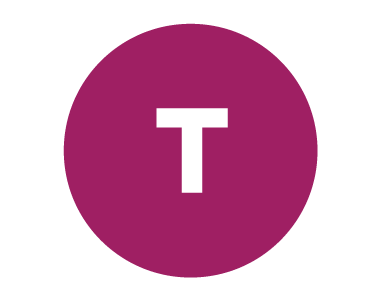 Thursdays at 7:00 p.m. on Zoom. A peer support group for transgender and gender non-conforming community members.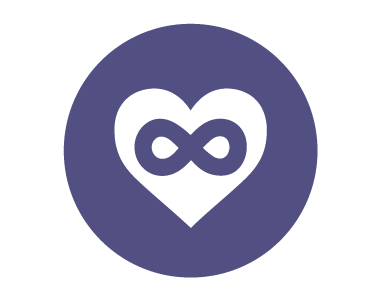 Returning to the community center! This peer discussion group is open to all LGBTQ individuals and allies who identify as …
Mindfulness, Well-Being & Stress Reduction now meets Wednesday mornings.
Day: Monday Time: 1:00 – 2:30 p.m. Location: the Montrose Center, 2nd Floor, Room 252
---