Substance Use Recovery
Recovery is possible. The Montrose Center is here with the tools to help you succeed.
The Montrose Center has one of the most comprehensive array of counseling services among LGBTQ+ centers in the nation. Our licensed master level therapists know what it means to be Lesbian, Gay, Bisexual, Transgender, Queer or a sexual minority, and can guide you through life's hurdles while linking you with other important and useful resources throughout the community to help you achieve greater health and fulfillment. When you're ready, so are we!
Inside Substance Use Recovery
Do I have to be LGBTQ to access services?
No. However, some services are designed specifically with LGBTQ and HIV+ individuals and issues in mind. Please read the program descriptions for more information. If you feel you may be better served elsewhere, we can help by providing referrals.
Why choose the Montrose Center?
Trust and honesty are the basis of any therapeutic relationship. We understand that your issues or therapy goals may or may not relate directly to sexual orientation or gender identity. Still, you shouldn't have to avoid discussing your way of life, relationships and family, or spend valuable therapy time explaining LGBTQ issues, just because your therapist is unfamiliar with them.
How much does it cost?
We work with what you have. The Center accepts all insurance, including Medicare/Medicaid. Discounted fees are offered if you have no insurance and/or limited means. You may also qualify for grant subsidies to cover all or a portion of fees and co-payments based on your income. The bottom line is this: Cost does not have to be a barrier to getting the care you need! Talk to us before making that decision.
Privacy Statement
The Montrose Center collects personal information about individuals in several computer systems dependent upon the services requested for reasons that are discussed in our privacy policy:
Housing – Homeless Management Information System (HMIS)
HIV Services – Centralized Patient Care Data Management System (CPCDMS) and AIRES
Substance Use Recovery Related Services – Clinical Management of Behavioral Health System (CMBHS)
All Services – the Center's electronic health record system CONTINUUM (only on-site)
Insurance – PC-ACE 32 (only on-site) and Availabity to transmit claims
We may be required to collect some personal information by organizations that fund the operation of this program. Other personal information that we collect is important to run our programs, to improve services for individuals, and to better understand the needs of individuals. In order to bill for services; to provide or coordinate individual referrals, case management, housing or other services; and some client records may be shared with other organizations that are required to have privacy policies in place in order to protect your personal information. We only collect information that we consider appropriate. If you have any questions or would like to see our privacy policy, our staff will provide you with a copy. A copy of the exceptions to confidentiality is listed in your handbook. You have the right as a client to decline to share your information.
Client Satisfaction Surveys
Client Complaint Process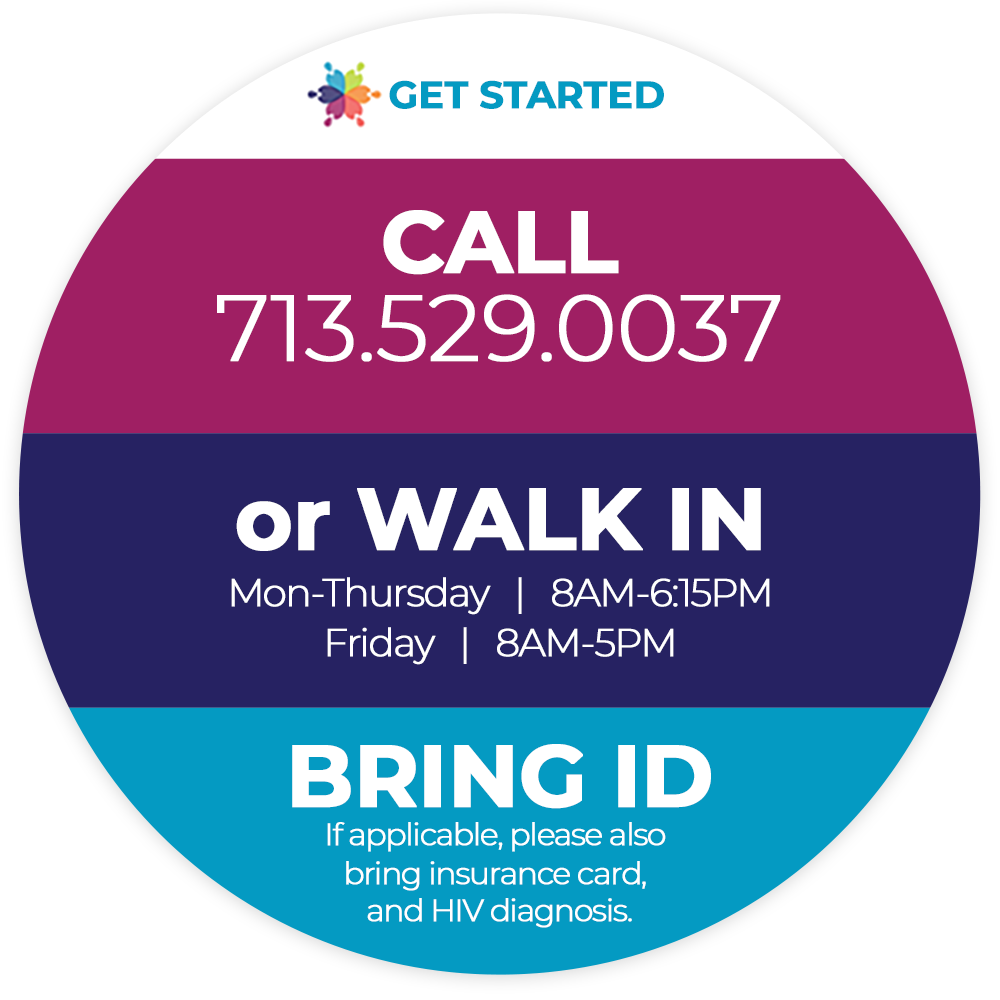 RELATED SERVICES