Seniors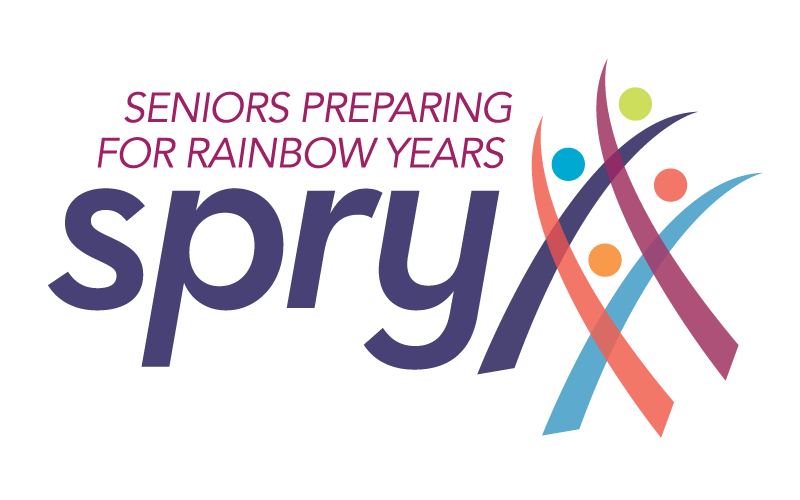 Fostering community and providing resources for LGBTQ+ older adults in the greater Houston area.
We are so glad you found us! Seniors Preparing for Rainbow Years (SPRY) is a vibrant and growing community of LGBTQ older adults age 60+, with life-enhancing services to meet a variety of needs unique to our population, including:
community outreach
men's support group
professional counseling
case management
social and recreational activities
health and wellness education
and the Montrose Diner drop-in center and congregate lunch program.
Inside Seniors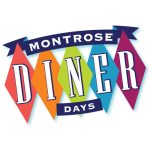 The Montrose Diner drop-in center and congregate lunch program is a great place to connect with other LGBTQ older adults The Montrose Diner isn't just about the food — it's […]
More »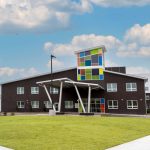 The Law Harrington Senior Living Center is the Montrose Center's commitment to fulfilling the mission of providing an affordable senior-housing community that is also LGBTQ-affirming.
More »
Activities
Check out our Activities Calendar and join us for an upcoming event! All events are held at the Law Harrington Senior Living Center, unless otherwise specified.
Groups
SPRY groups are a safe and affirming place for LGBTQ seniors to give and gain support, and to discuss the joys and challenges of daily living.
Men's Group
Mondays at 1:30 p.m.
To join a SPRY group or get more information, please call (713) 485-5056. Individual and couples counseling are also available.
Training
*Due to limited staff capacity, we are not currently offering trainings at this time.
Could your clinic, facility, business or institution use some help in working with LGBTQ seniors? Consider letting our specialists provide an in-service to your staff. Our training is tailored to suit your needs, and is designed to increase cultural competency surrounding LGBTQ elder care issues in a variety of professional settings. Please call (713) 485-5056 to schedule a session.
SPRY participants have access to all of the programs and services available at the Center. The Montrose Diner, and all social and educational activities are provided free-of-charge. Professional counseling, groups and case management are offered at a discounted fee; however, the Center accepts most insurance including Medicare and Medicaid, and you may qualify for grant subsidies that may waive any out-of-pocket fees.
Questions?
To learn more about SPRY, please call us at (713) 485-5056 or email Fred Reninger, Peer Wellness Specialist, at freninger@montrosecenter.org to learn more.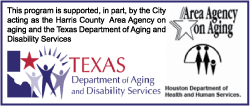 Client Satisfaction Surveys
Client Complaint Process