Rising Leaders

Houston's LGBTQ+ young professionals group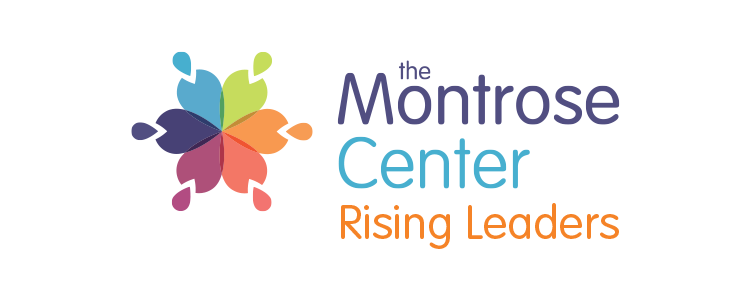 About
The Montrose Center Rising Leaders are a group of professionals and community champions dedicated to supporting Houston's LGBTQ+ community center. Through engagement, fundraising, and volunteering, Rising Leader members activate their networks and leverage their unique skills and perspectives to help actualize the mission and goals of the Montrose Center. View our upcoming events and join Rising Leaders today!
Upcoming Events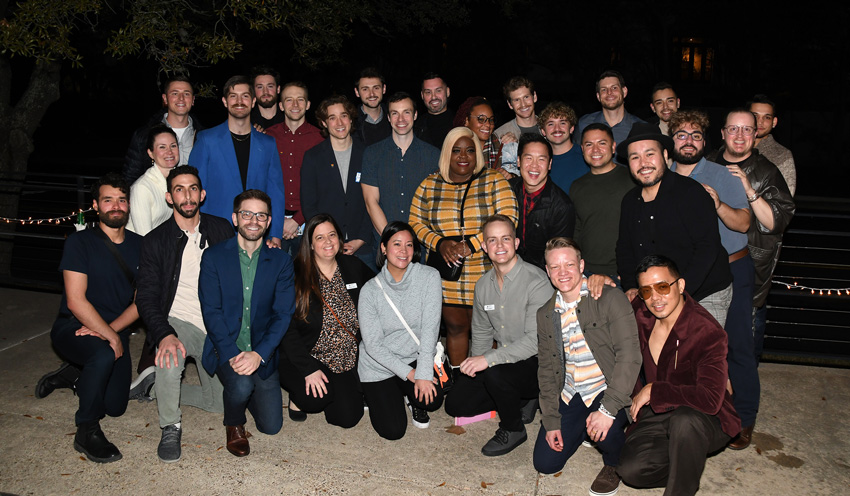 Current Members
Thank you to these amazing individuals for their investment in Houston's LGBTQ community!
Luis Adame
Majd Adib
Ronny Adriansyah
Ninel Akhmadikina
Mayte Aldrett
Austin Allan
Alex Ambrocik
Ashish Ankola
Sarah Ansell
David Arellano & Karl Taylor
Zack Arnold
Todd Batson
James Bean
Emma Brockway
Jacel Brooks
Alex Bubulka
Tyler Burke
Justin Bustamante
Clark Caperton
Dan Cato
John Choate
Benjamin Chou
Cheng Chung
Jason Clayden
Kye Cockerham
Austin Cook
Bryan & Joan Cotton
Kay Crayton
Davis Mendoza Darusman
Christopher Delphin
Jessica Ellison
Margo Fendrich
Roudy Ferns
William Finnorn
Mason Fitch
Juan Franco
Marvin Fuentes & Juan Lerma
BJ Gill & Robby Guthart
Michael Goodwin
Nicholas Guidry
Akash Gulati
Ian Haddock
Terry Hendrick
Julian Hernandez
Samuel Hodges
James Hurley
Thomas J Gonzales
Nick Kalogeras
Clayton Katz
Claire Levinson
Wayne Lopes
Patrick Magnuson
Michael Mandola
Jacob Martinez
Aaron Matthews
Brett McConnell
Josh Mica
Stephen Miranda & Blake Mudd
Clint McManus
Nathan Montgomery & Andrew Pachan
Andres Morales
Luis Morales Lopez
Brian Moran
Alexander Morris
Noah Munger
Daniel Nalbandian
Kevin Nguyen
Paul Nowak
Modupe Ogunfolu
Jamie Parker
Luis Perez Gonzalez
Hunny Phillips
Antonio Racancoj
Grant Rachal
David Ramirez
Hytham Rashid
Lauren Ray-Hart
Michael Robinson
Jason Rocha
Josue Rodriguez
Drake Salinas
Steven Scales
Sarah Schuhmacher
Corey S. Scranton
Lionel Sims III
Jason Smith
Jordan Smith
Monty Stanley
Melanie Tep
Kendall Toarmina Pang
Travis Torrence
Alex Torres
Andres Valencia
Mauricio Villalobos
Jason Walker
Jeff Watters
Justin Watwood
Ryan Wilson
Gary Winkler
Ryan Wright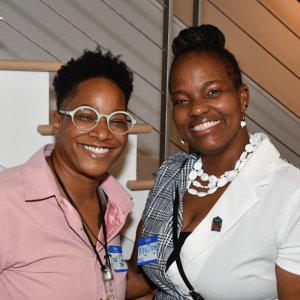 Join Today
Your monthly gift qualifies you for membership in Houston's largest young professional group making a difference for the LGBTQ+ community.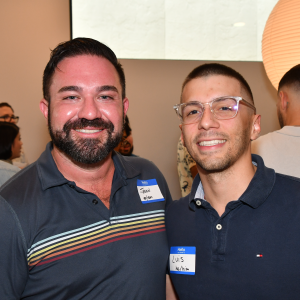 Complete Your Membership
Once you make your contribution, fill out the Rising Leader Membership Form to complete your membership.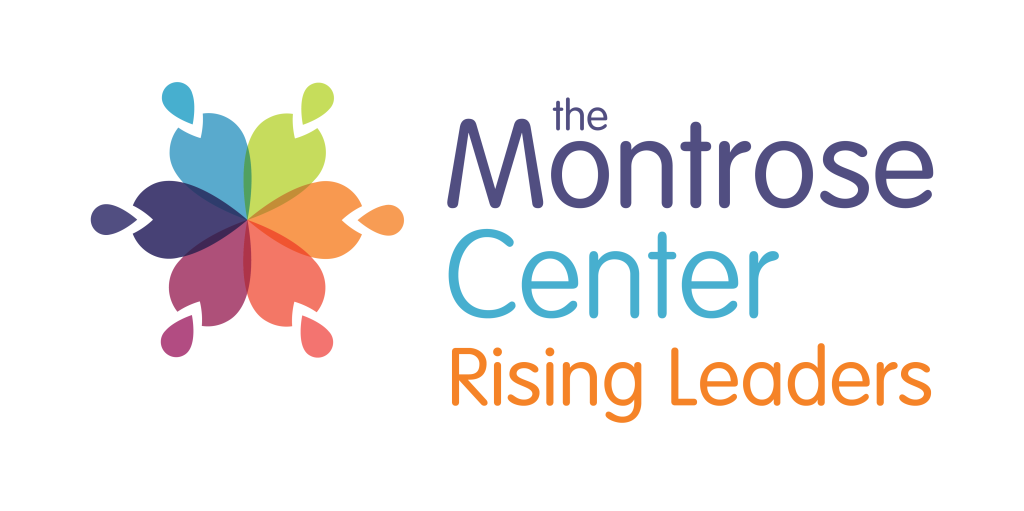 Advisory Committee
Clark Caperton
Marcus Carter
Terry Hendrick
Meleah Jones
Taylor Mabrie
Hunny Phillips
David Ramirez
Ryan Wright


Contact Us
Want more information or have questions about your membership? Interested in sponsoring a Rising Leaders event? Email us at events@montrosecenter.org.
Photo Gallery
Enjoy some photos from past Rising Leaders events!