Tobacco Cessation
Motivation, Support and Resources for Kicking the Habit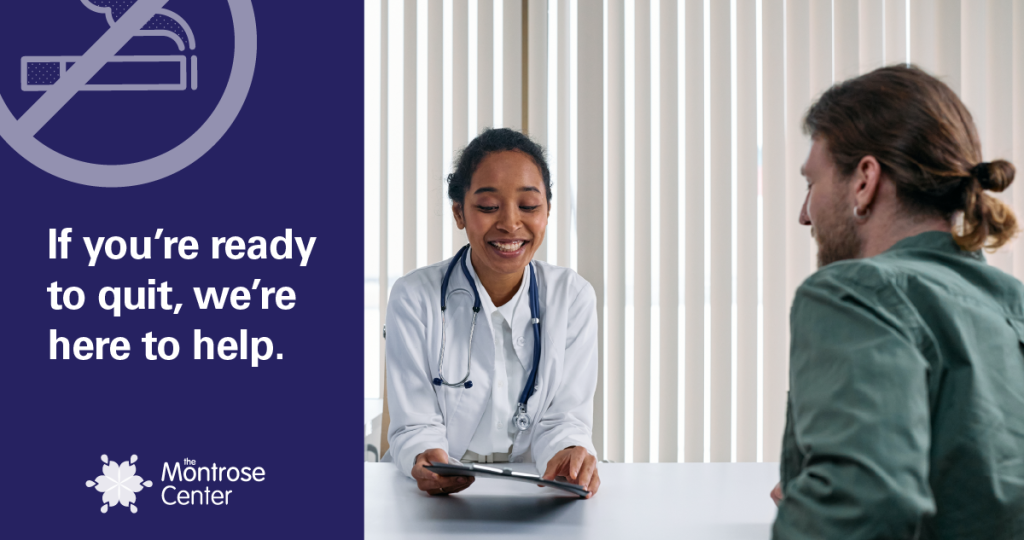 Smoking rates among LGBTQ adults are 2.1 to 2.5 times higher than that of their straight and cisgender peers*, leaving us more susceptible to related diseases including various cancers, heart disease, diabetes, stroke, and even arthritis and erectile dysfunction.**
Help Is Available!
Quitting is not easy but making the decision to quit using tobacco and nicotine products is one of the best things you can do for yourself.
The Center offers these free tobacco cessation services targeting the LGBTQ and HIV communities:
Tobacco use assessment
Individual peer support (coaching)
Assistance in developing a 'quit plan' and strategies for success
Education and referral for medical and other community cessation services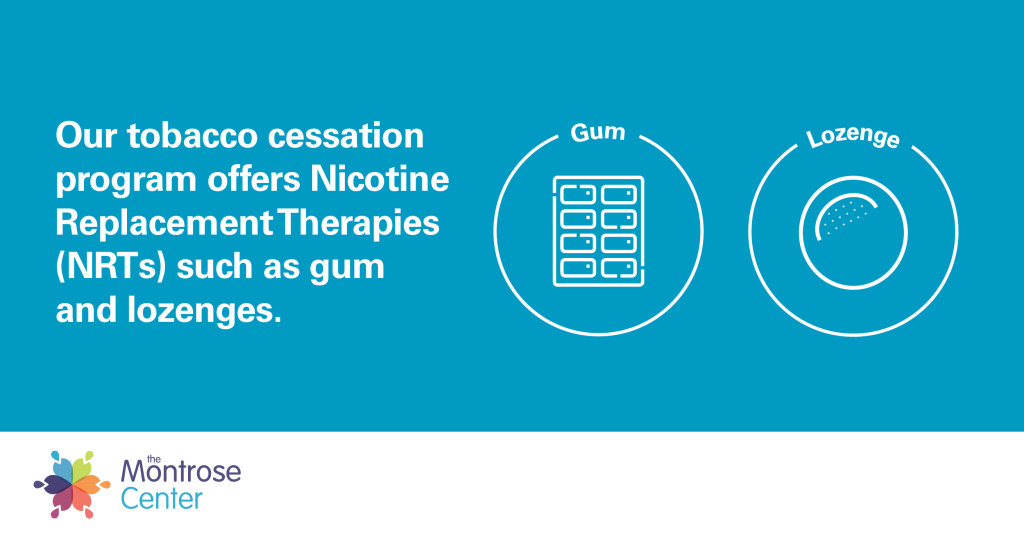 Nicotine replacement therapies (NRT) including nicotine gums and lozenges may also be available for qualifying participants as resources and availability permit.
For more information, please call (713) 529-0037 x314.
Tobacco-Free Campus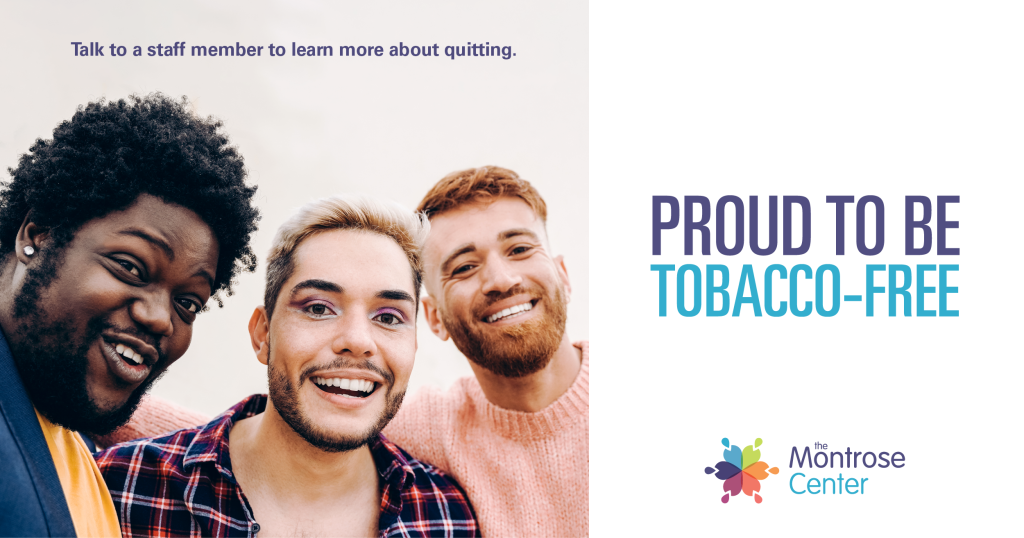 At the Montrose Center, we value the health and well-being of our clients and visitors and support taking pride in ensuring everyone is welcomed. That's why the Montrose Center is a tobacco-free campus, which includes all indoors and outdoor spaces while on the property.
The Montrose Center is a participating partner in the Taking Texas Tobacco Free project and MD Anderson's Tobacco Cessation Clinic Enhancement Program.
Resources
This is Quitting: The University of Texas MD Anderson Cancer Center is proud to partner with the Truth Initiative to offer This is Quitting to Texas youth and young adults ages 13-24. Text VAPEFREETX to 88709 to receive free, anonymous, 24/7 support through this program.
American Lung Association of Texas: Freedom from Smoking manuals and workbooks. To get a copy, call 800-586-4872 and press 2.
MD Anderson Cancer Center Tobacco Research and Treatment Program: If you are at least 21 years old, you may be eligible to participate in a free research study. If eligible, you will be compensated for your time. For details, visit nicotinestudy.com or call 713-792-2265.
Nicotine Anonymous: Find a group near you by calling 713-827-5989.
Texas State Quitline: www.yesquit.org or call 1-877-YES-QUIT.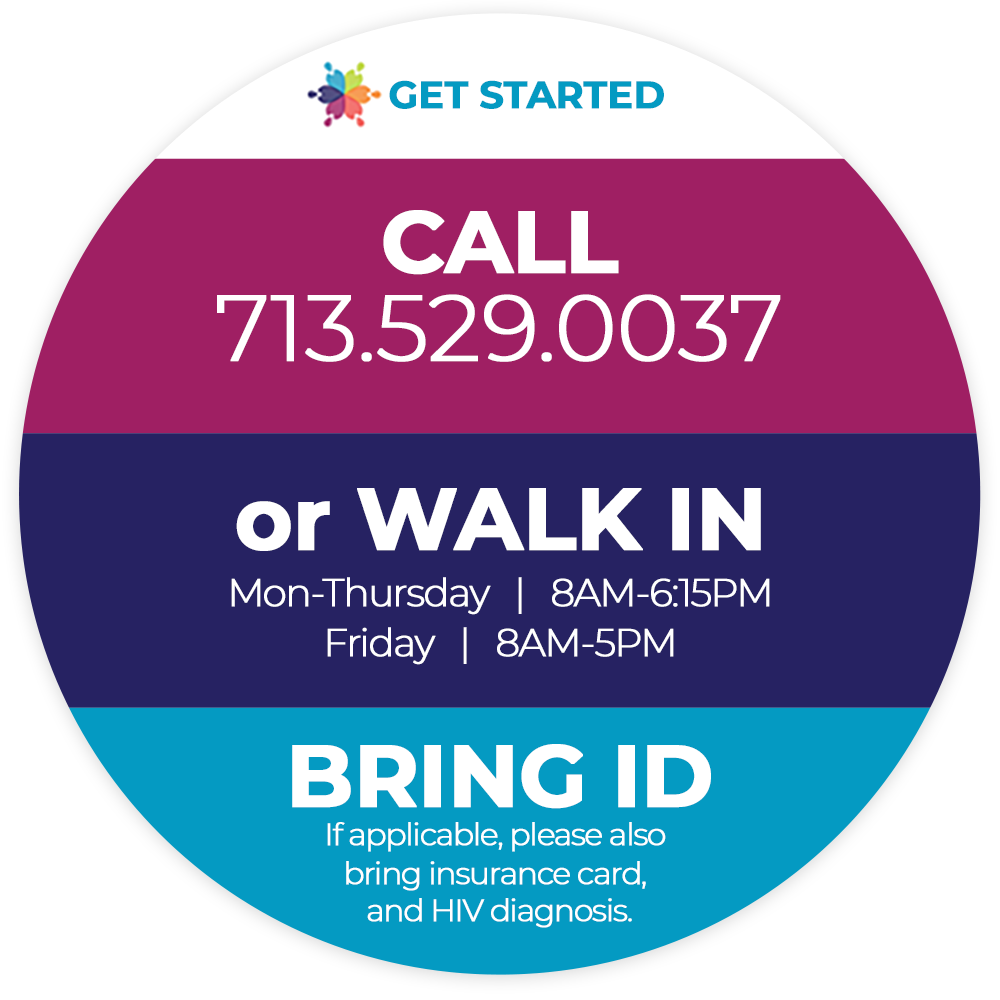 Share This Resource