Individual & Family Counseling
Our team of qualified therapists are here to help
The Montrose Center offers professional individual and couples/family counseling by licensed master level therapists* who specialize in treating substance use disorders as well as co-existing mental health problems, traumatic life events, and other issues related to physical and sexual health that may be unique to members of the LGBTQ and HIV communities. Your therapist will work collaboratively with you each step of the way to identify issues and help you reach your treatment goals.
If you decide to transition into a higher level of substance use care, whether here or elsewhere, your therapist will assist you in making that transition. Clients who enter the Center's Way Out Recovery outpatient program often get to remain working with their assigned therapist for the duration of outpatient treatment and beyond.
*You also may be eligible to see a qualified clinical student intern as a lower cost option. All interns are master's-level students in accredited Social Work, Professional Counseling or Counseling Psychology programs and are supervised by licensed therapists.
Do I have to be LGBTQ to access counseling services?
No. Services are available to all individuals regardless of sexual orientation or gender identity.
Why choose the Montrose Center?
Trust and honesty are the basis of any therapeutic relationship. We understand that your issues or therapy goals may or may not relate directly to sexual orientation or gender identity. Still, you shouldn't have to avoid discussing your way of life, relationships and family, or spend valuable therapy time explaining LGBTQ issues, just because your therapist is unfamiliar with them.
How much does it cost?
We work with what you have. The Center accepts most insurance, including Medicare/Medicaid. Discounted fees are offered if you have no insurance and/or limited means. You may also qualify for grant subsidies to cover all or a portion of fees and co-payments based on your income. The bottom line is this: Cost does not have to be a barrier to getting the care you need!  Talk to us before making that decision.
Read more about our fees »
Is there a waiting list?
There are times when the demand for counseling exceeds the availability of qualified therapists. This may delay you getting started.  You may be offered the opportunity to see a qualified student intern for a maximum of twelve (12) sessions. This service is based on the availability of counseling interns, fees are determined on a sliding scale, and taking advantage of it will not affect your place on the waiting list.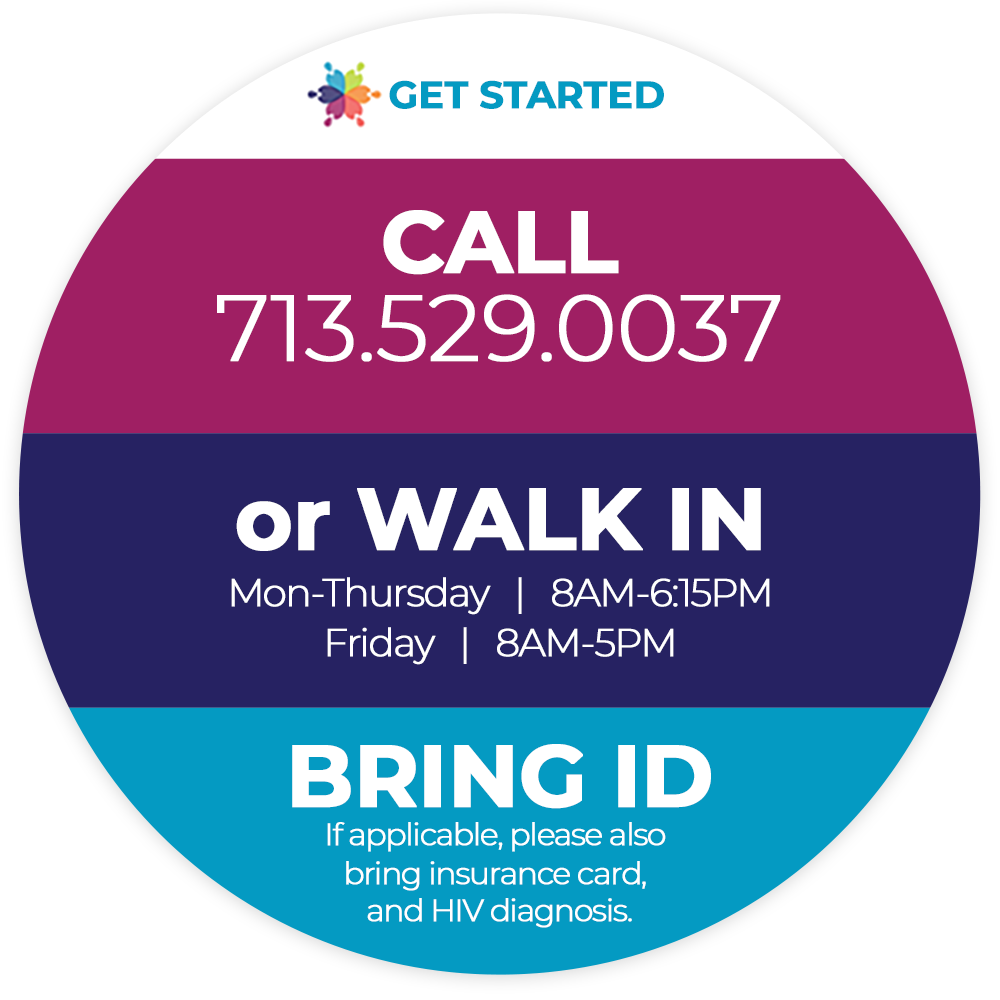 Share This Resource
RELATED SERVICES