AssistHers Volunteers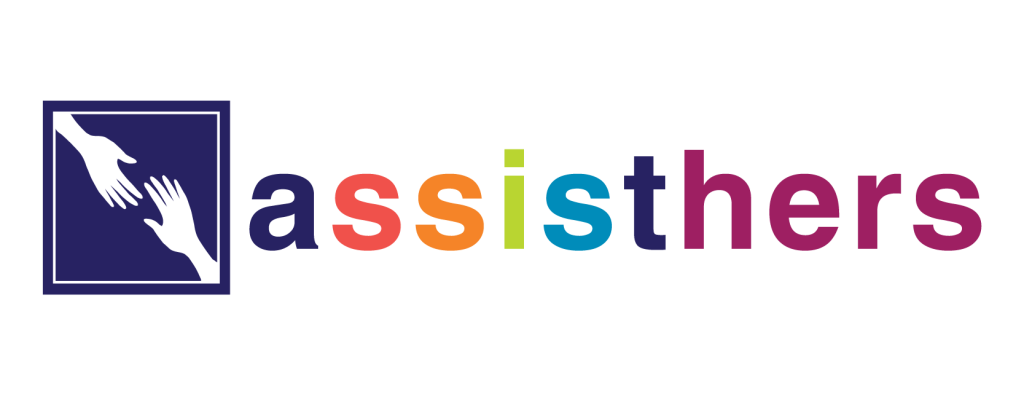 AssistHers Volunteers
As an AssistHers volunteer, you will be helping LGBTQ+ women and non-binary individuals in our community who, due to illness and disability, are marginalized by society. In return, you will get to build relationships with your clients whose lives and experiences are often not validated in mainstream narratives of the LGBTQ+ community and join a community of other volunteers who want to make a difference!
Volunteers are expected to provide non-medical services to AssistHers clients. In the care team model, volunteers work together on teams of 2-4 volunteers to provide aid to a single client. The time is flexible and is determined based on the volunteers' and client's schedules. Volunteer services provided to clients include:
Socialization
Light Housekeeping
Laundry Assistance
Lawn/Garden Care
Pet Care
Grocery Shopping
Errands
And other small tasks
Occasionally, volunteers may be asked to help with special projects. Volunteers can also get involved with different committees around education, outreach, organization, and more.
Volunteers are expected to provide around three to five hours per month, which includes client care, committee work, and attending the monthly volunteer meeting.
AssistHers volunteers are not home health aides and do not provide personal services, such as bathing, dressing, and grooming. AssistHers volunteers also do not provide medical care or services, administer medications, or provide psychological counseling.
Volunteer Meetings
The AssistHers program holds a monthly volunteer meeting from 9:30 – 11:30 am on the second Saturday of every month.
Meetings include:
Information from the Montrose Center
Community announcements
Facilitated group circles to process concerns with clients and/or teams
A short educational presentation
Currently, the Second Saturday Volunteer Meetings are being held online during the COVID-19 pandemic.
Ready to join as a volunteer? Contact us below!
---
AssistHers Contact Us – Volunteers
If you are interested in joining an AssistHers care team as a volunteer, please fill out this form!
---