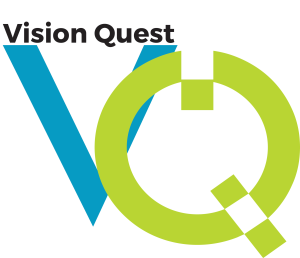 What is Vision Quest?
Vision Quest is an opportunity for youth and young adults (13-17) to engage in mentorship with an assigned, trained coach. Through one-on-one sessions, participants will journey into identifying personal strengths, talents, and skills to work towards personal goals.
Why is Vision Quest important?
Vision Quest is designed to to build participants' capacity, specific to knowledge and skills that build greater self-efficacy to work towards self-identified goals.
So how do you get involved?
It's easy! This is a free program; youth and young adults should be between 13-17 years of age, with the willingness to participate with our Youth Advocates. We welcome individuals of all gender identities to participate in this program. Contact Vision Quest at visionquesthouston@gmail.com to enroll today!