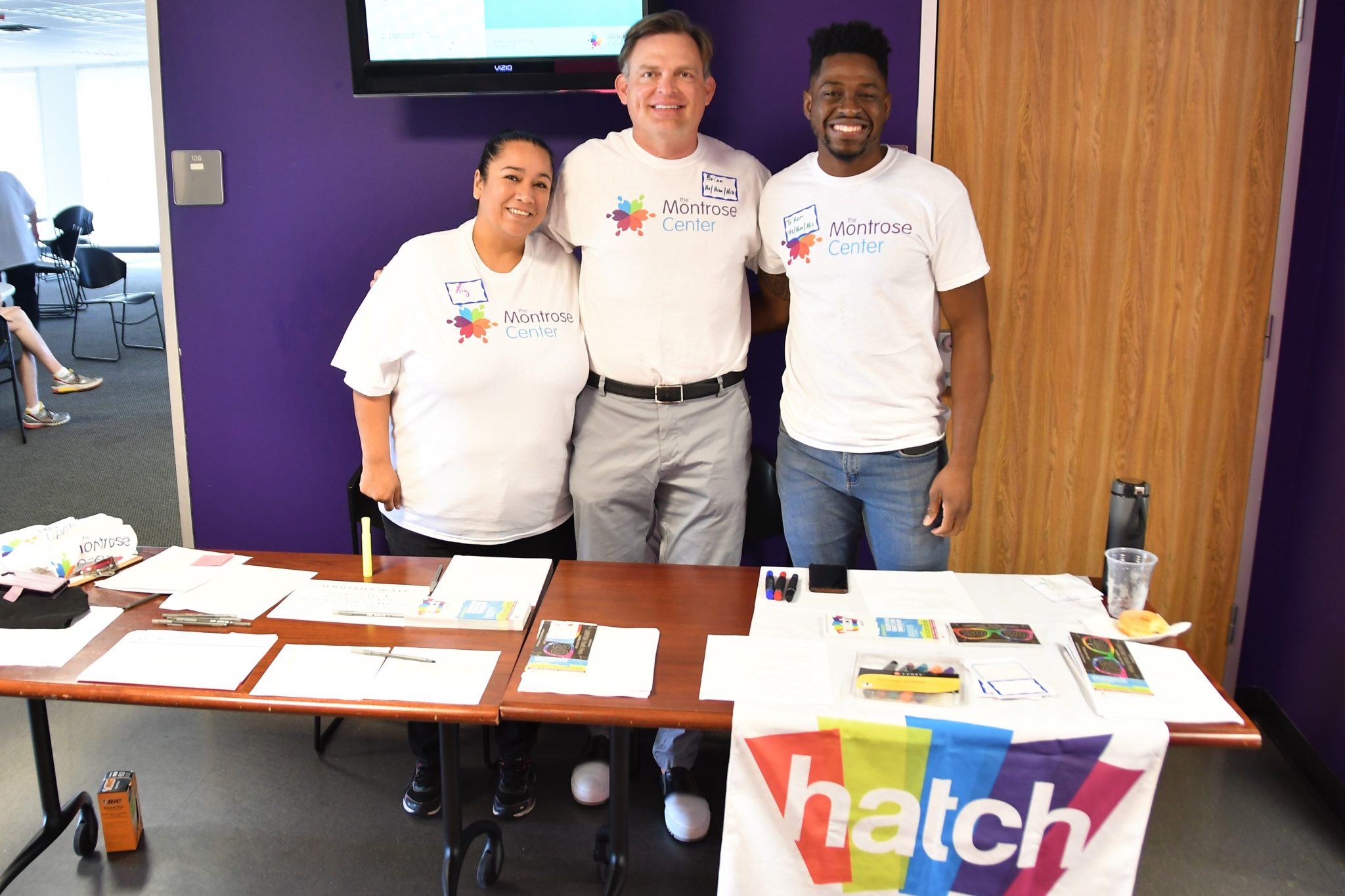 In addition to direct services Hatch Youth offers LGBTQIA+ youth, the organization has an active Outreach and Education Program aimed at providing support to school personnel in the greater Houston area. Hatch Youth hosts workshops for school counselors, teachers, administrators, mental health and medical professionals, and social service providers and organizations.
Hatch Youth has presented on topics including:
LGBTQIA+ 101
Minority stress and impact on youth
Supporting gender diverse youth in school settings
Creating Safe Spaces in schools
Building and maintaining Gender & Sexuality Alliances (yearly conference)
The Montrose Center and Hatch Youth services
If you have questions about available training or topics, you can contact towsley@montrosecenter.org.  
Ready to Schedule a Training?
If you are in need of a training for your team on any of the topics above, please fill out the below form to request one from our staff!