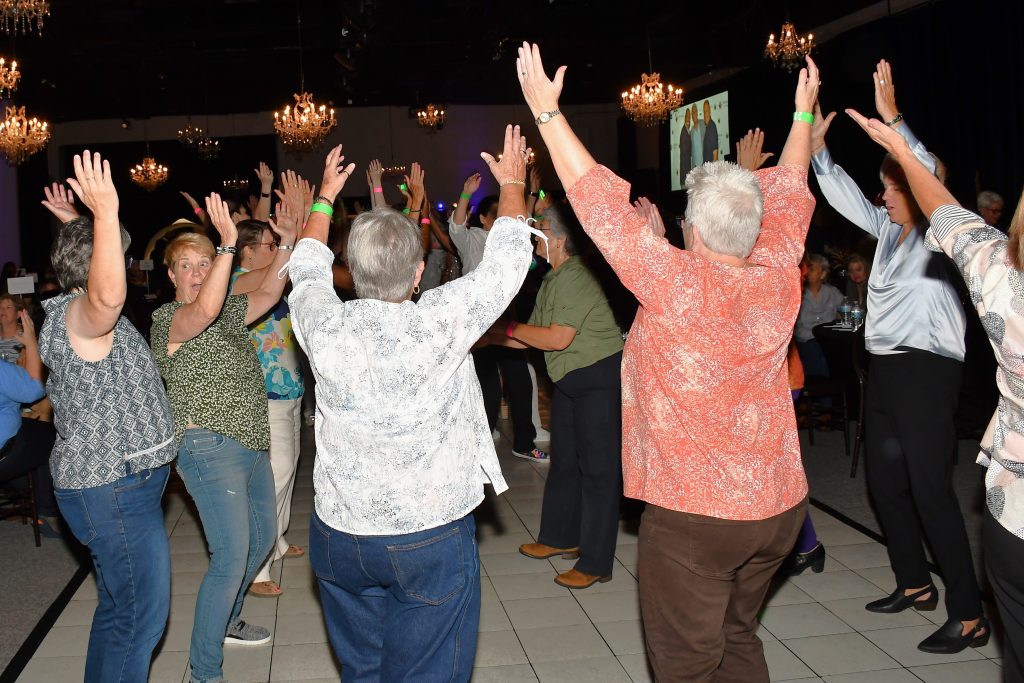 Thank you to everyone who celebrated local LGBTQ women with us on Friday, August 25 at the 2023 Kindred Spirits Dance! The generosity of our 400+ attendees raised more than $20,000 for local LGBTQ women's programs: AssistHers, LHI-Houston, and SPRY senior women's services.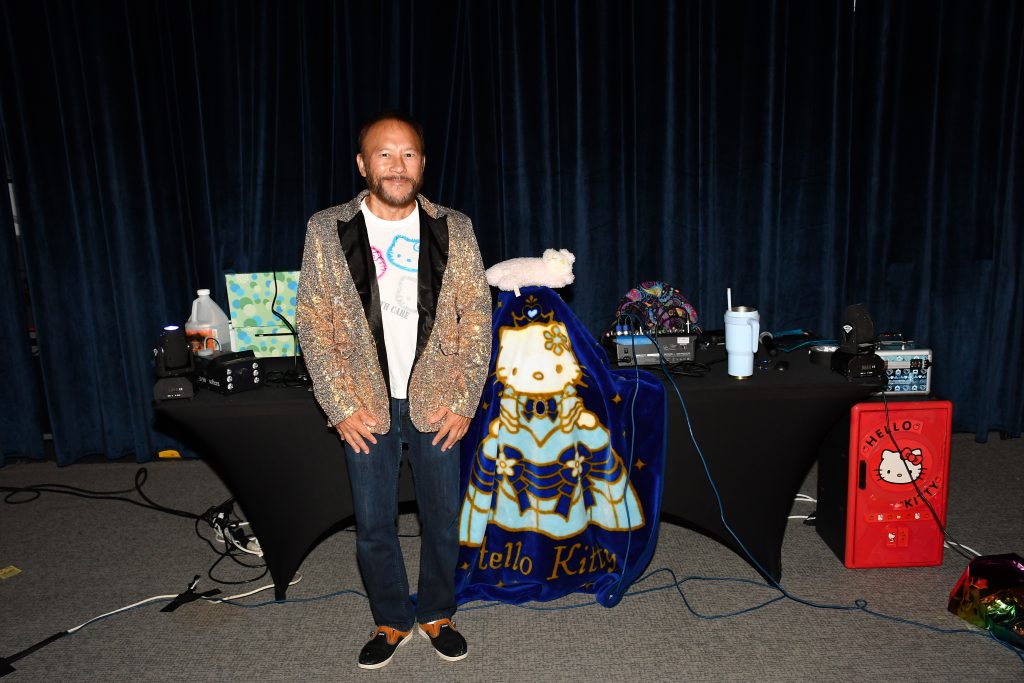 Huge thanks to DJ Lotus Inferno Carl Han for donating his time and talents, and for keeping the dance floor full! We also extend our gratitude to Council Member Robert Gallegos and Former Mayor Annise Parker for joining us for the festivities. This event would not be a success without the generous underwriting of our beautiful venue, the LGBTQ-owned and operated The Ballroom at Bayou Place.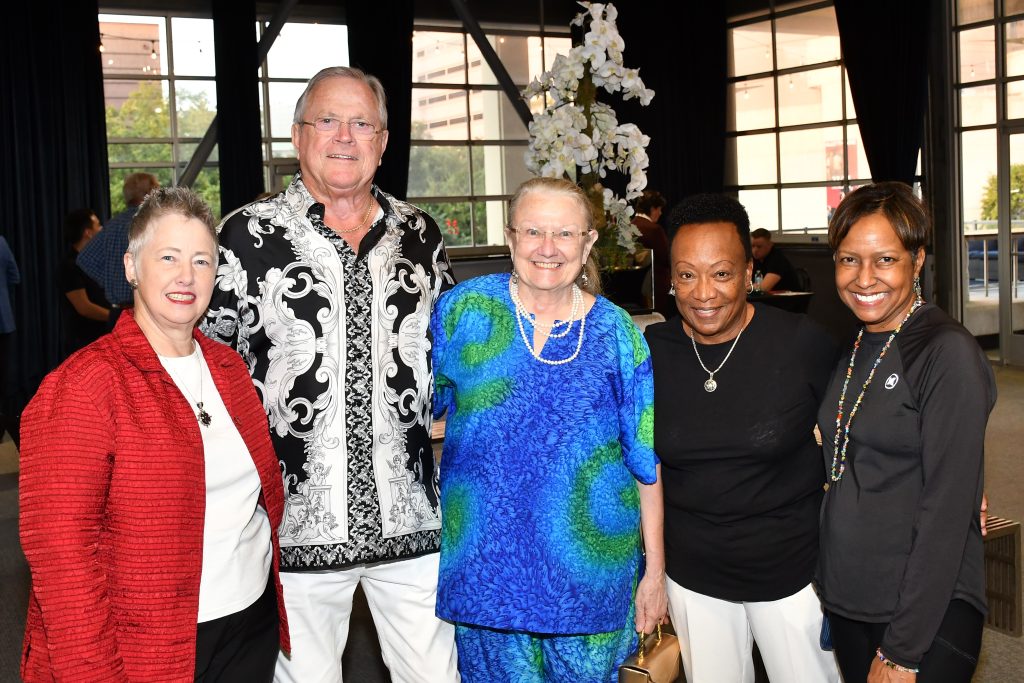 The Kindred Spirits Night Club was more than a nightclub that Marion E. Coleman founded in 1980. Kindred Spirits was a community center and hub for Houston's LGBTQ community, hosting organizational meetings, fundraisers, and theatrical presentations. It became a focal point for many women and an important place where our community gathered during the AIDS crisis to help organize care for those in need. The bar closed in 1989, but over the years, many patrons asked Marion to hold a reunion dance. In 2002, the first Kindred Spirits Dance was held, with proceeds benefiting local nonprofits serving LGBTQ women. The Montrose Center is honored to carry on this tradition. Thank you to the old friends who were there to relive their favorite Kindred Spirits, as well as the new friends who joined us.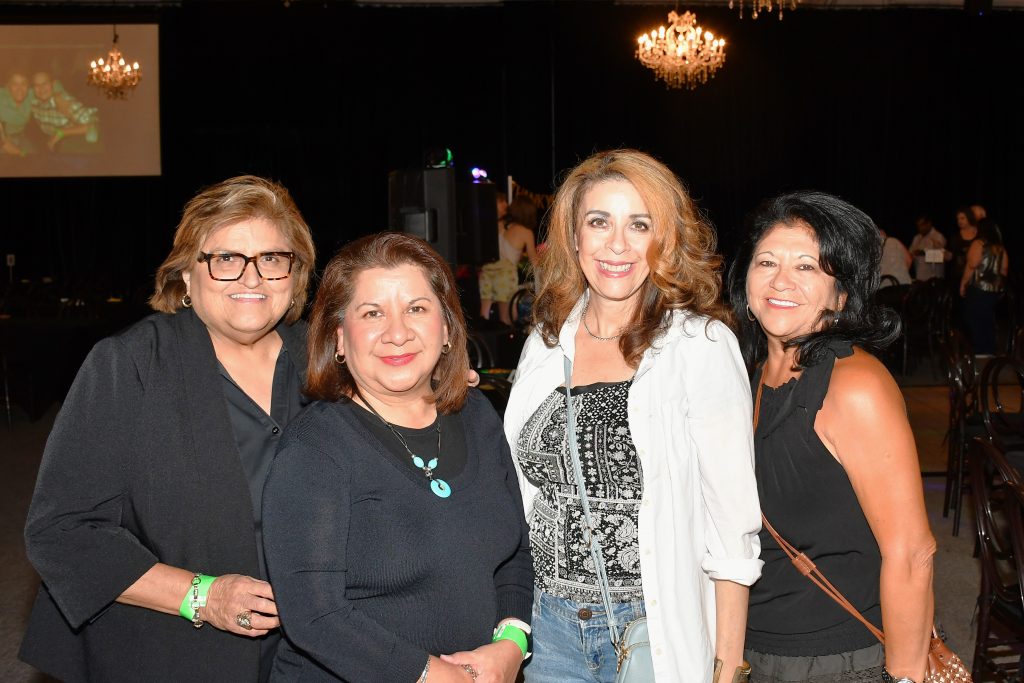 Benefiting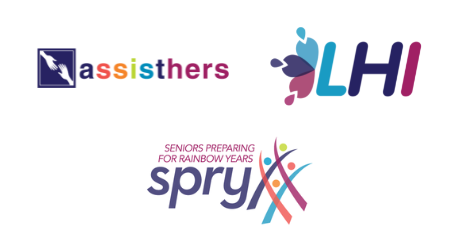 Thank you to our generous donors!

Event Sponsors
The Ballroom at Bayou Place
AARP Texas
Southwest Airlines
Priority Table Sponsors
Janie Anders
Linda Arnold & Lynn Schwartzenburg
Friday Night Grill
Tammy Haddad
Hawthorne Capital
Vickie McClanahan & Regina Dotson
Poppy's Run for Life
Doug & Happy Smith
Richard Werner & Tony Bravo
Syd White & Penny Pitts
Jeri Ann Young

Table Sponsors
Amazing Creations by Lea Ann
Bering Memorial UCC
Lea Bogle
Rise Carrick
Dignity Memorial
Fort Bend County Pride
Carol Goudreau
Lisa Goulas
Paul & Leon Guillory
Carl Han
Candice Holloway
Houston Lesbian Pickleball Social
Claire LaPointe & Genevieve Stevens
LOAF – Lesbians Over Age Fifty
Jani Lopez
Neon Boots
Jennifer Phillips & Nancy Wendrock
Premier Wireless
Diana Rosas
Kathy Schlinger & Lea Ann Belt
Lorraine Schroeder
Debbie Storrs
Laurie Tipton
Kendall Toarmina
Vada Counseling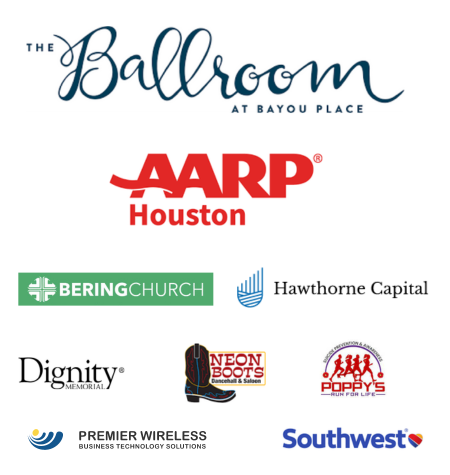 It's not too late to support this event and the hundreds of local LGBTQ women that it benefits!