Friday, October 11, 2019
VIP Reception 6P | Doors Open 7P | Dinner & Program 7:30P | After party to follow
LGBTQ Houston's premier annual dinner
Out for Good
will be held on
Friday, October 11
, at the Ballroom at Bayou Place. Please join Emcee
Deborah Duncan
and Event Chairs
Mark Jacobs, Shae Keefe-Jacobs,
and
Kendra Walker
as we celebrate National Coming Out Day and honor the Legendary
Tommie Ross
with the 2019 LGBTQ Community Vision Award.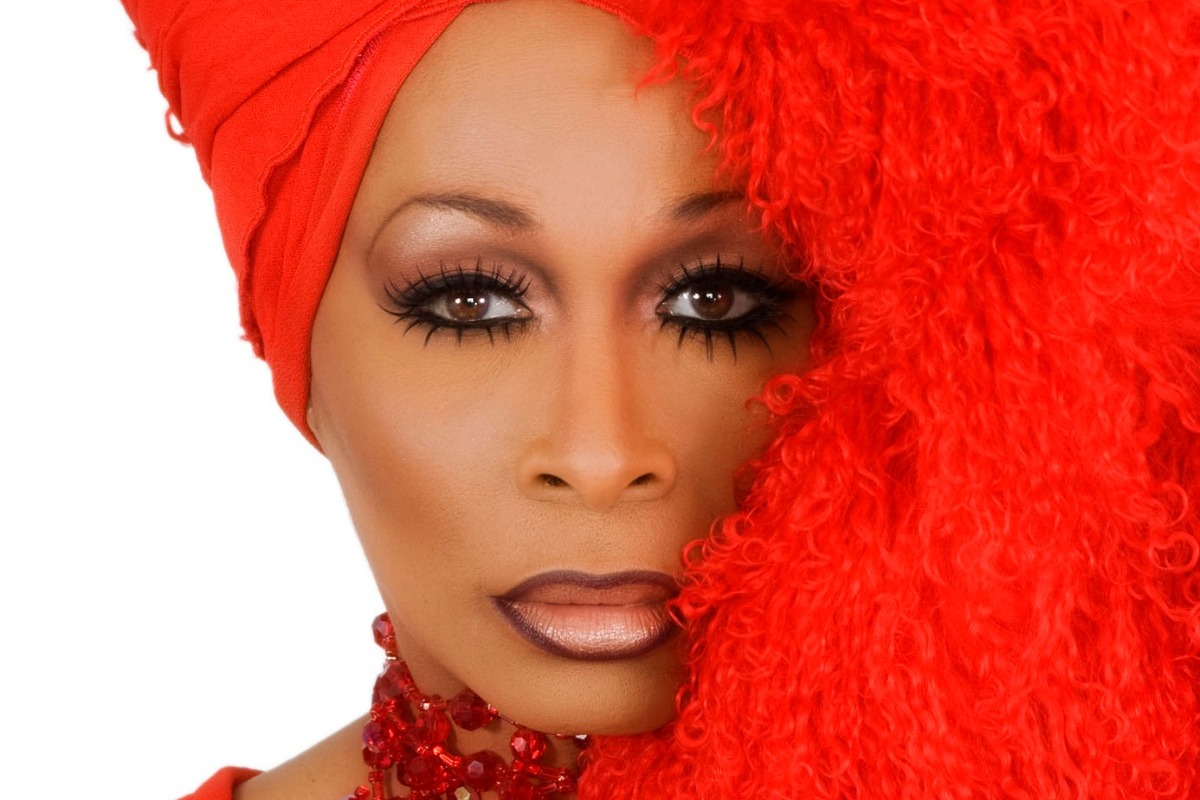 We hope you can join 600+ community leaders and friends as we enjoy a delicious dinner, signature cocktails, wine, champagne, and an inspiring program of testimonials and presentations to our Honoree Tommie Ross.
With a career spanning four decades, Tommie Ross has won every major national drag pageant title. She was instrumental in desegregating the LGBTQ pageant world. She was very active during the HIV/AIDS epidemic. We are proud to honor this early transgender hero for decades of service to our community.
This year, we are excited to welcome Regions Bank as a Rhinestone sponsor. Houston Market Executive Mark Jacobs, who is also on our Board of Directors, will serve as a Chair of the event with his wife Shae Keefe-Jacobs. The event benefits the Montrose Center, serving LGBTQ Houston since 1978. One of the nation's largest and most comprehensive LGBTQ Centers, we are proud to serve more than 100,000 individuals each year, supporting all aspects of our community – youth, seniors, women, people living with HIV/AIDS and/or mental health issues, as well as providing a thriving community center for meetings, events, and celebrations.
Q's? Please don't hesitate to contact Event Lead Meleah Jones at (713) 800-0872 | mjones@montrosecenter.org