Sex Plus: a Sexual Wellness Program

Recovery Support Services Designed with Respect to Sex and Relationships
Have you experienced problems with sexual interest, desire, or functioning because of drinking or substance use? Do you ever feel like you can't talk about sexual health with your family, friends, doctors, or even your therapist?
Join our Sexual Health in Recovery program today and start your long-term recovery. Visit our Become a Client page to download intake forms and take the first step.
Not ready to join yet? Need more information? We invite you to learn more below about how to understand your sexual self, and plan for a healthy long-term recovery from substance use.
Sex + Substances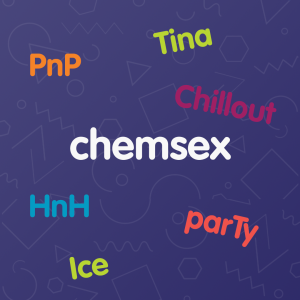 Sex and substance use often intersect, sometimes by coincidence and sometimes on purpose. Initially, substances make sex and intimacy seem more pleasurable by removing inhibitions, boosting confidence, increasing stamina, and performance. It's no wonder why chemsex is embraced as a subculture, especially among men who have sex with men (MSM).
However, chemsex often interferes with experiencing sexual pleasure, intimacy, can negatively impact work, relationships, finances, health, and may quickly become a coping mechanism for other issues, leading users to feel "out of control."
Sexual Health + Recovery
As part of the Sex Plus program, the Montrose Center created Sexual Health in Recovery (SHiR) to help those struggling with sex and substances find balance again in their lives. SHiR is a combination of counseling and support services designed to help you reach your personal life and recovery goals, with special emphasis toward balancing pleasure and safety with respect to sex and relationships. There are a variety of support services to meet your needs:
8-week substance use recovery program with group + individual therapy (IOP)
8-week Sexual Health in Recovery group
Individual therapy with professionals specializing in sexual health + recovery
Post-program support network
Sex + Empowerment
You don't have to go through this alone. Start your long-term recovery with us today. Visit our Become a Client page to download intake forms and begin your road to recovery + empowerment. Be sure to note that you are interested in the Sexual Health in Recovery program under "reason for seeking services."
If you can answer yes to at least one of the questions below, you may be eligible to receive grant assistance to help cover part or all of the cost of therapy:
Are you living with HIV?
Are you uninsured?
Do you make less than $40,000/year?
The Montrose Center affirms our clients' sexuality and sexual behavior that is consensual, safe, and supports each individual's desire to find their balance between sexual safety and sexual pleasure.
Questions? Contact Us!
Please fill out the below form to contact a member of our Sex Plus team, and they will follow up with you. You can also reach out to us directly by phone at (713) 800-0893 or by text at (346) 704-1602.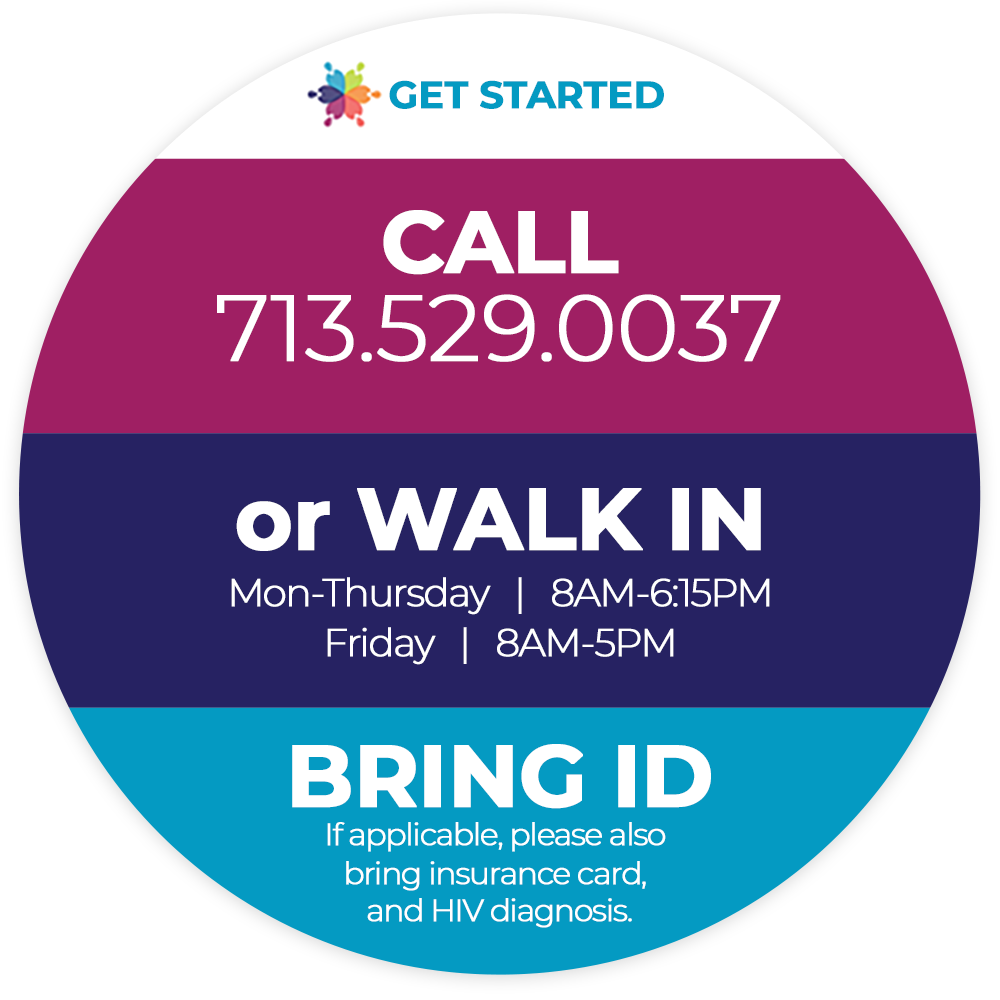 Share This Resource
RELATED SERVICES