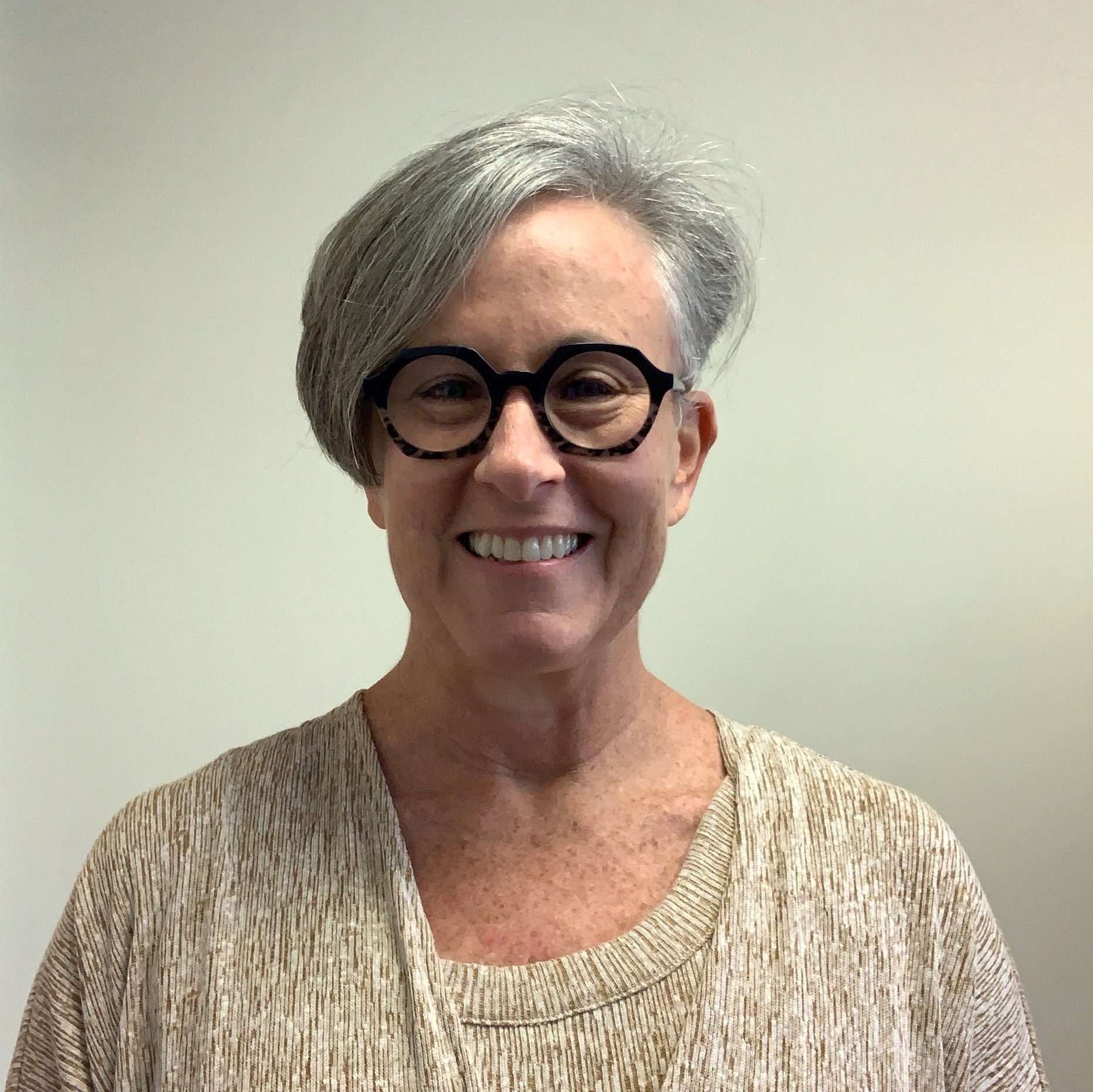 Laura Kanter (pronouns: she/her/hers) is thrilled to be joining the Montrose Center as the new Youth Services Manager.
Laura Kanter previously served as the Director of Policy, Advocacy and Youth Programs at the LGBT Center Orange County for over eight years.  She joined the Center in 2011 following many years as a social worker, organizer and social justice activist. She has fought for women at risk for HIV/AIDS in the 1990s, marriage equality across the country, the repeal of Don't Ask Don't Tell, transgender rights, and immigration reform.
Laura earned a MSW from UCLA and worked as a middle and high school counselor in the Santa Ana Unified School District. Her post-graduate research centered on the experiences of LGBT youth and the best policies and practices to support them.
At the LGBT Center OC, Laura helped to grow a once weekly social drop-in group for youth to a thriving program that provides comprehensive youth support services, training and  advocacy across Orange County. In 2012, Laura was selected as a fellow with the Women's Policy Institute program through the Women's Foundation of California and has since become involved in local, statewide and national policy advocacy on LGBT rights. She started the Immigration Program and helped increase local LGBT and immigrant health outreach and advocacy programming. She is the co-founder of the Orange County LGBTQ Policing Partnership and works with law enforcement across Orange County to improve communication and trust with the LGBTQ community.
Her team focused on statewide, local, and school district policy and implementation, LGBT youth, transgender rights, restorative justice, community relations and immigration reform.
Laura has received multiple accolades for her work in the Orange County LGBT community:
2012: Named "Best Voice for the Little Gay" in the OC Weekly's "2012 Best of OC."
2012: Orange County Equality Coalition, Katherine B. Darmer Equality Award
2012- 2013: Women's Foundation of California, Women's Policy Institute Fellowship
2013: Men Alive Community Bridge Award
2014: Women Making a Difference Award, State Senator Lou Correa
2015: Orange County Lavender Bar Association, M. Katherine B. Darmer Outstanding Community Service Award
2016: WELead Women Empowered OC, Honoree
2016: Orange County Register 100 Most Influential People
2017: Orange County Human Relations Diverse Community Leader Award
We're so excited to have her join the Montrose Center!