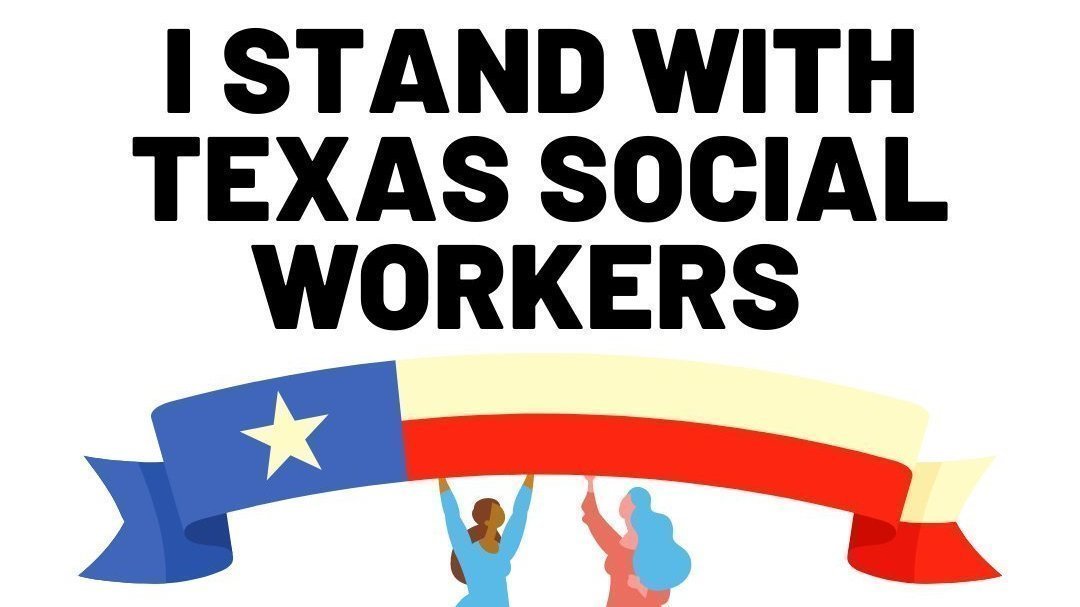 On Monday, October 12, 2020, the Texas State Board of Social Work Examiners voted unanimously to change a section of its code of conduct to no longer prohibit social workers from refusing service to clients on the basis of sexual orientation, gender identity, or disability, at the recommendation of Governor Greg Abbott.
We were founded in 1978 specifically to be a safe and affirming place
for the LGBTQ community to receive behavioral health and care coordination services. We currently we employ 22 social workers here at the Center that provide services to the community. When behavioral health providers are in short supply and damaging conversion therapy is allowed throughout the state, we cannot—in any terms—codify discrimination. In response to the change, we wrote a joint letter to Governor Abbott with six other LGBTQ organizations condemning the change and asking for its reversal.
On Tuesday, October 28, the Board unanimously decided to restore protections for LGBTQ Texans and Texans living with disabilities after facing backlash from other advocates and lawmakers throughout the state. While this is a victory to celebrate, the Board also decided to seek an opinion from Attorney General Ken Paxton—who has historically been opposed to LGBTQ protections—on the legality of the rule change. This means that these protections can still be striped away at a later date.
Should this change be reconsidered in the future, we will continue to fight against it as it only reinforces the stigma of behavioral health services and discourages people with disabilities, LGBTQ communities, and other vulnerable populations from seeking and receiving needed services. Further, it causes irreparable harm to the practice of social work and the field of behavioral health at-large, which we cannot allow.
Ann J. Robison, PhD
Executive Director
the Montrose Center