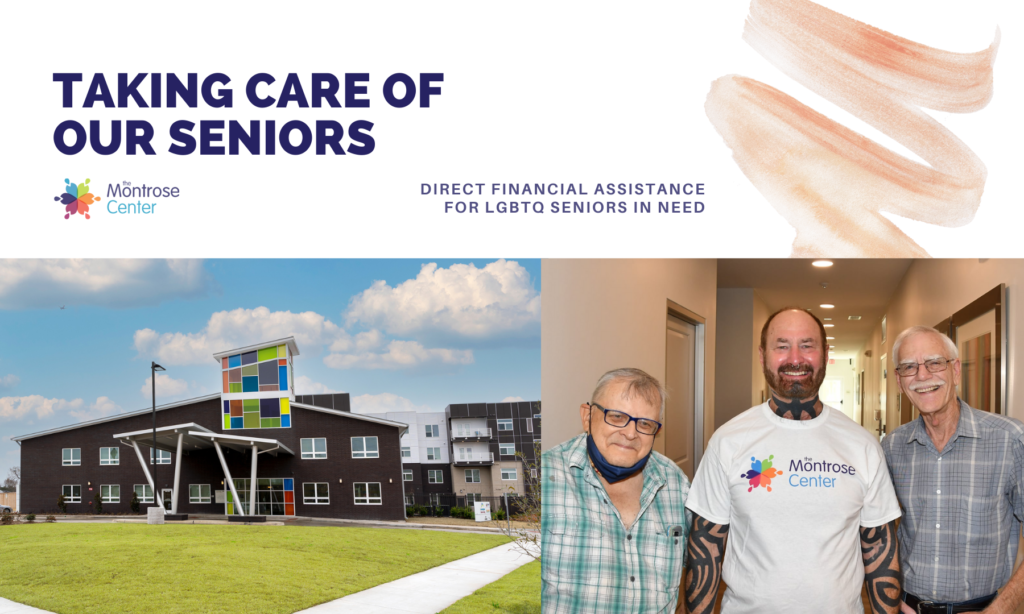 The Taking Care of Our Seniors campaign gives you the opportunity to help local LGBTQ seniors. Your donation provides move-in support to new residents of the Law Harrington Senior Living Center by covering deposits, furniture, and moving expenses, as well as offering financial assistance for water, food, and bills after the recent storms. To learn more, please click here.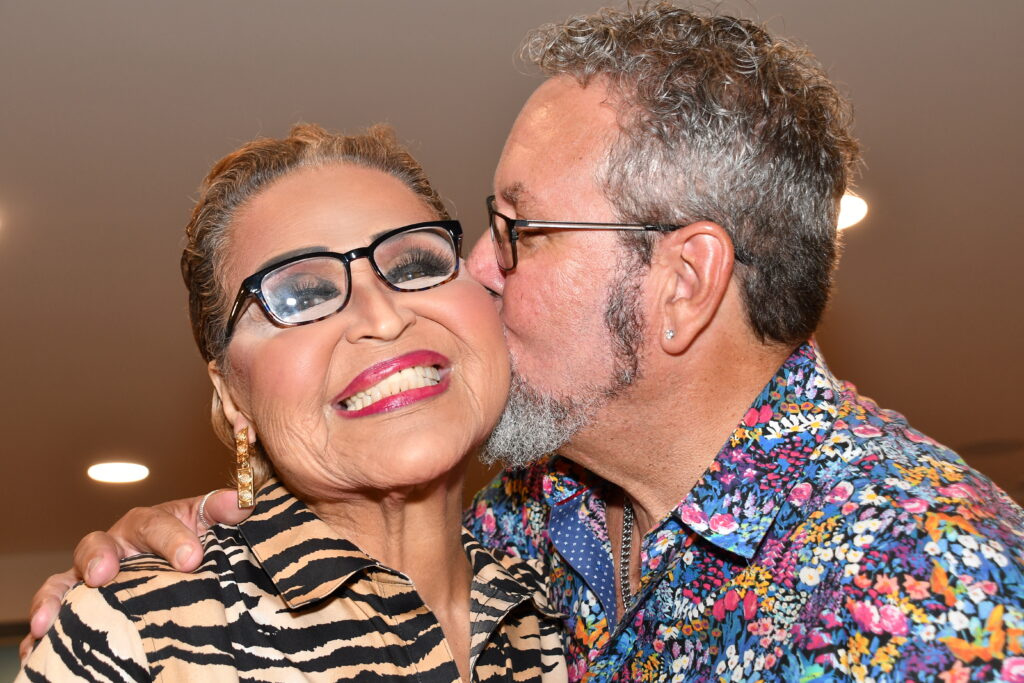 Double Your Impact
Thanks to the Leadership Match, the first $5,000 donations will be doubled. Don't miss this matching gift opportunity!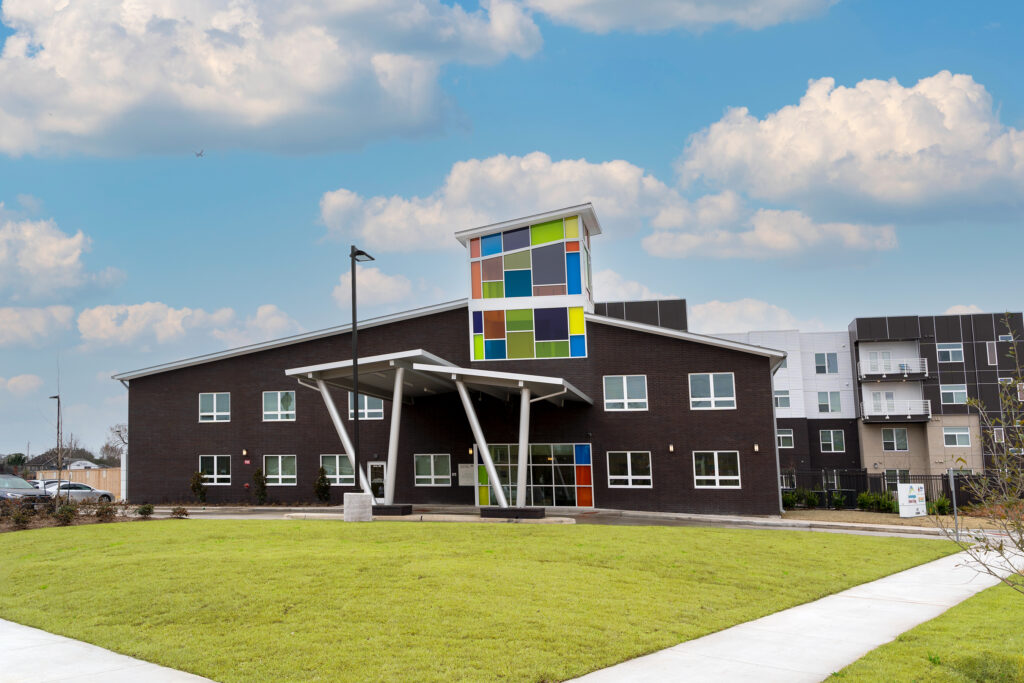 The Law Harrington Senior Living Center
The Montrose Center's LGBTQ-affirming, low-income senior living center is the largest of its kind in the nation. The brand-new, state-of-the-art facility features amenities such as spacious rooms, new appliances, and a washer/dryer in all apartments. Plus, common areas like a dog park, outdoor walking trails, multi-purpose room, on-site medical clinic and community center, and so much more! The Law Harrington serves as the cornerstone of the Montrose Center's comprehensive approach to support seniors, regardless of their gender identity or sexual orientation. To learn more, please click here.
We Need Your Help
To learn more about how you can help take care of local LGBTQ seniors, please click here. Thank you.
Q's? Please contact staff Meleah Jones at mjones@montrosecenter.org.