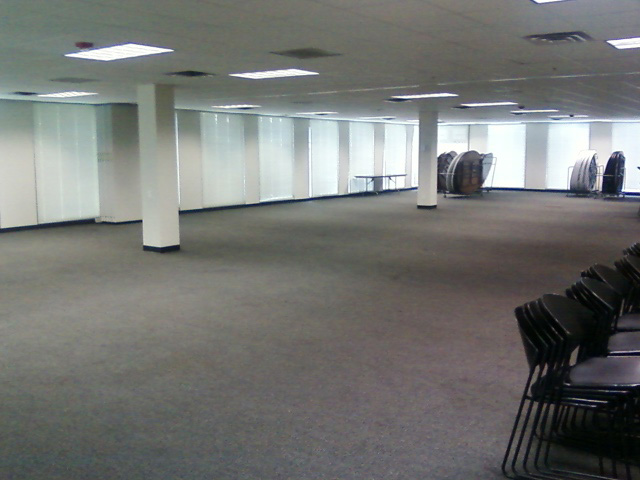 This is an outstanding venue for large fundraisers, dances, banquets, and art shows where entertainment is the focus. This rooms comes with twenty-nine (29) 60" round tables that can seat up to 8 people each, ten (10) 4' rectangular, rolling tables, one (1) 6' rectangular, rolling table, one (1) small 3' rolling table, and a podium. There are two retractable screens for video projection. A folding partition may be used to divide the space into two areas, or it can be converted to a fully open space.
*Please note that the center does not supply audio/video equipment at this time.
Weekday LGBTQ Rate: $90 per hour / Weekend LGBTQ Rate*: $130 per hour
Weekday Ally/Friend Rate: $130 per hour / Weekend Ally/Friend Rate*: $170 per hour
*Weekend Rate = *5pm Friday through midnight Sunday; and holidays.
 Full Day LGBTQ Rate: $800 total
Size: 46′ x 88′ | Capacity: 268 134 (Suggested capacity)