Thank you Houston, for yet another great Pride month this year! Our pride in serving LGBTQ Houston lasts all year long but we're grateful to our many supporters for helping us celebrate this special time of year!
Check back in 2022 for next year's Pride Guide!
---
This Year's Past Events
– June 4 –
Can't Cancel Pride 2021 | 8pm Central | Virtual Event

The Montrose Center will be a beneficiary of this year's "Can't Cancel Pride," hosted by CenterLink LGBT Centers and presented by P&G and iHeartMedia.
In 2020, "Can't Cancel Pride" raised over $4 million to benefit the LGBTQ+ communities most impacted by COVID-19. This year's event has a goal to raise even more as the pandemic continues to have a damaging effect on the fundraising efforts that LGBTQ+ organizations rely on to survive.
We hope you'll take advantage of this wonderful opportunity and join us as we bring global awareness to the critical work our Centers do each and every day.
---
– June 13 –
DHF Donates: Slay With Pride | 9:30am | Dance House Fitness
M-K-T Heights, 600 N Shepherd Dr, Houston, TX 77007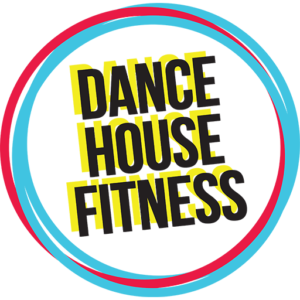 SLAY FOR PRIDE WITH DANCE HOUSE FITNESS! Join DHF for another #DHFDONATES event, as they Hustle to raise money for the Montrose Center! Come WERKITOUT at an epic 60 minute outdoor dance cardio party at M-K-T Heights! Class is donation based so give whatever you can the day of the event!
---
---
– June 20 –
Pride Flow @ Black Swan Yoga | 2pm | 2850 Fannin St, Suite 300, HTX 77002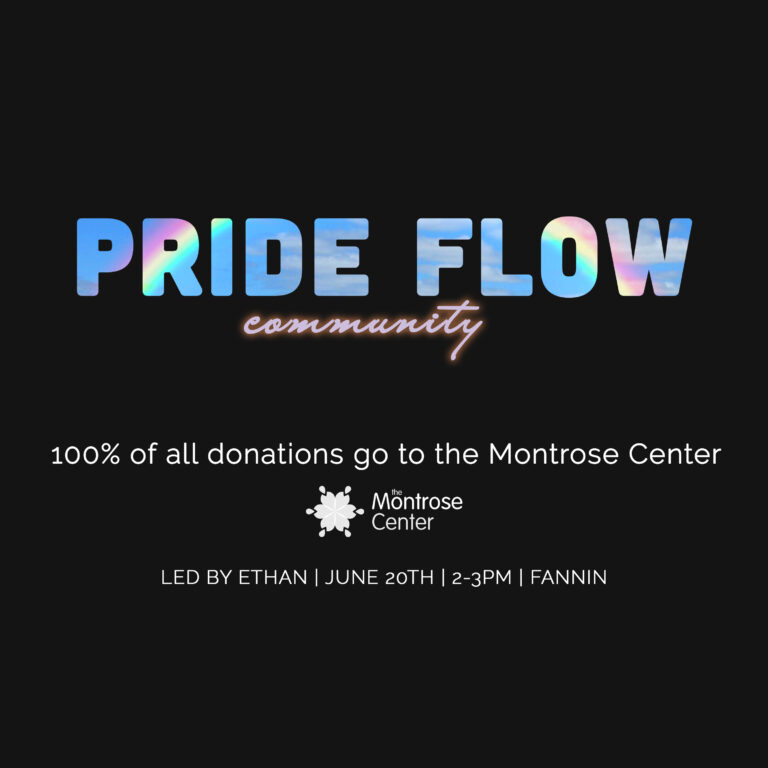 ---
– Ongoing Events –
Lavender Bunny Brew Pride Benefit | Eureka Heights Brewing
Available NOW.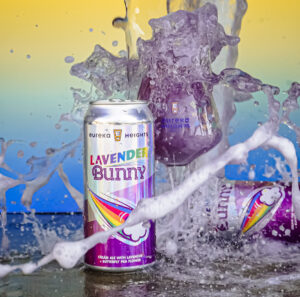 Get ready to paint the town PURPLE with us AGAIN! Eureka Heights is back with their wonderful summer libation, just in time for Pride! It's fabulous and unique, just like you….it's LAVENDER BUNNY.
The name alone makes you want to try it, but you won't regret it once you do! With its stunning purple hue, it is just as fun to look at as it is to drink!
Available soon all over Houston! A portion of the proceeds of Eureka Heights Lavender Bunny sold will benefit the Montrose Center!
Grab a 4-pack or a pint starting June 14 at Eureka Heights and other select locations!
---
Michael's Cookie Jar | Pride Cookies | Order Online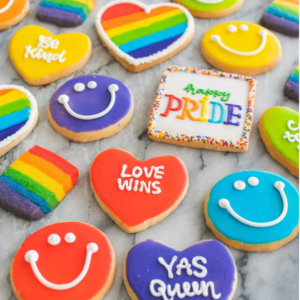 Michael's Cookie Jar is back again with their delicious, mouth-watering Pride & y'alllllll, we are SO READY. Listen to your sweet tooth and buy a cookie, or two, or three or four, to celebrate the best time of the year! Perfect as a gift too!
10% of every cookie sold will benefit the Montrose Center's Hatch Youth program!
---
Houston Artist Edgar Medina: Rainbow Print Sale | Order Online!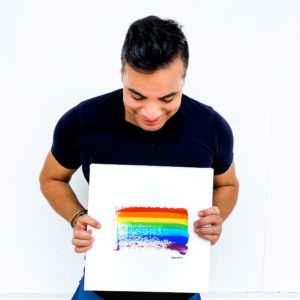 Edgar Medina, Houston-based painter and gallery owner, has created a special painting this year to help in spreading in the visual reminder of our story in times when we are not as visible. A limited print series will be available to anyone who wishes to own this wonderful, limited edition print!
In honor of Pride Month, Edgar will donate 50% of proceeds from all rainbow prints sold to the Montrose Center!
Buy your very own print of this beautiful piece HERE!
---
Montrose Eye Care: Exclusive Montrose Neighborhood Frame Collection
Montrose Eye Care is excited to celebrate Pride 2021 in support of the Montrose Center! We have a large variety of independent eyewear, including our very own Montrose Collection – eyewear designed by us, for you! Each frame is named after a street here in the Montrose neighborhood and a percentage of sales is donated directly to the Montrose Center!
If you need an eye exam first, we'd be happy to see you! Schedule your appointment online at montroseeyecarehtx.com or text us at 713-300-1477.
---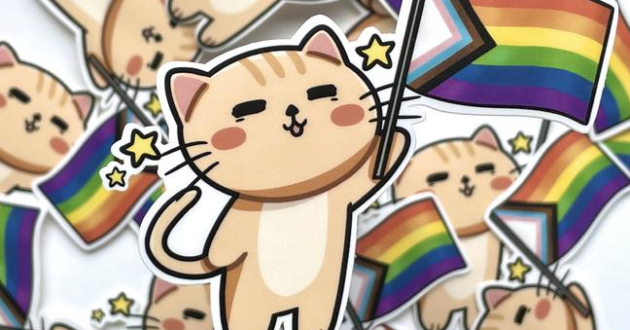 Etsy shop dangodesignsco will sell special Pride stickers this year, with 85% of each sale benefiting the Montrose Center. Look how adorable!
---
– June 26 –
Pride Row Classes & Benefit |Crew Fitness Houston
715 W 22nd Street HTX, 77008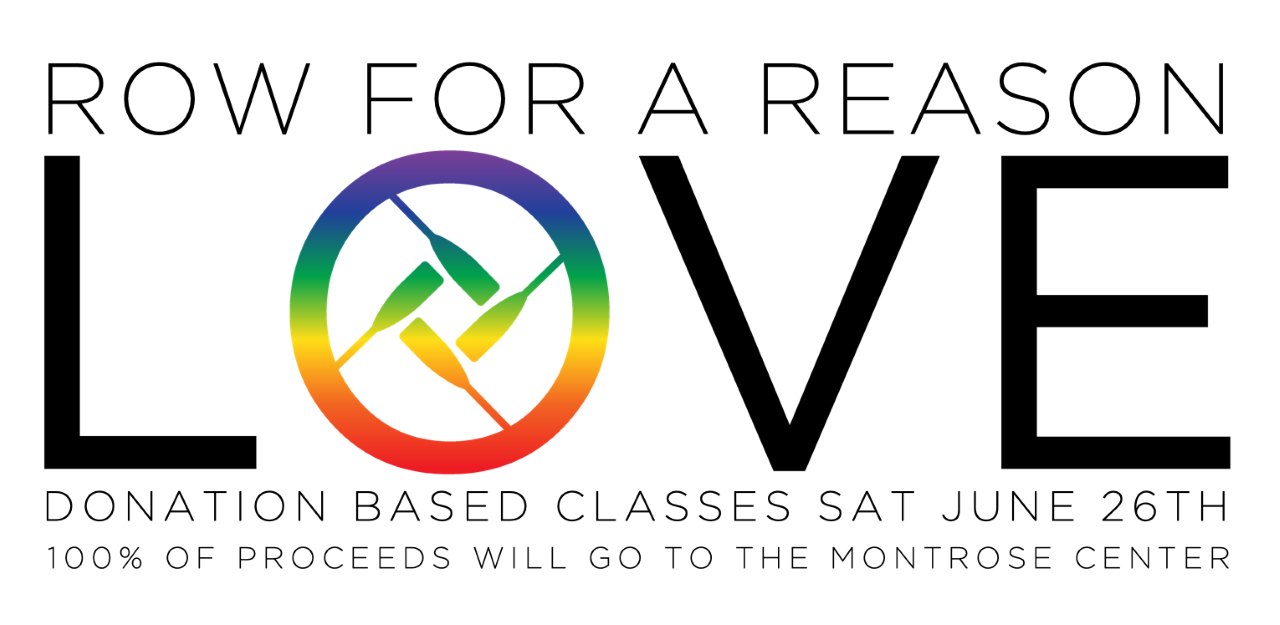 Crew Fitness Houston is excited to celebrate Pride 2021 in support of the Montrose Center! They will host a series of Pride rowing classes on Saturday, June 26th! Give any amount and receive free admission to a rowing class!
100% of funds raised from Row Classes benefit the Montrose Center!
Donate HERE & learn more about their Pride classes HERE!
---
– June 26 –
Pride RYDE | RYDE – River Oaks Studio
2005-D West Gray HTX, 77019 @ 1:30pm

RYDE Houston will host a Pride spin class on Saturday, June 26th at 1:30pm at their River Oaks studio. Celebrate Pride with RYDE by reserving your bike for a donation of $25, $50 or $100!
Donations from reservations will benefit the Montrose Center!
Book your bike now at this link.
Lace Markets Presents: Love Wins Charity Market
11am-3pm | 1111 Studewood St, HTX 77008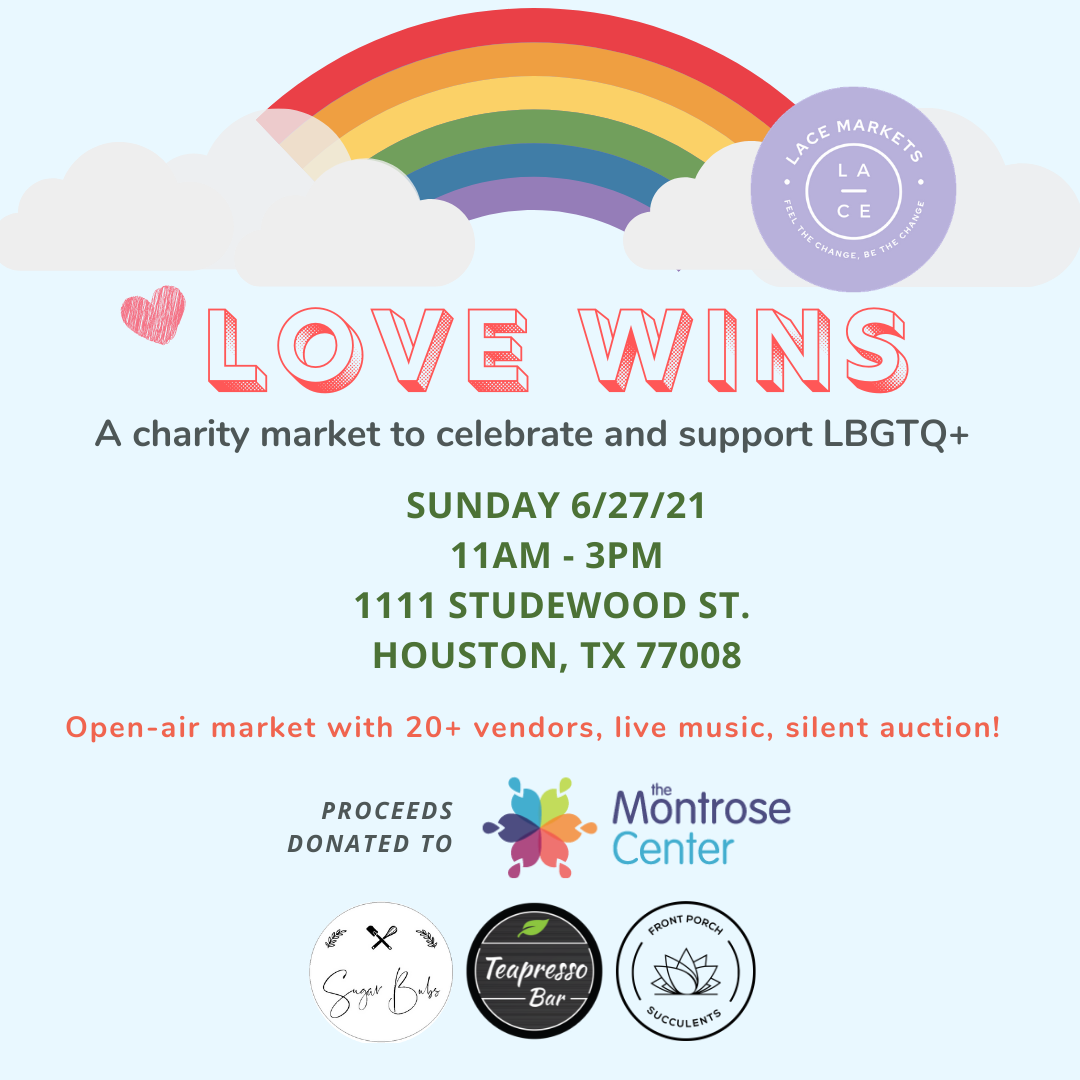 ---
– June 28 –
Buchanan's Plants Pride Sale
9am to 6pm |611 E 11th Street, HTX 77008