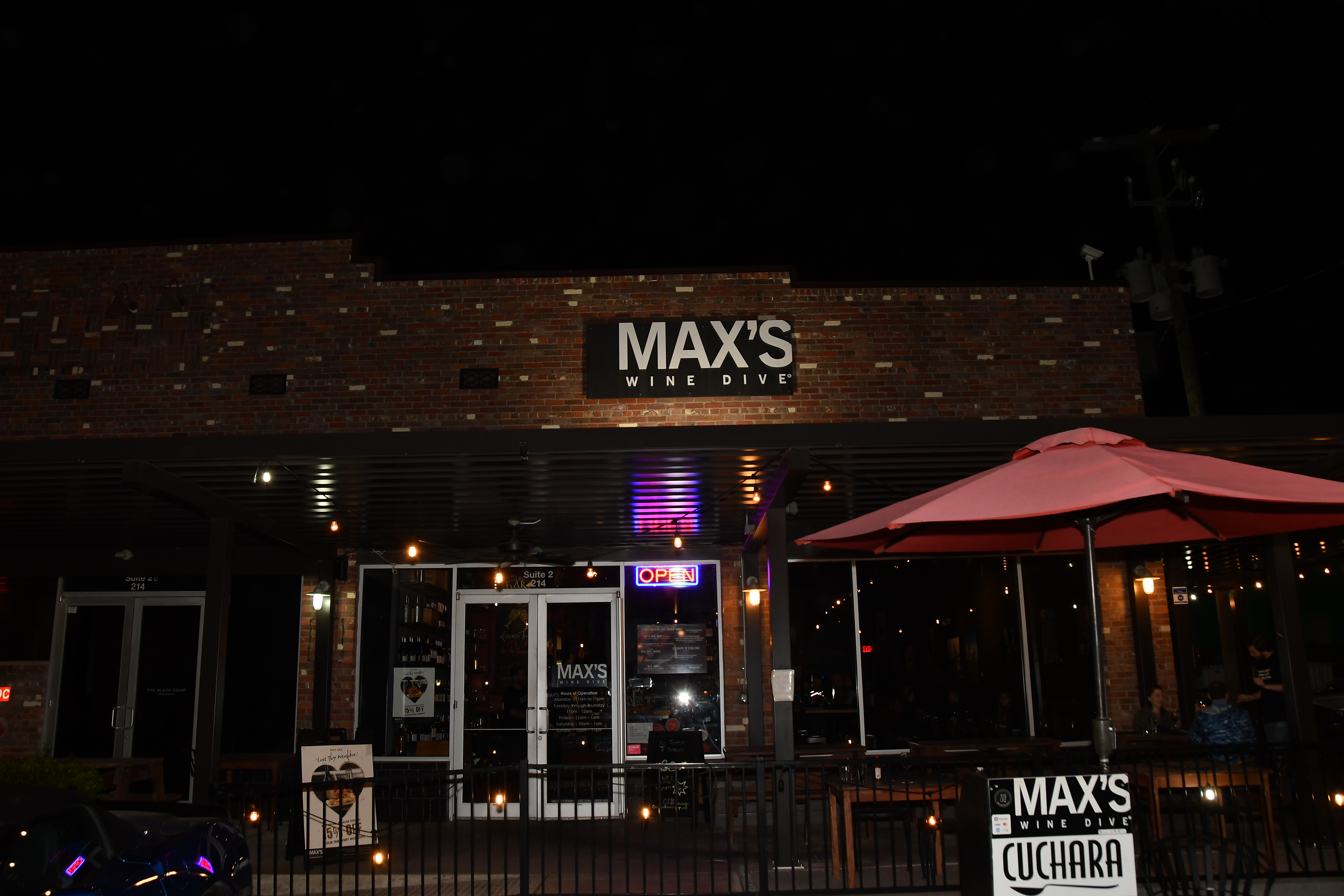 When Max's Wine Dive – Fairview offered to host a free dinner for the top supporters of the Montrose Center we were excited, but what they planned for us far exceeded expectations. We invited members of the President's Club of the Montrose Society, to experience their special gourmet set menu, curated wine list, and unpretentious vibe. The creative team at Max's offer fabulous themed, five-course meals with wine pairings and these meals are not to be missed.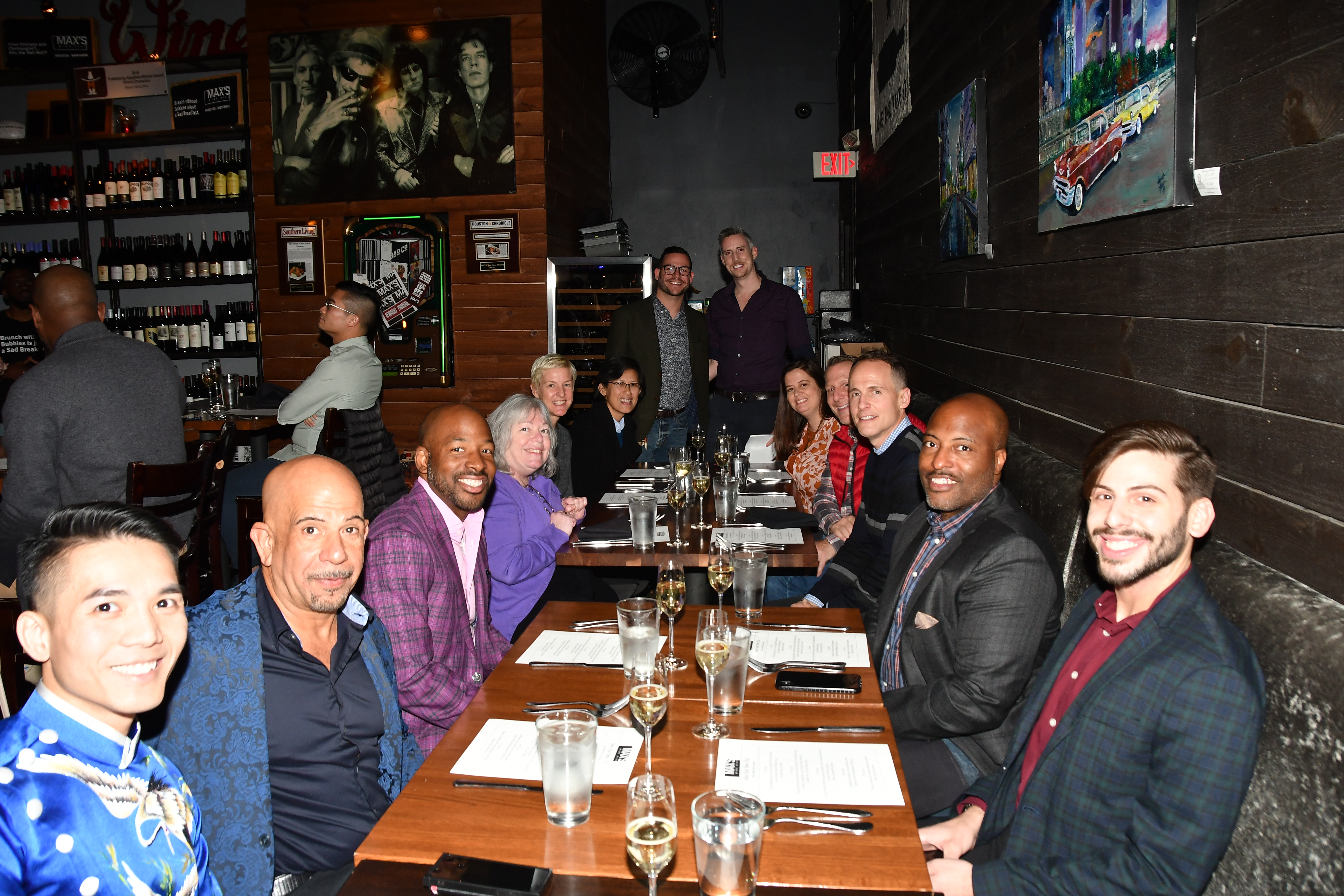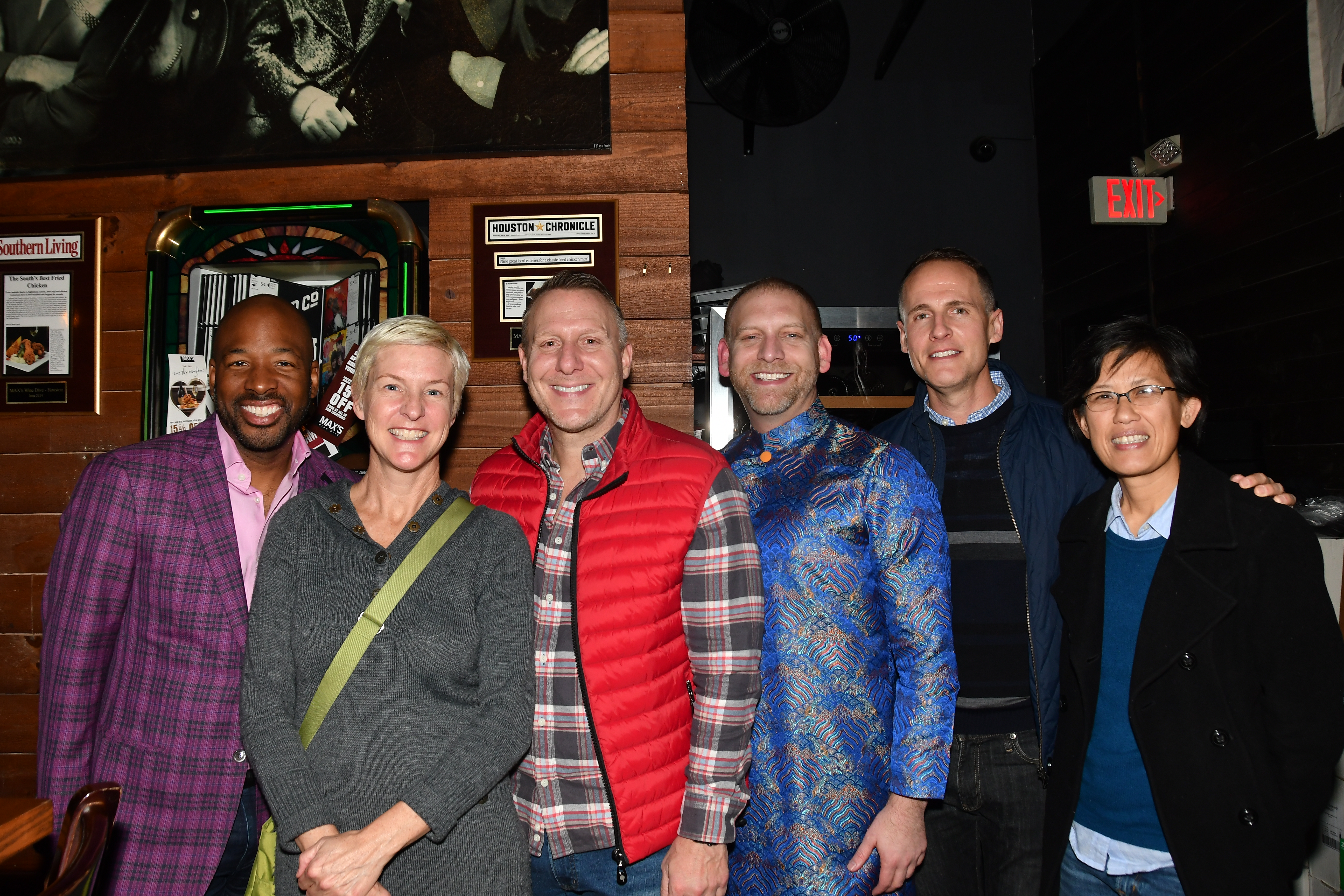 For ticket prices and to make sure you don't miss the next themed dinner or their wine classes make sure to visit maxswinedive.com.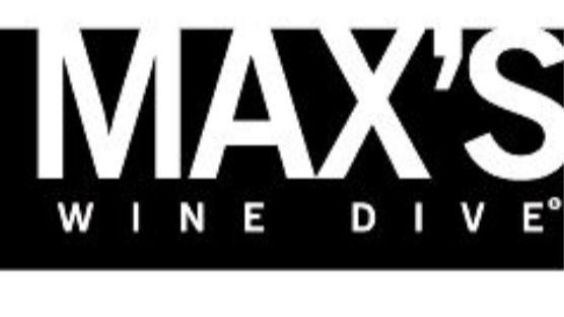 On January 24, we met with a group of major donors for an intimate "New Year, New You" themed dinner on Lunar New Year's Eve. The themed menu taught us how to use the same delicious ingredients found in their signature dishes in light and bright ways. Favorites included fried plantains with jerk chicken topped with mango salsa, cauliflower rice seafood, and prosciutto paella, and of course, the crêpes à l'orange with honey mascarpone.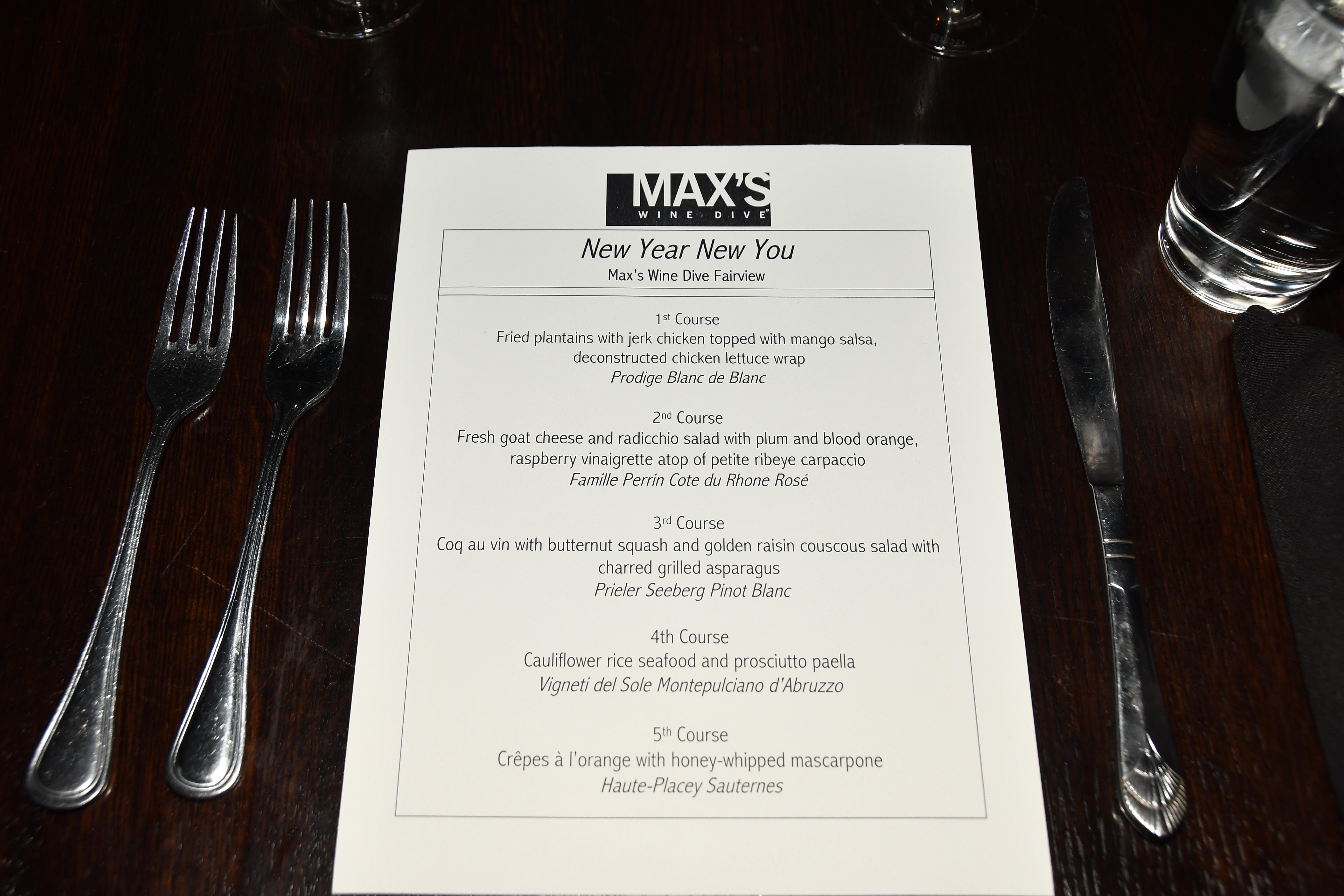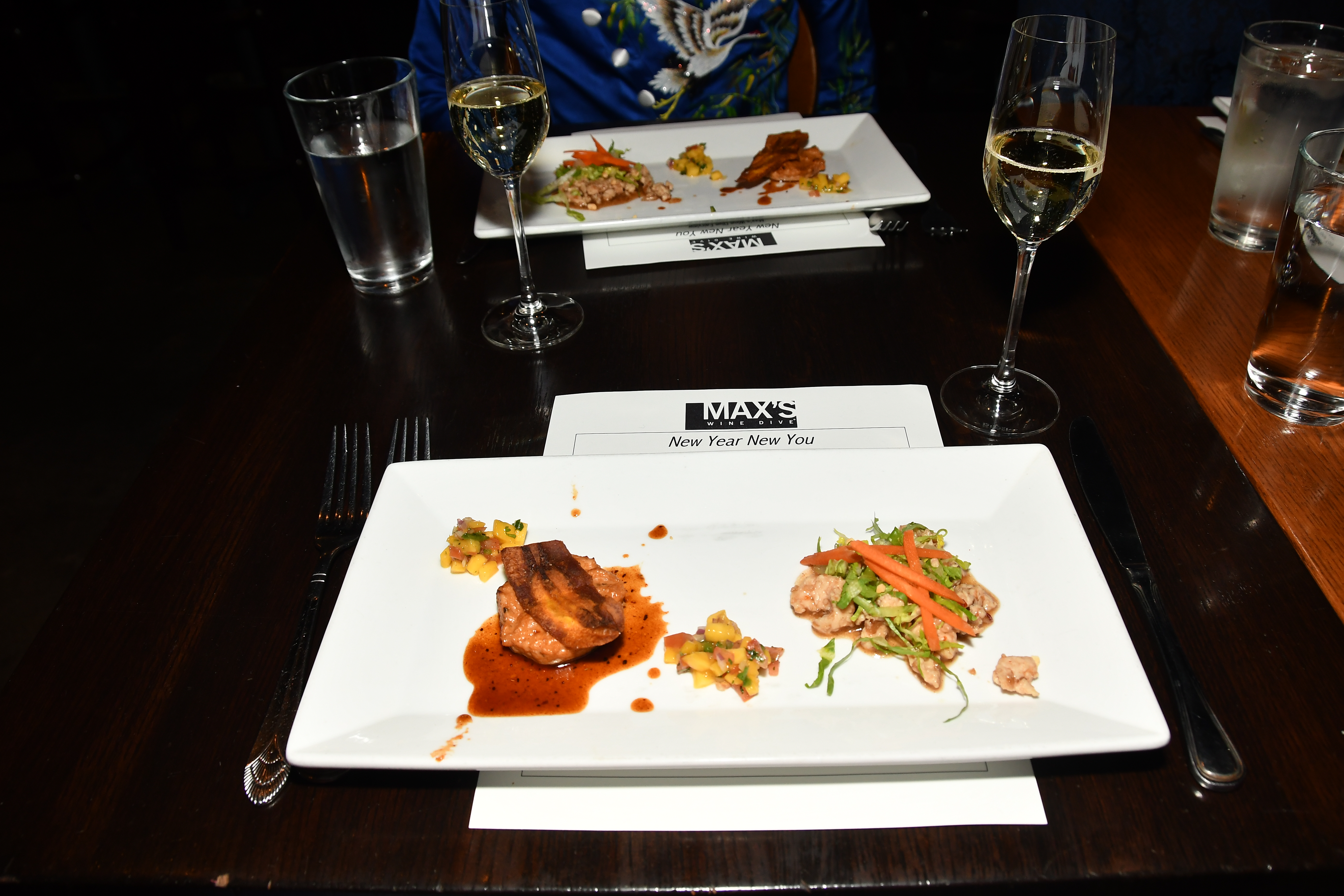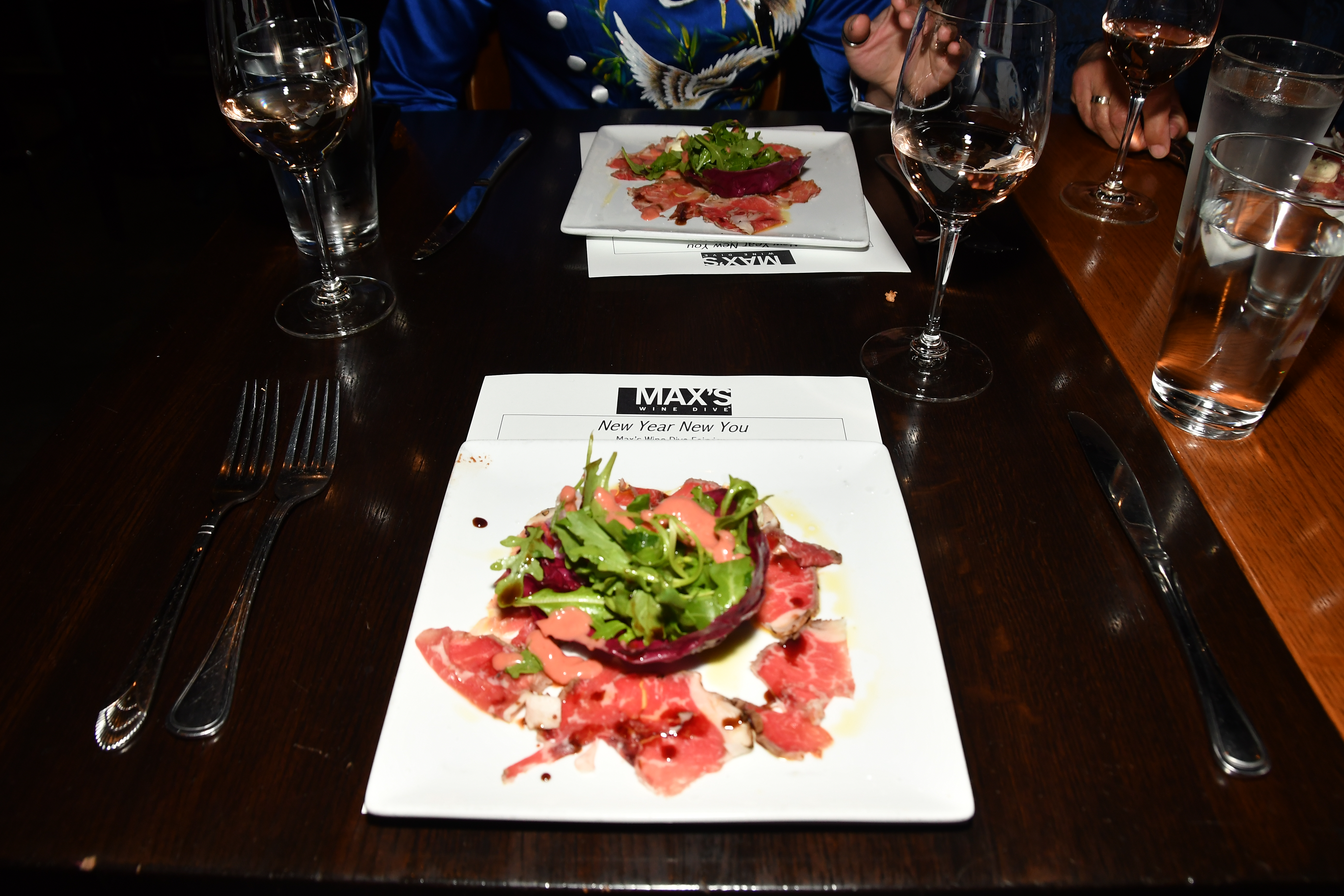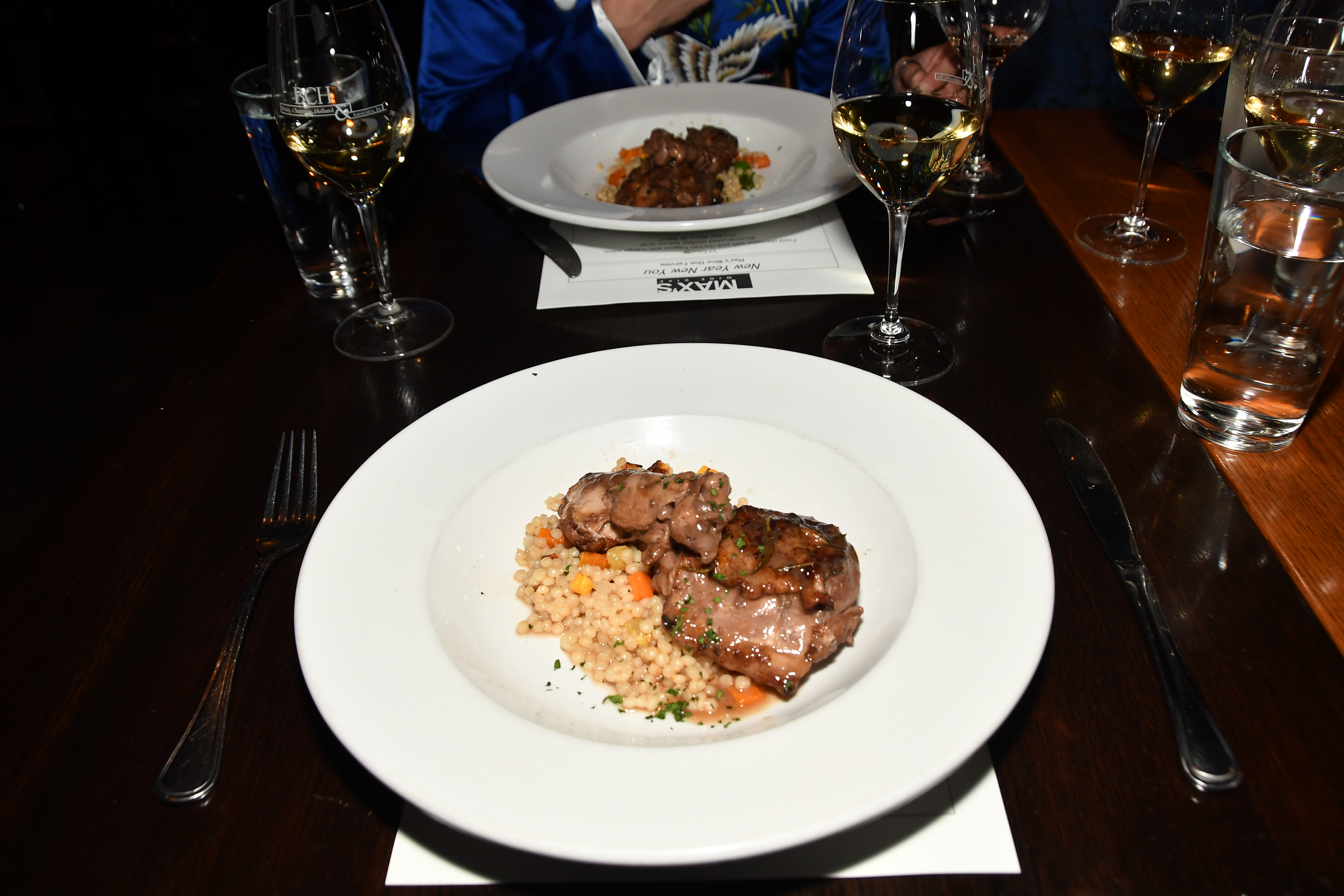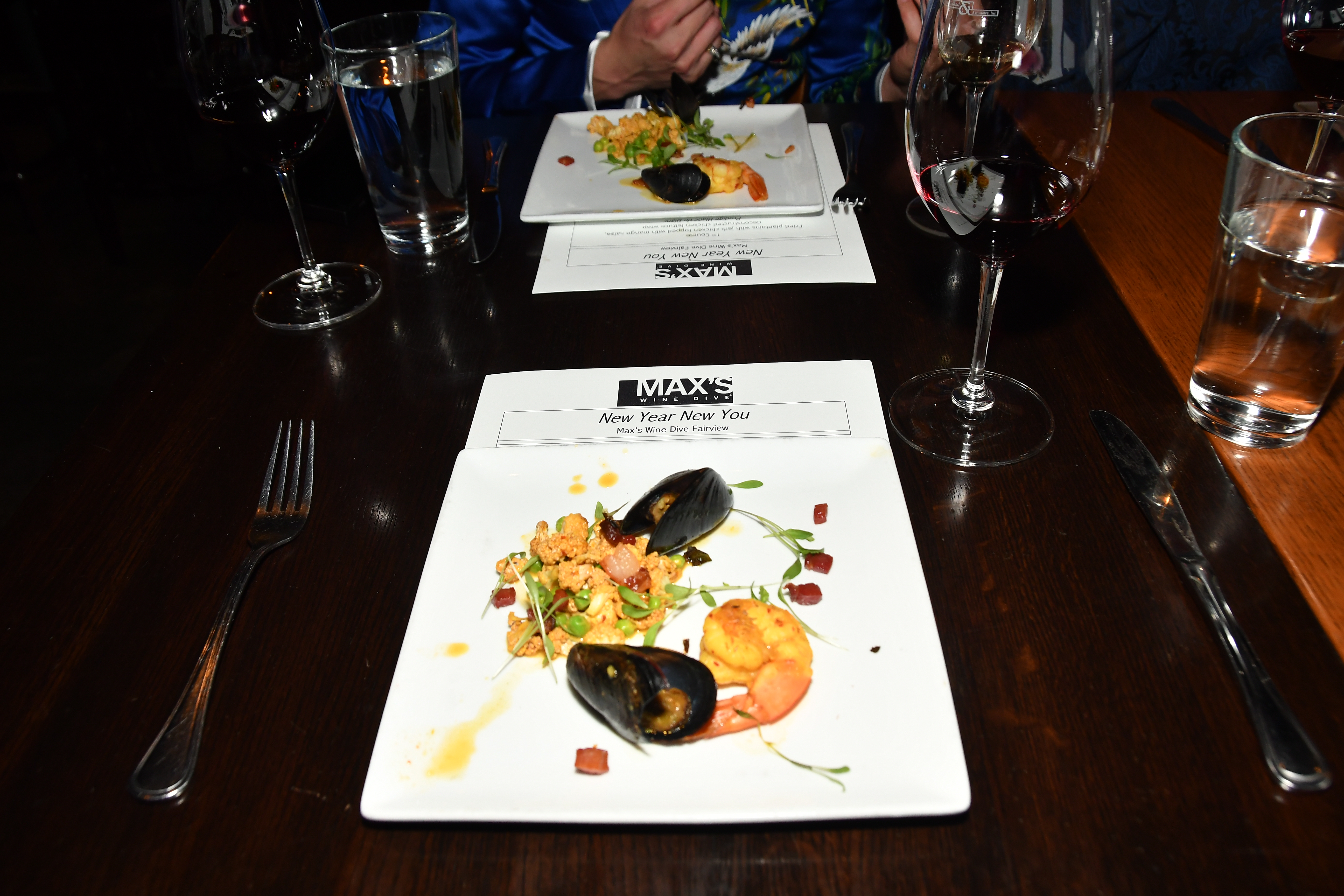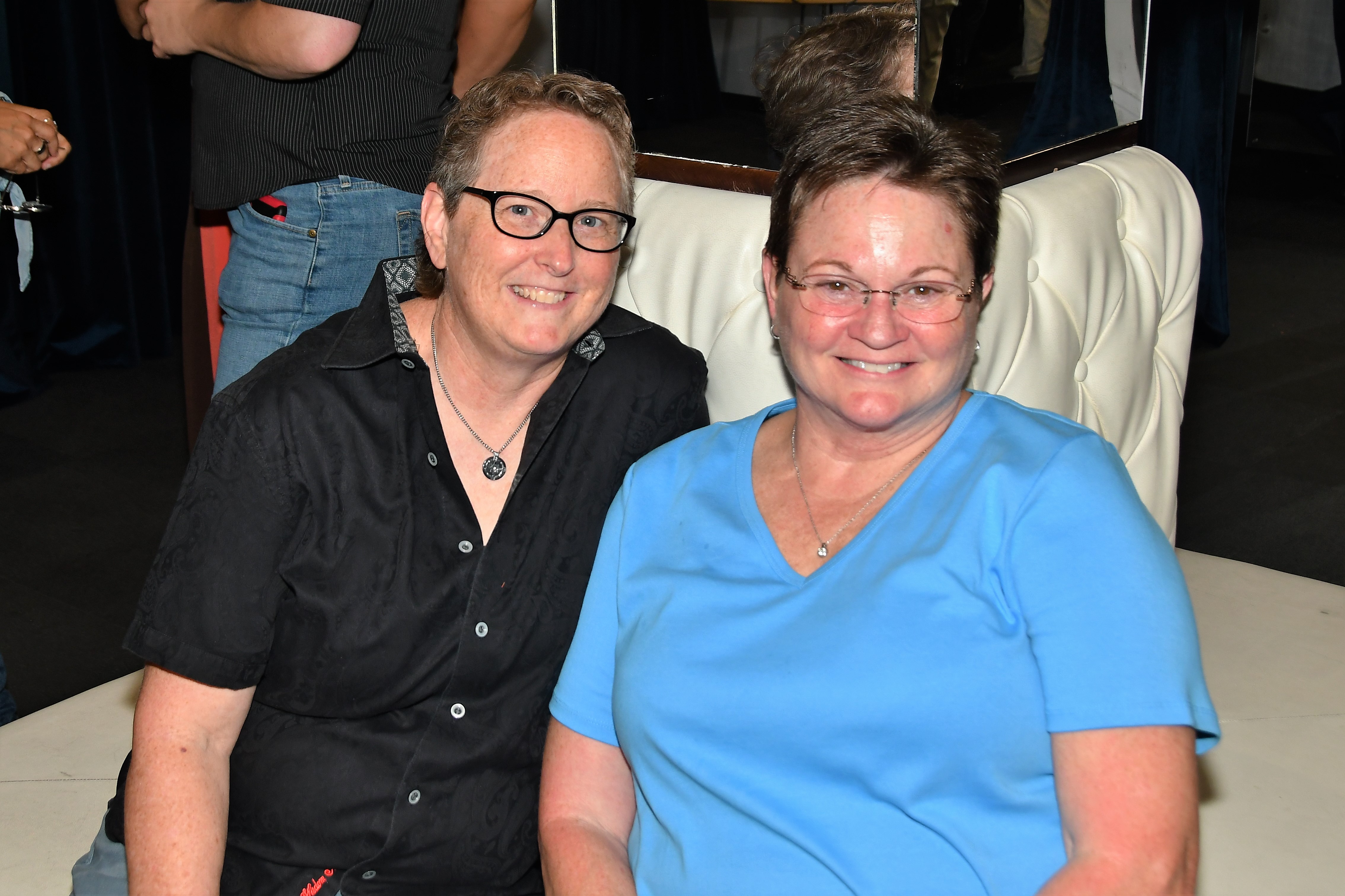 Huge thanks to the members of the President's Club of the Montrose Society, who were able to join us at the event. Our work is not possible without your support! And, of course, thanks to Max's Wine Dive – Fairview, who generously sponsored the beautiful evening.