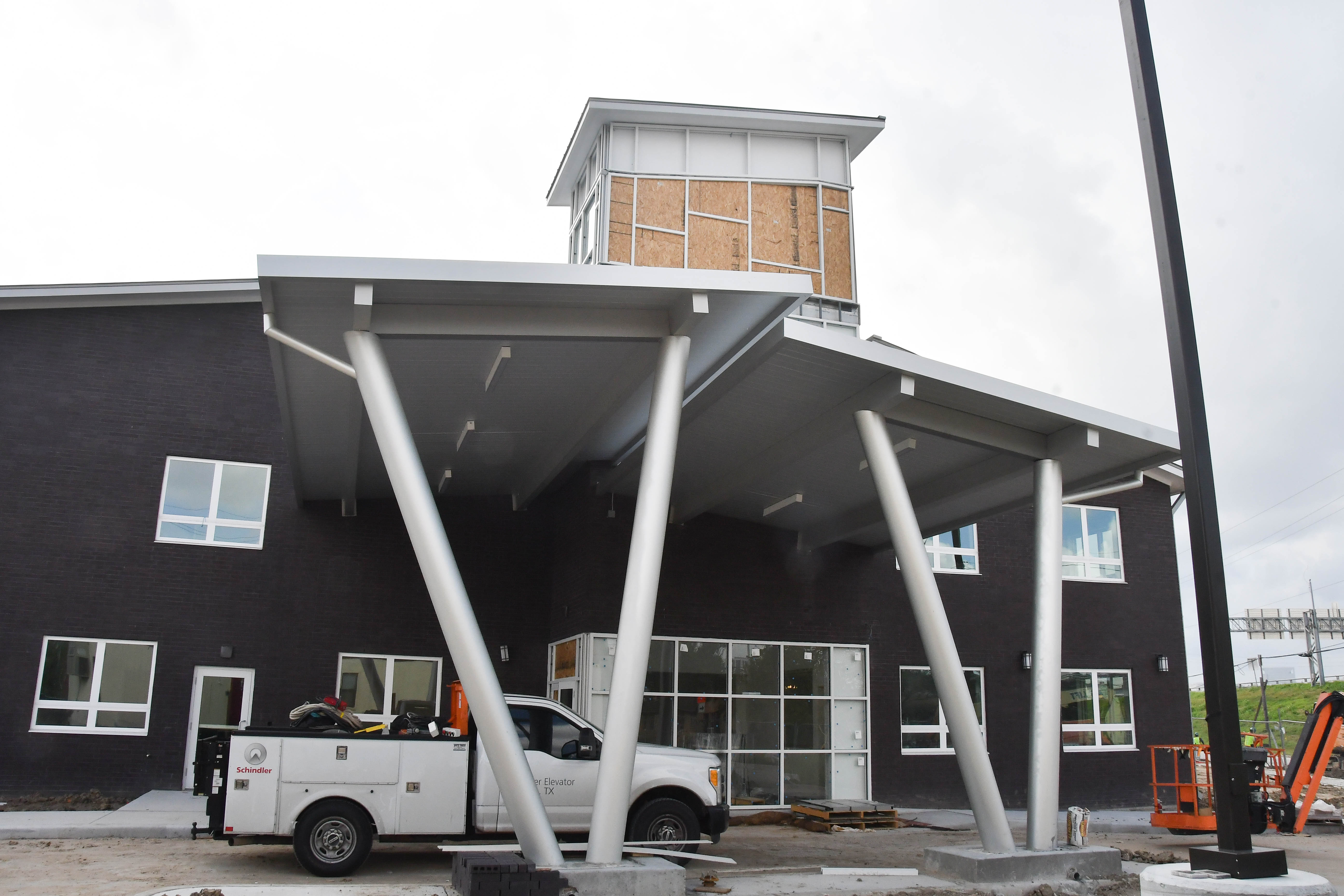 Welcome to our October update for the Law Harrington Senior Living Center!
Compared to our September update, there has been much progress made at the Center. Externally, you can see patios, walkways, curbs, fencing, and other exterior finishes coming together. You can also see windows and doors installed at the entrance.
Inside of the building, you can see cabinetry, lights, windows, glass, countertops, and other finishes in common spaces and hallways. You can also see mailboxes and water fountains as well.
Many of the communal restrooms have the portico tiles installed as well as sinks and toilets
In the apartments, many are almost complete. You can see cabinetry, countertops, lights, tiling in the showers, sinks, and flooring.
Throughout the complex, there are fire alarms, emergency lights, and exit signs going up. You can also see painting and flooring in progress.
We're still on track to open in March 2021. Stay tuned for more updates as we near the grand opening!