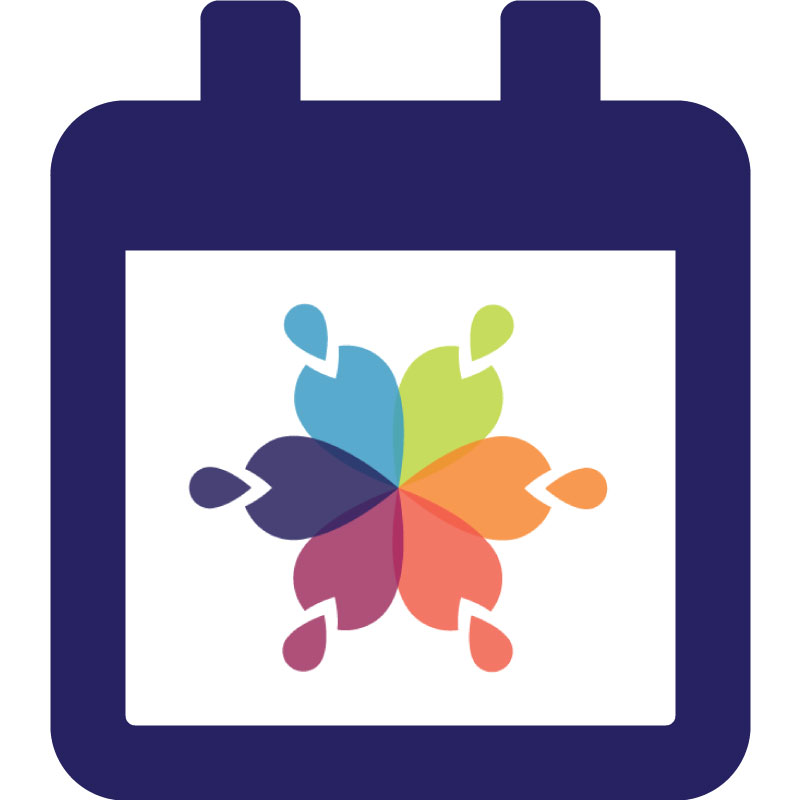 In celebration of our 40th Anniversary, the Montrose Center is excited to launch the LGBTQ Events Calendar. Our vision is to create a comprehensive resource to Houston's LGBTQ community with details of all major LGBTQ events.
With the addition of the LGBTQ Events calendar to our website, check out this new change! This new calendar now lives in the "Calendar" tab of the website. For the Community Center Calendar which has a list of all the events at the Montrose Center each day, it has now been moved to the "Community Center" tab under its own menu called "Today At The Center".
The Montrose Center will maintain and curate the calendar and the community is invited to submit your exciting upcoming events. The Center has long wanted to celebrate our vibrant community by building a calendar that makes the process of adding events as easy and convenient as possible for the many community organizers. The events featured will include fundraisers benefiting Houston's many LGBTQ organizations, social celebrations, advocacy events, arts & cultural events, and spirituality & wellness! Every evening there are incredible events throughout the LGBTQ community and this free resource will help you learn about them. We hope this calendar can be a resource for organizations planning events and become the "go-to" Houston guide for a diverse spectrum of LGBTQ events, and we invite you to help us make it happen!
To check out our calendar, go to montrosecenter.org/lgbtqevents, and we encourage you to go ahead and submit your events by clicking here!