Sunday, March 6th  is AIDS Walk Houston and we're asking you to participate with Montrose Center staff!
This year, we've partnered with Quest Diagnostics for an AIDS Walk team.
Why is it important to walk for the cause?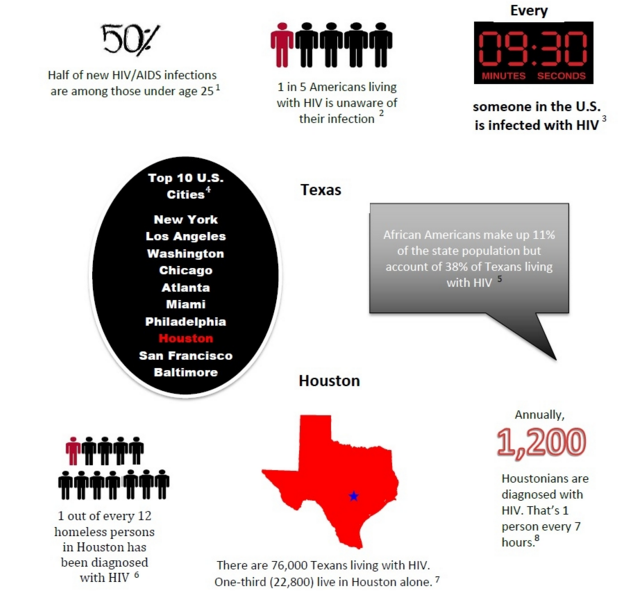 Source: http://www.aidshelp.org/
Find us at the Quest Diagnostics booth which will feature face/body painting, a photo booth and a dedication station to recognize those you are walking in honor/memory of. See you there!