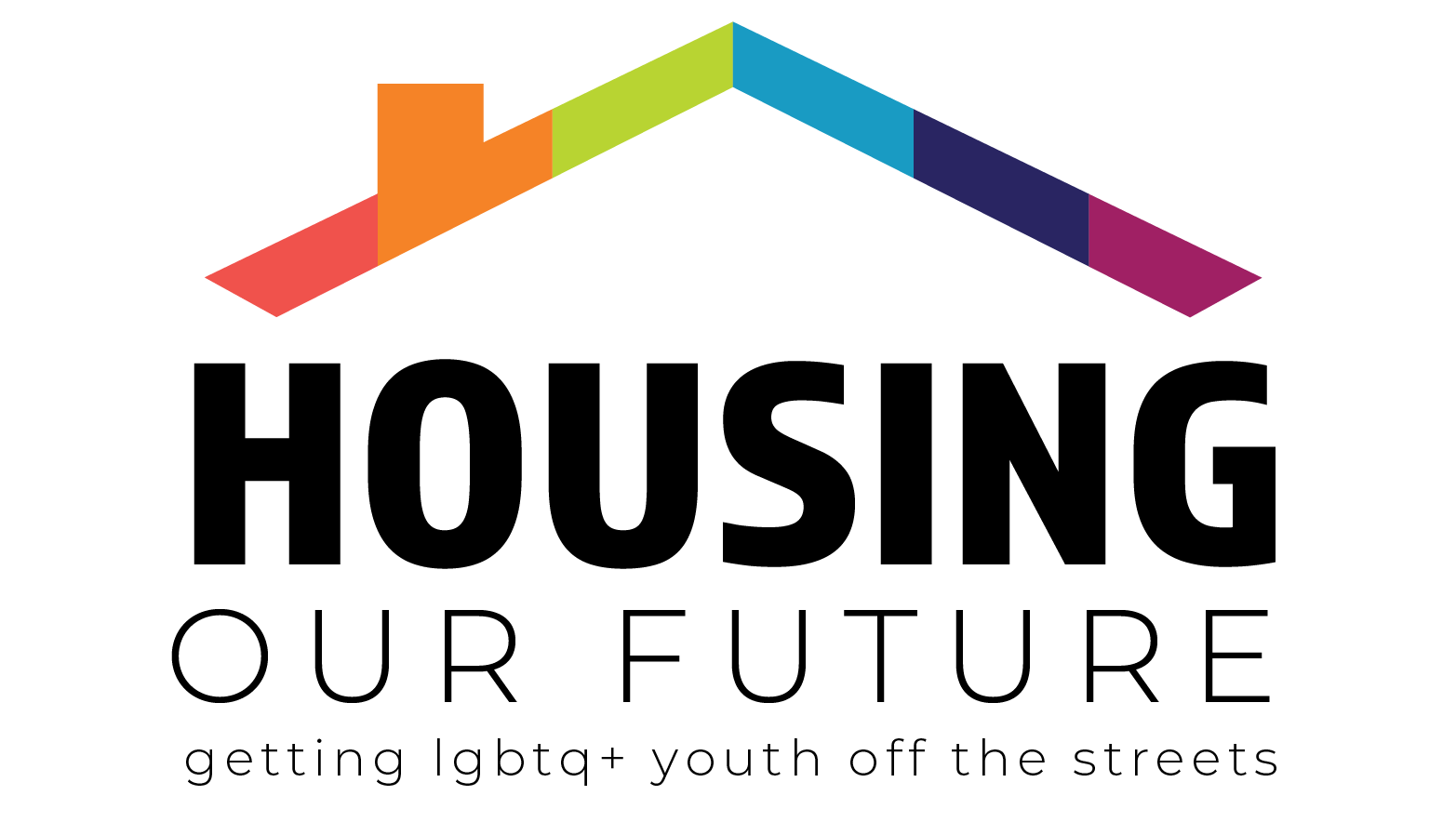 Presented by Noble Energy
The Montrose Center's Housing Our Future peer-to-peer team fundraising campaign provides help, hope, and a second chance to LGBTQ homeless youth in Houston.
Every dollar raised will benefit youth rapid rehousing services, including 18 months of rent, furniture, and comprehensive case management to help LGBTQ youth start adulthood with independence and success. Since the pandemic began, the need for this program has steadily increased.
A tremendous THANK YOU to JIM SPEARS for providing a $50K matching gift for the campaign. Thanks to your generosity, every dollar of the match was met, and we are closer than ever to our goal. We need you to get to the finish line!
Watch Party Sept 25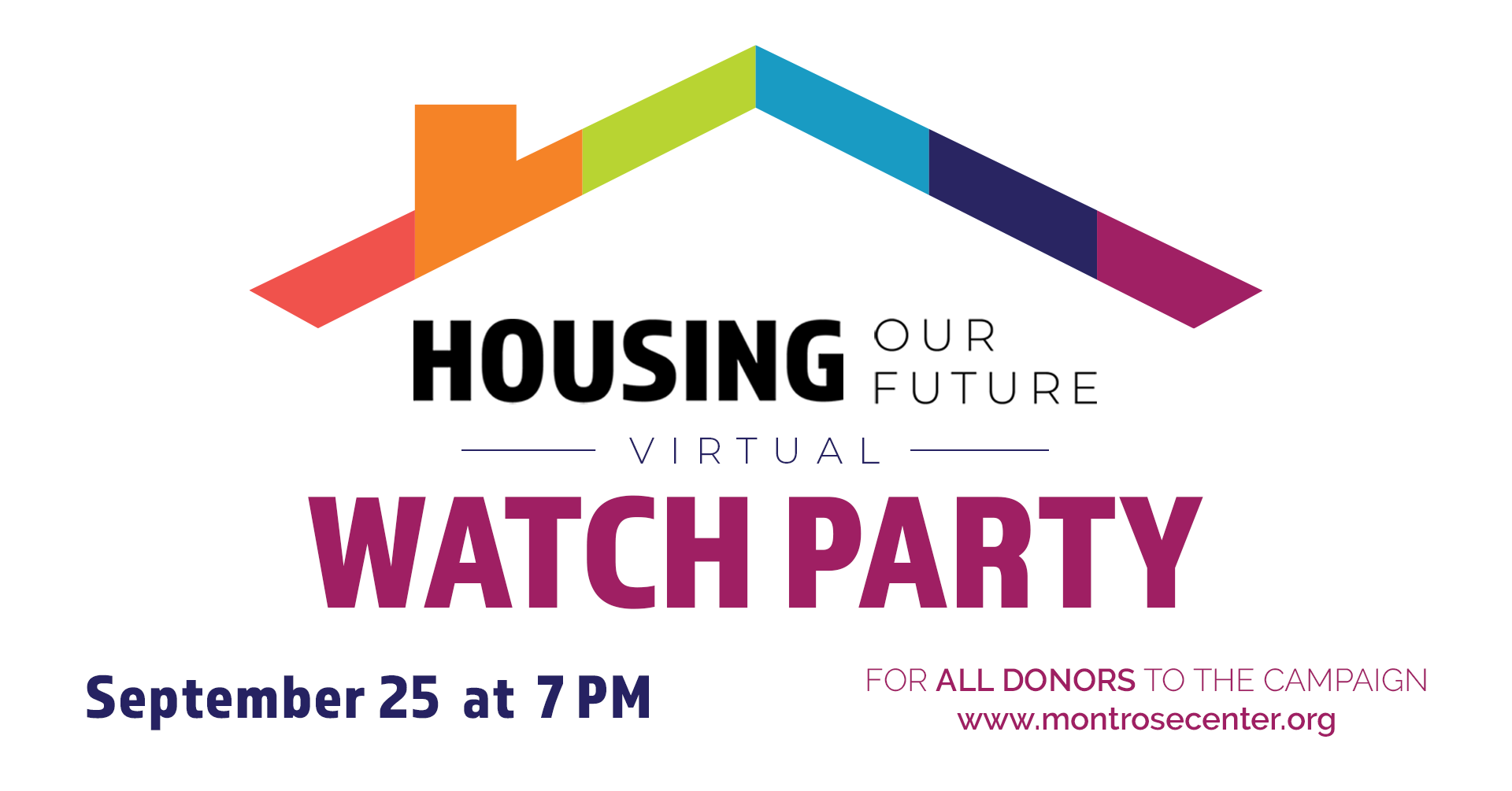 Performances by: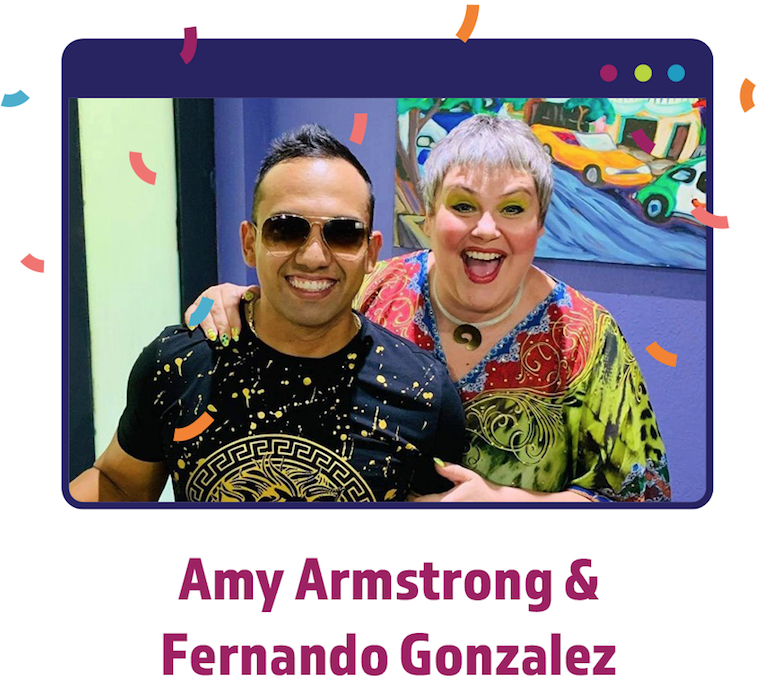 &
Special Guest Appearance: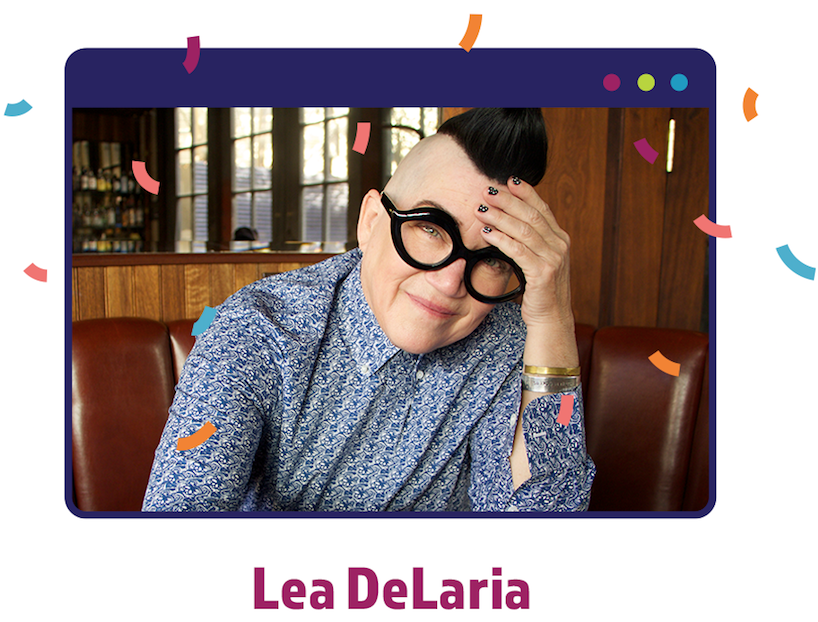 Hosted by:
Meet Our Youth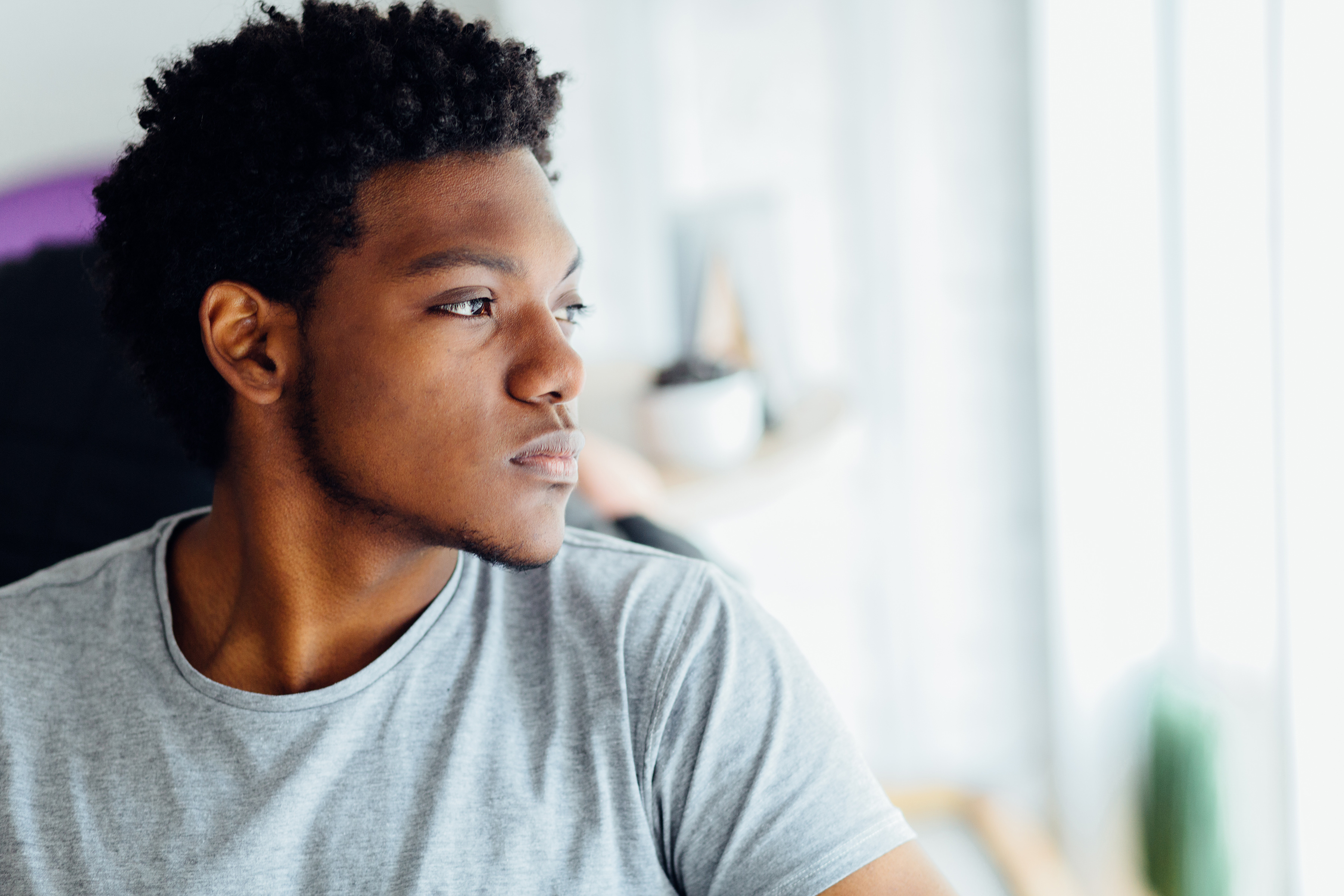 Urgent Need
LGBTQ youth are more than twice as likely to experience homelessness as straight youth. As many as 40% of homeless youth identify as LGBTQ. Since the pandemic began, we've seen an increase in the number of youth in need, and funding for the program has decreased, with the majority of in-person events being cancelled this year. With your help, we will meet the budget deficit for this program and get 60 youth off the streets of Houston.

Magic of Team Fundraising
Team fundraising is an opportunity for a community of individuals to harness the power of our collective networks. Teams are comprised of individual fundraisers who share their giving pages, encouraging friends, colleagues, and loved ones to join us in support of this important work. With every new member of every new team, our reach grows exponentially.
We Need You
We are looking for 100 amazing community members to volunteer to spread the word and encourage their loved ones to join them in providing a second chance to local LGBTQ homeless youth. You may be surprised who will donate to this great cause, if you will simply ask.
To learn more about the campaign, click here. Ready to set up your fundraising page? Click here.
Staff will be available throughout the process, providing email and social media templates for you to share, as well as any other assistance you may need.
Perks of Being a Fundraiser
As thanks for your participation, team captains, fundraisers, and donors contributing at benchmarks will receive great benefits, including the celebratory virtual Watch Party on September 25, Watch Party packs, etc. To learn more about benchmarks and benefits, click here.
Thank You to Our Sponsors
Victor
Jim Spears

Champions
Paul Brockman & Scott Greenwood
Charles Caliva & Kim Gustavsson

Advocates
Sash Cavin & Ai Tran
Protectors
Amber Berchiatti & Kelly Nicholls
Bruce A. Breeding
Bob Burress & Tom Seymour
Arusha Cally Pinson
Bunny & Karen Carlson
Jeff Krug
Drs. Jason & Kristie Moss
Kyle Pierce & Daryl Shorter
Richard Werner & Tony Bravo
Defenders
Tina Burgos & Lisa Waskom
James Conklin & Matt Estey
Cross Fit H-Town
Roselyn Flannigan
Peggy & Hugh Idstein
Noelle McSherry
Gary Pittman
Myron Protz & Family
David Ramirez
Colby Remsing & Matthew Wilhoit
Corey S. Scranton
Springboard Gender Non Binary Training
James Taylor
David Waterbor Uthe
Brent Whiteley
Supporters
A Mother's Love
Nestor De Mattos Cunha Neto
James Derry
Claude Glover
Alan Hurwitz
Randy Mitchmore DDS & Michael Horner
Don Sanders
Thank You to Our Corporate Sponsors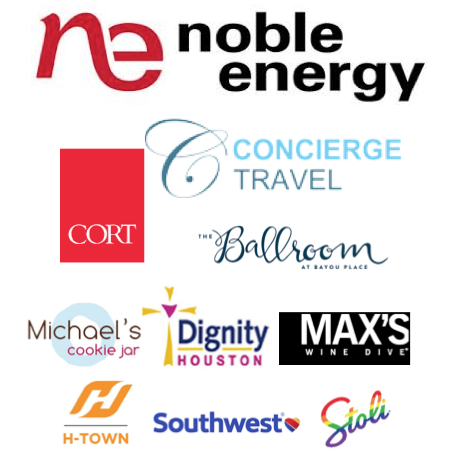 Questions about Housing Our Future? Please don't hesitate to contact Meleah Jones at mjones@montrosecenter.org.