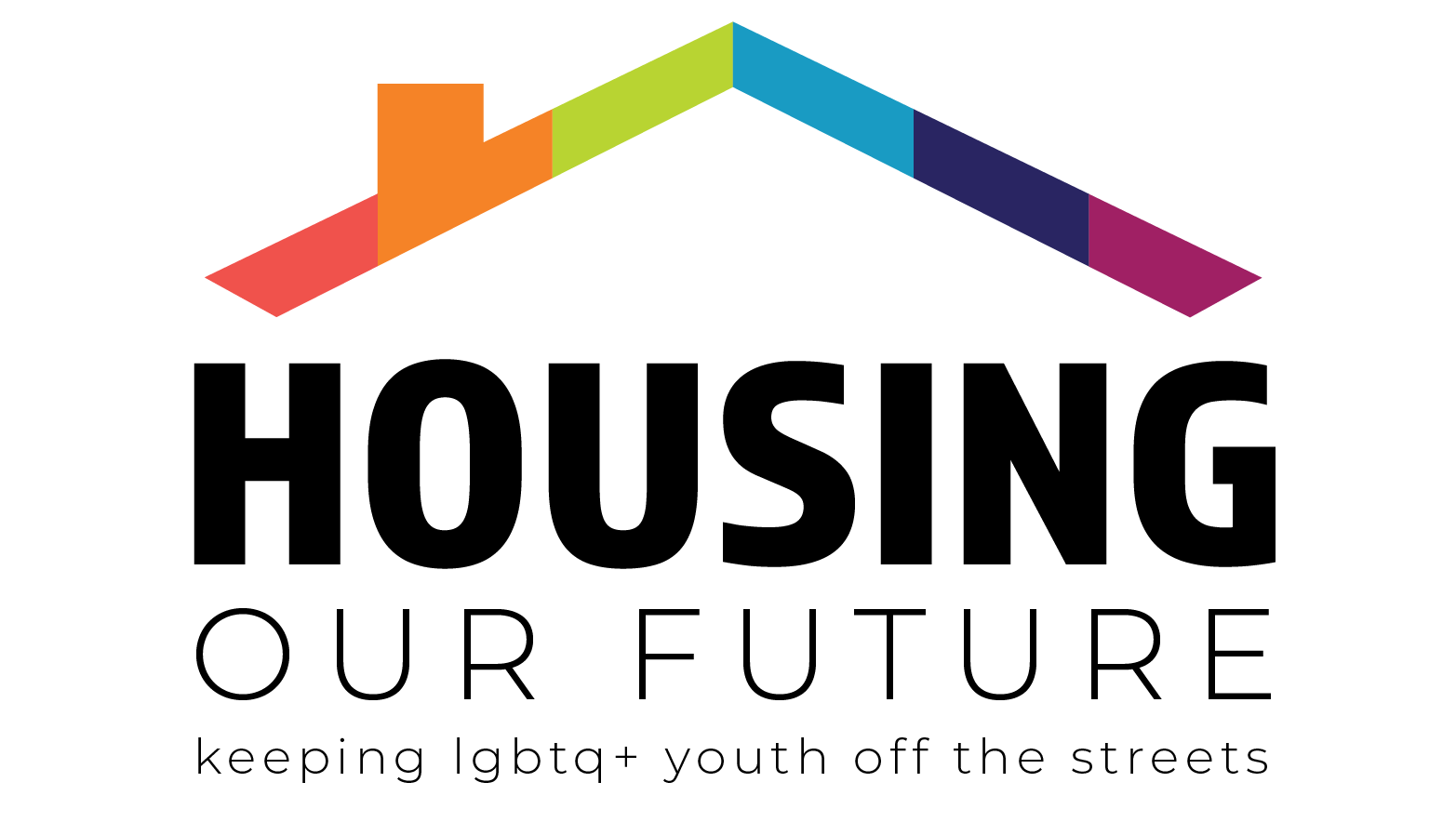 Presented by Chevron
The Housing Our Future peer-to-peer team fundraising campaign provides help, hope, and a second chance to LGBTQ homeless youth in Houston.
Celebratory Watch Party! Enjoy at Your Convenience
Since the event premiered May 19, more than 400 community members have viewed the show, and the feedback we've received has been amazing – "Brilliant!" "Fantastic!" "So fun to watch!"

The show is available on the Montrose Center's YouTube channel at bit.ly/HOFwatchparty and features heart-warming testimonials, jaw-dropping performances, and messages from some amazing celebrity guests. Enjoy!
Performances by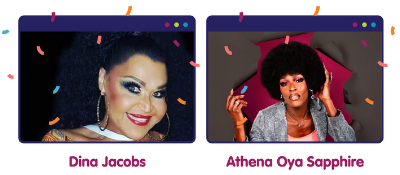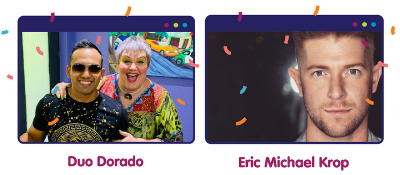 Celebrity Guests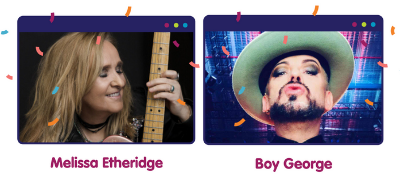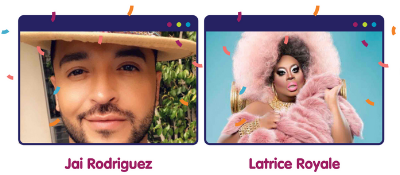 Hosted by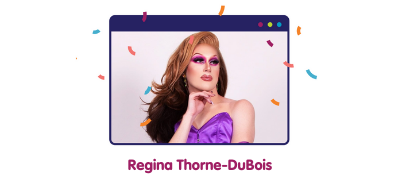 $75K Matching Gift
Tremendous thanks to Jim Spears! Thanks to his generosity, every dollar of the first $75K donated will be matched, doubling your impact!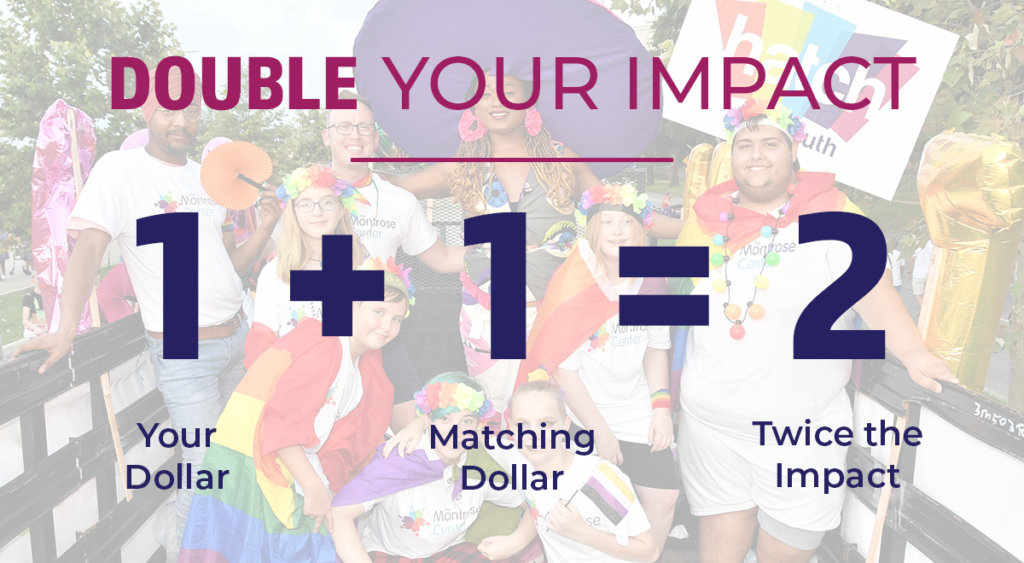 Responding to the Increased Need
Due to increased needs during the pandemic, we've extended our rental assistance program to cover more than the usual 18 months. We have also deepened the support we provide, increasing time spent with each participant, offering increased motivation, food assistance, employment assistance, mental health services, etc.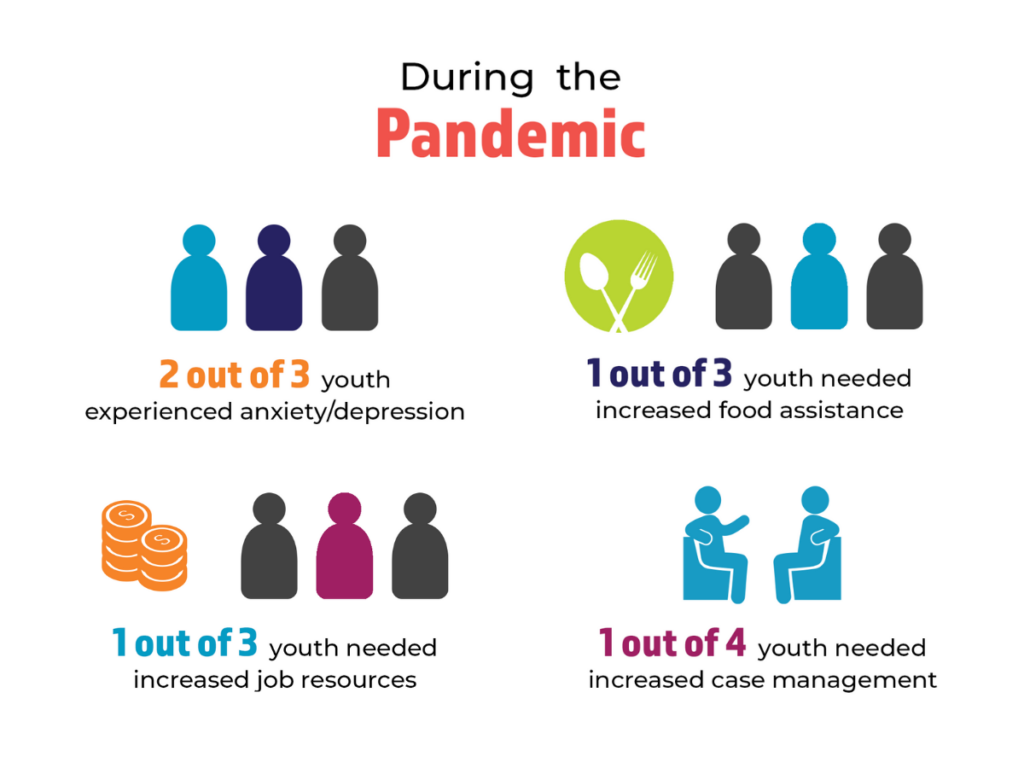 Our Program
Donations provide in-depth case management, plus rent, furniture, and utilities in safe, stable housing. We set up youth participant their own apartments and work with them throughout the process so that they are empowered to make decisions about where they live, which furniture they prefer, etc. The case management we provide is personalized to their needs, including accessing transportation, mental health and substance use services, life skills training, etc. Plus, motivation and support to help them overcome challenges that arise.
Meet Our Youth
Join Our Team
We need your help to get more youth into safe, affirming housing. We are looking for community members to spread the word about the Housing Our Future campaign, encouraging their loved ones to give a second chance to local LGBTQ homeless youth like Elena and Deion. There are great perks for participants, including the celebratory virtual Watch Party on May 19, Watch Party packs, etc.

Please consider joining our team of volunteer fundraisers! Resources and support available to make your job easy. Learn more about becoming a volunteer fundraiser HERE. Want to talk to a staff member to learn more? You can email dnicol@montrosecenter.org or drop by our virtual 'Fundraiser Office Hours', Wednesdays, 11am – Noon.
Urgent Need

LGBTQ youth are more than twice as likely to experience homelessness than straight youth. As many as 40% of homeless youth identify as LGBTQ. Since the pandemic began, we've seen an increase in the number of youth in need, the needs of each youth in the program have expanded, and funding for the program has decreased with the majority of community fundraisers being cancelled for a second year in a row.
Our rapid rehousing services include 18+ months of rent, furniture, and comprehensive case management to help LGBTQ youth start adulthood with independence and success.
Thank you to our sponsors!
Presenting Sponsor
Chevron

Victor Sponsor
Jim Spears

Advocate Sponsors
Bruce A. Breeding
Charles Caliva & Kim Gustavsson

Protector Sponsors
Richard Werner & Tony Bravo

Defender Sponsor
Ryan Balazs & Derek Meadows
The Glines
The Leigh Family
Shell Roth, Springboard Training
James Taylor

Supporter Sponsors
Paul Guillory
Matthew Horsfield & Michael R. Kauth
Darren Morris
Noelle McSherry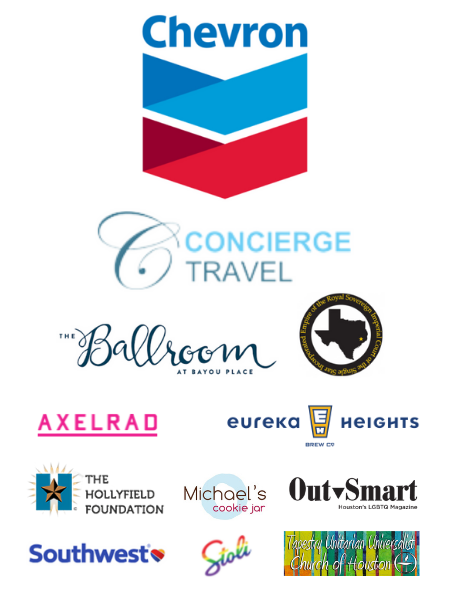 Thank YOU for Housing Our Future!