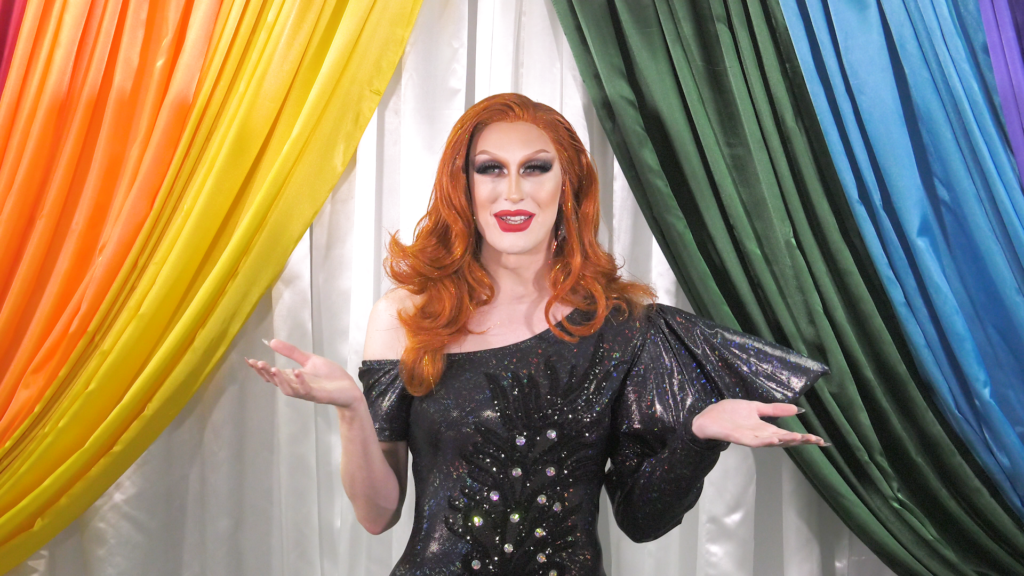 Thank you! We blew past our goal
Thank you to the 342 individuals who generously donated to the Housing Our Future campaign! Because of your generosity, we blew past our goal, meeting every dollar of the matching gift and raising more than $160,000 for rapid rehousing services for homeless youth! This surpasses our goal of $150,000, covering the budget deficit for the program. Because of your partnership, we will continue to provide deepened, extended support to the youth receiving safe, stable housing. We can't thank you enough!!!
The peer-to-peer fundraising team
In the last two months, the peer-to-peer fundraising campaign brought together 36 volunteer fundraisers on 10 teams, spreading the word and soliciting donations for local homeless LGBTQ youth. Top fundraisers include: Kim Gustavsson & Charles Caliva of Concierge Travel, David Ramirez, Tina Burgos of the Board of Directors team, Center Staff, Clark Caperton, and Tapestry Unitarian Universalist Church of Houston.
May 19's Watch Party
The campaign culminated in the virtual Housing Our Future Watch Party, presented by Chevron on Wednesday, May 19. Thank you to everyone who joined us for the premiere of the show, as well as for the feedback we've received – "Brilliant!" "Fantastic!" "So fun to watch!" The event has already received more than 300 views, and it will remain available on the Montrose Center's YouTube channel at bit.ly/HOFwatchparty. Enjoy at your convenience!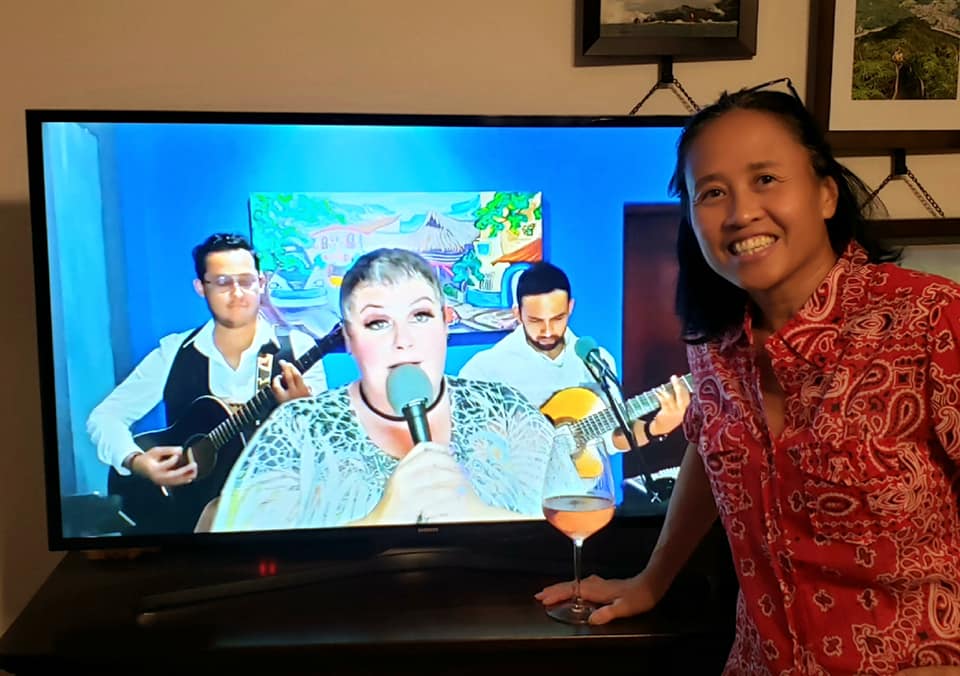 Host Regina Thorne-DuBois was gracious and elegant. Performances by Athena Oya Sapphire, Dina Jacobs, Eric Michael Krop, and Duo Dorado (Amy Armstrong and Fernando Gonzalez) gave us goose bumps. Celebrity guests Melissa Etheridge, Boy George, Latrice Royale, and Jai Rodriguez sent special messages. Executive Director Ann J. Robison, PhD, and Concierge Travel's Kim Gustavsson and Charles Caliva thanked donors and spoke about the impact of the gifts received. Jovon Tyler shared his story, as well as Autumn and Yndia, two youth currently receiving assistance.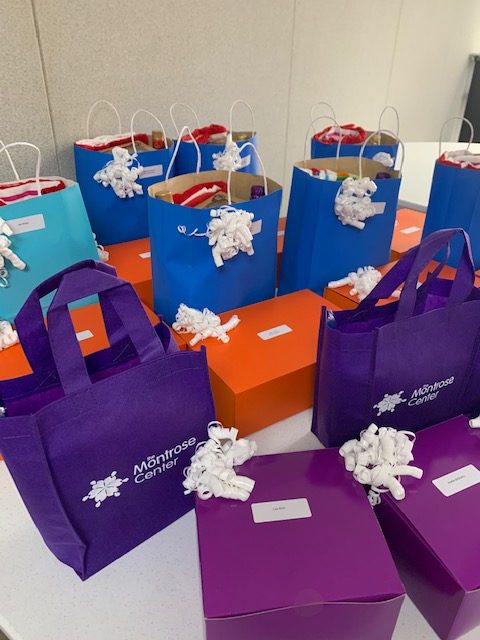 Before the show, volunteers delivered Thank You boxes to those participating at sponsorship levels. The packs included lots of rainbow surprises, Eureka Heights beer, treats from Michael's Cookie Jar, and Stoli Vodka.
Huge thanks to our sponsors!
Huge thanks to Jim Spears for the incredibly generous $75,000 matching gift!
Thank you to Advocate Sponsors Bruce A. Breeding, Kim Gustavsson & Charles Caliva, and Scott Ulrich & Ernest Trevino and Protector Sponsors Richard Werner & Tony Bravo. And, of course, a big thank you to our Presenting Sponsor Chevron and underwriters Concierge Travel, the Ballroom at Bayou Place, Empire of the Royal Sovereign & Imperial Court of the Single Star Inc. of Houston (ERSICSS), Axelrad, Eureka Heights Brew Co., The Hollyfield Foundation, Michael's Cookie Jar, OutSmart Magazine, Southwest Airlines, and Stoli.

To learn more about the campaign or to make a donation, please visit bit.ly/helphomelessyouth2021.