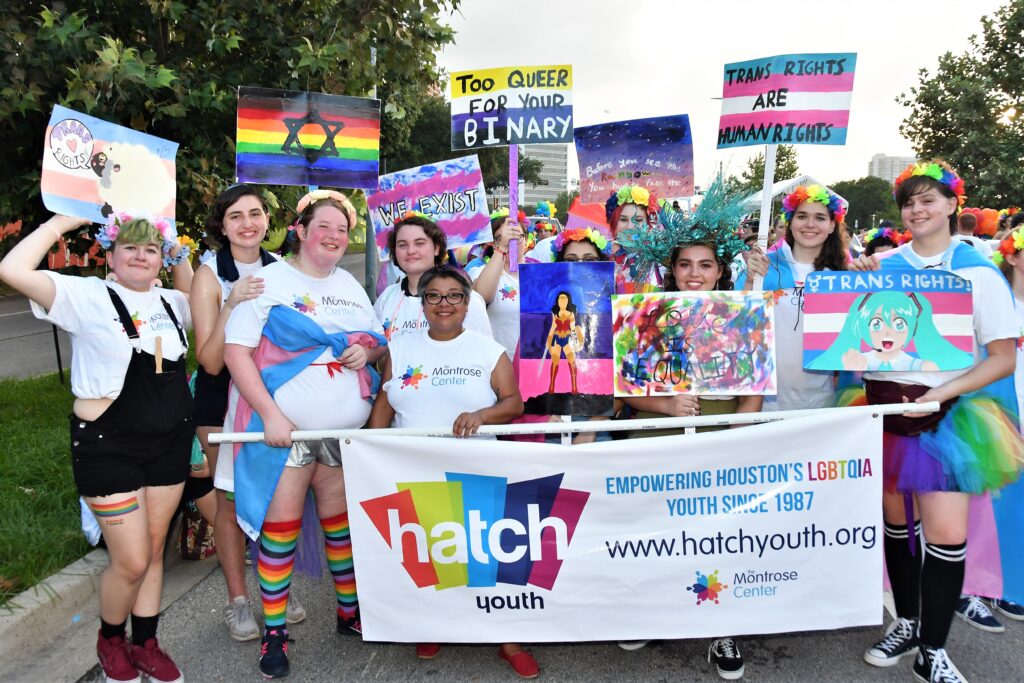 Born This Way Foundation today announced the recipients of their Kindness in Community Fund, a $1,000,000 commitment to support local organizations and their community-led mental health work in coordination with Lady Gaga's The Chromatica Ball Summer Stadium Tour. The 22 organizations, which are located in the metro areas of the U.S. tour stops and are focused on youth mental wellness, informed and/or led by youth, and rooted in practices of inclusion, access, and equity, had applied for grants ranging between $25,000 – $50,000.
The Montrose Center is extremely grateful to have been chosen for the inaugural cohort of Born This Way Foundation's Kindness in Community Fund recipients! This support will allow our Hatch Youth program to continue serving LGBTQIA+ youth in Houston, providing critically needed mental health and wellness services while also creating an advocacy arm of the program.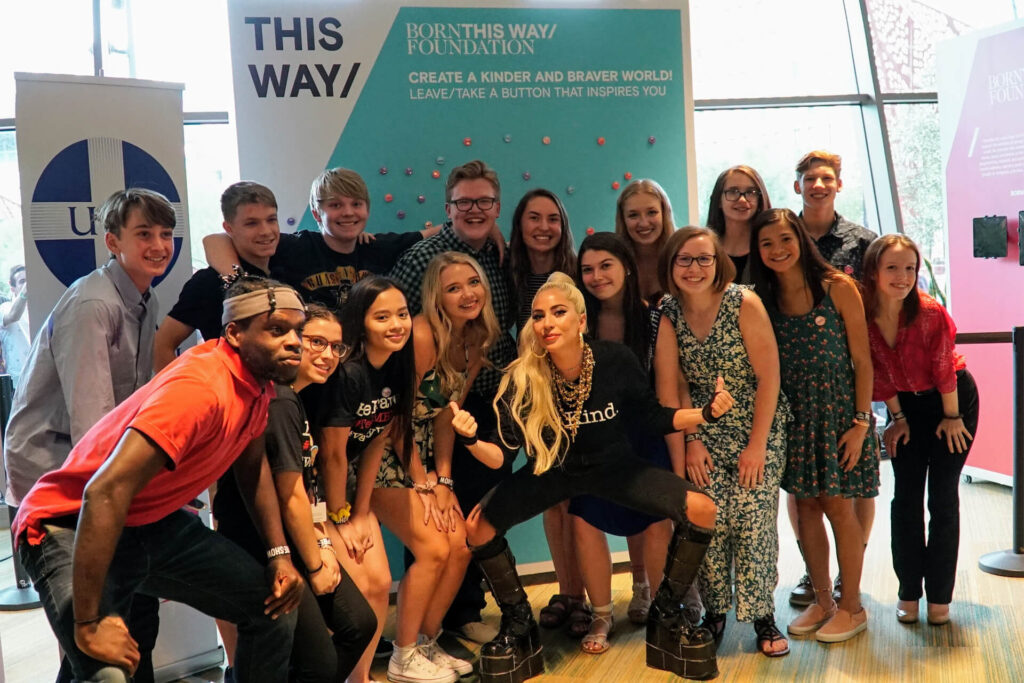 The Kindness in Community Fund celebrates Born This Way Foundation's continued commitment to uplift community-led work and make kindness cool, validate the emotions of young people, and eliminate the stigma surrounding mental health. In addition to the grants, Born This Way Foundation team members will meet and volunteer with the local organizations during the dates that The Chromatica Ball Summer Stadium Tour stops in each city.
In 2017, Lady Gaga's Born This Way Foundation gave the Center money needed to start our youth rapid rehousing program (which is still going strong today) and now they're helping us kickstart our LGBTQIA+ youth advocacy program. We can't thank Lady Gaga, Channel Kindness, Cynthia Germanotta, Maya Smith, and Born This Way Foundation enough for their continued partnership and support! Learn more about the fund by visiting Channel Kindness's website.