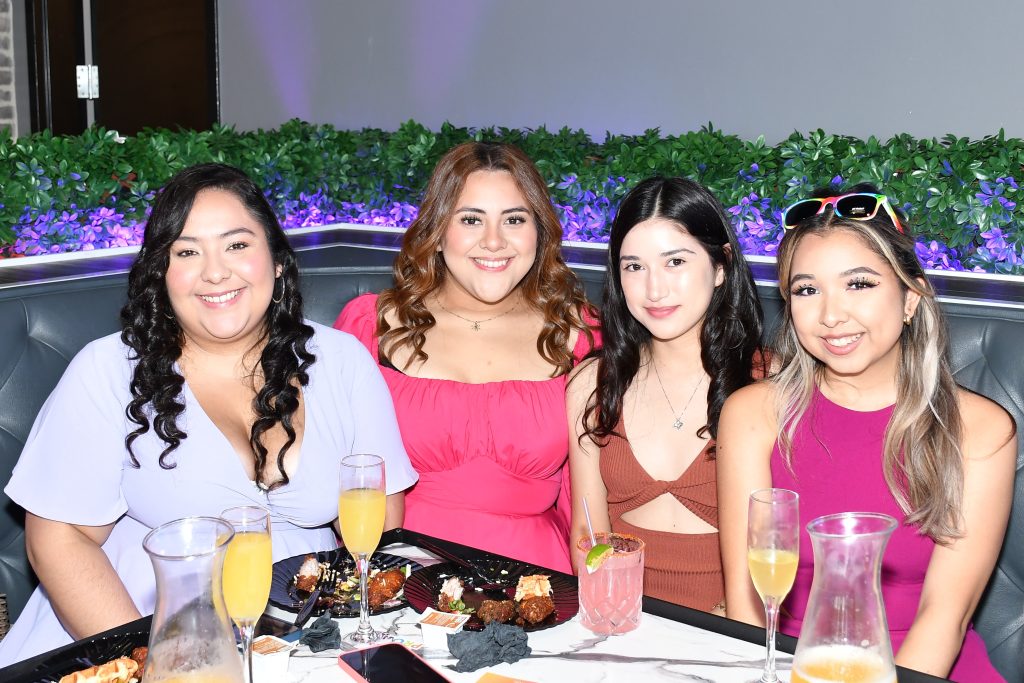 On June 25, 2023, the 5th Annual Pride "Recovery" Brunch topped off a successful Pride Month for the Montrose Center with one of the most successful and attended independent events benefitting the Center. The 2023 Pride "Recovery" Brunch raised $58,883 for vital services at the Montrose Center.  All funds raised were donated in memory of Mike Ralph, uncle of brunch Host Robert Wallace, who passed away in 1991 during the AIDS epidemic.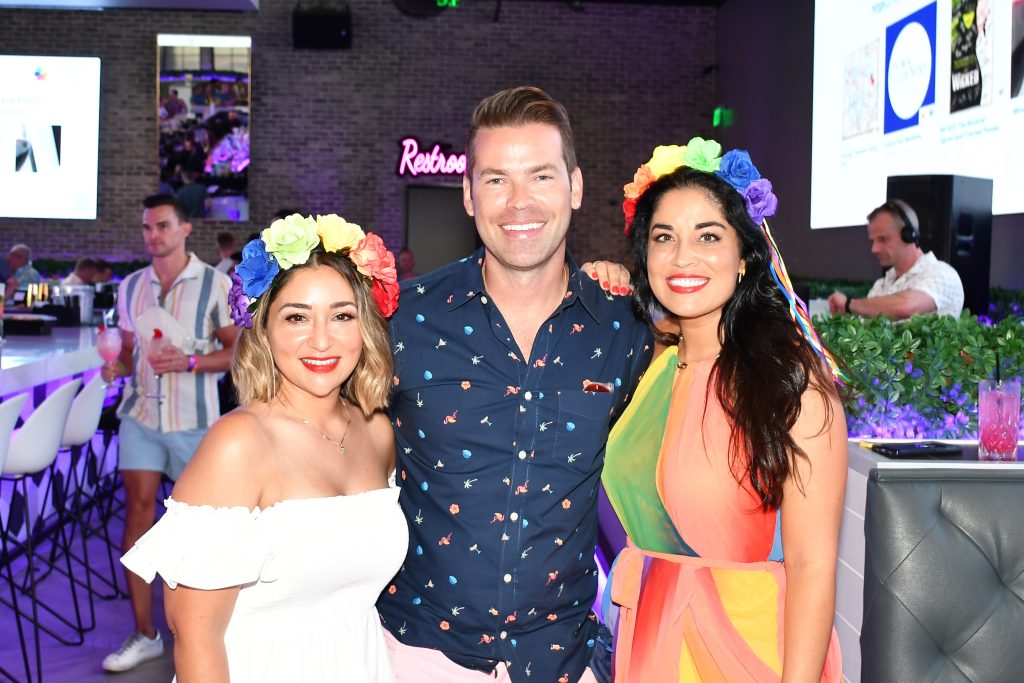 A special thank you to event hosts Robert Wallace, Andrew McCleary, Chad Scott, Clark Caperton, David Ramirez, Jared VanderMeyden, Jason Clayden, and Josh Wright. The incredible location, food, and drinks menu were all thanks to the partnership with The Heights Social on West 20th Street in the Heights. Derrick Shore emceed the event, music was by DJ Chad Guidry, and multiple drag performances were performed by Ondi.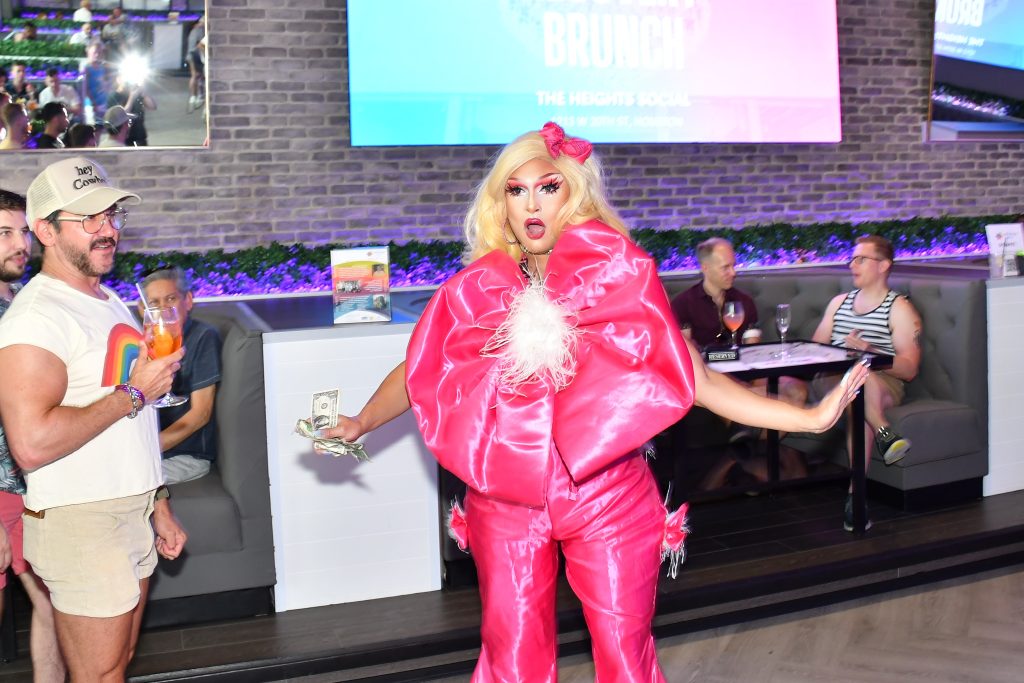 Thank you to our additional sponsors including Beyoutiful Anti-Aging Studio, Brett McConnell, Bryan Hlavinka and David Theisen, Clark Caperton and Alex Zuniga, Jeff Bishop, Bryan and Joan Cotton, BJ Gill and Robby Guthart, Chris Delphin, Jeff Falk, Jeff Watters, JSX, Napoleon Lovero of Montrose Eye Center, Paul Guillory,Rachel McCleary,Samuel Carrell and Austin Faulk of Montrose DDS, Siemens Energy, Southwest Airlines, Taylor DeMartino of DeMartino Design Group, The Post Oak Hotel and Uptown Houston, Town and Country Plastic Surgeons and Med Spa, and William Finnorn of Martha Turner Sotheby's International Reality.
The event attracted 400 participants and was made possible with the help of 12 volunteers working registration, promoting the online auction, selling raffle tickets, and Montrose Center merchandise. This was the one event that thanks to Robert's team, the Center staff and board leaders were able to just come and enjoy while Robert's team did the heavy lifting. Thank you and we hope to see y'all next year!