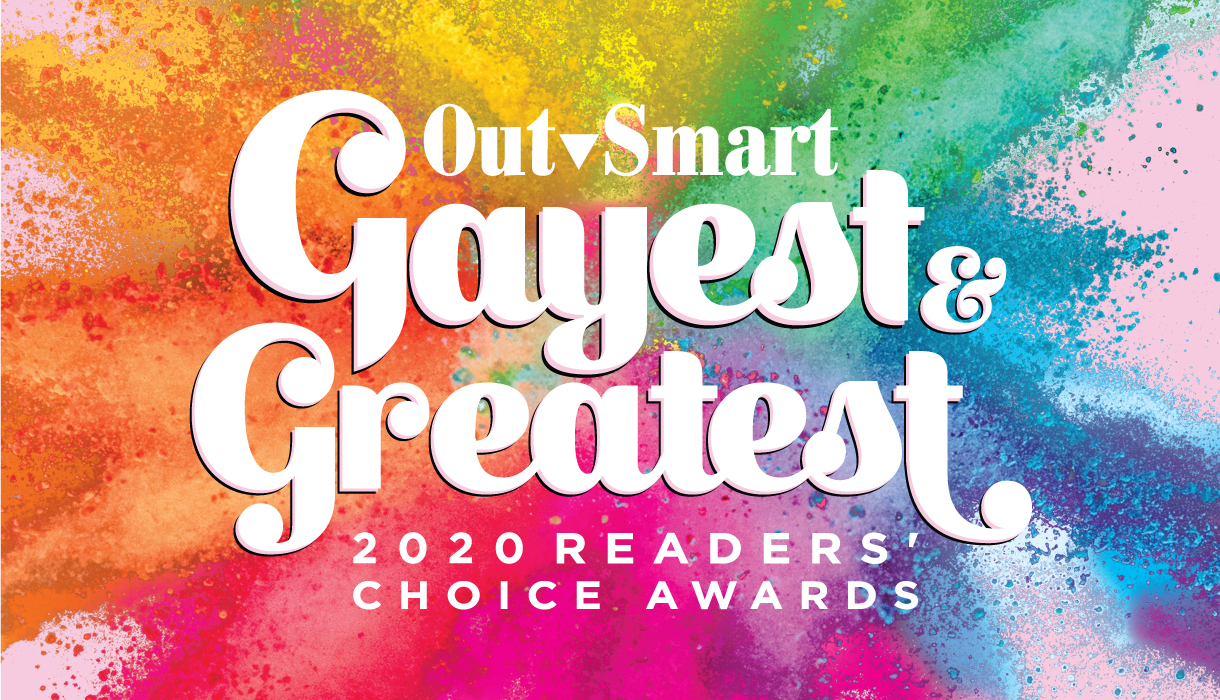 On October 2, OutSmart Magazine published the winners of their annual Gayest & Greatest Readers' Choice Awards and we're proud to say the Montrose Center, its staff, and even one of its board members won G&G awards this year! These awards honor top local individuals, organizations, and businesses that have persisted throughout this challenging 2020. A huge thank you to everyone that voted, check out the winners below!
the Montrose Center Awards
the Montrose Center
Favorite LGBTQ Philanthropic Organization
Atlantis Narcisse (Center Staff)
Favorite Trans Female Community Hero
Kennedy Loftin (Chief Development Officer)
Leading Male Fundraiser
Mad Hat Maven Creative (Heather Taylor, Board Member)
Best Creative Agency
Other Awards
We're also proud to congratulate some of the wonderful community leaders that participate in our annual Out For Good dinner for their G&G wins! Our 2020 OFG celebration will be held on Thursday, December 3. Check out the award winners below!
Deborah Duncan (Annual OFG Emcee)
Favorite Female (Commercial) TV Personality
Dalton DeHart (2020 OFG Honoree)
Favorite Male Community Photographer
The Ballroom at Bayou Place (Annual OFG Event Venue)
Best Wedding/Event Venue