EVENTS
Starbuck Pride Network's in-person De-Escalation Meeting for all SSV in select stores to talk about scenarios and tactics to move forward in keeping the third place for everyone.
2222 Cleburne
2222 Cleburne, Houston
The Montrose Diner is an activities and lunch program. A free lunch is served at noon. Seniors 60 years old or better who reside in Harris County are eligible to […]
A peer to peer support group for those who suffer with schizophrenic-related disorders.
Meeting open to the public. Hosted by J Lewis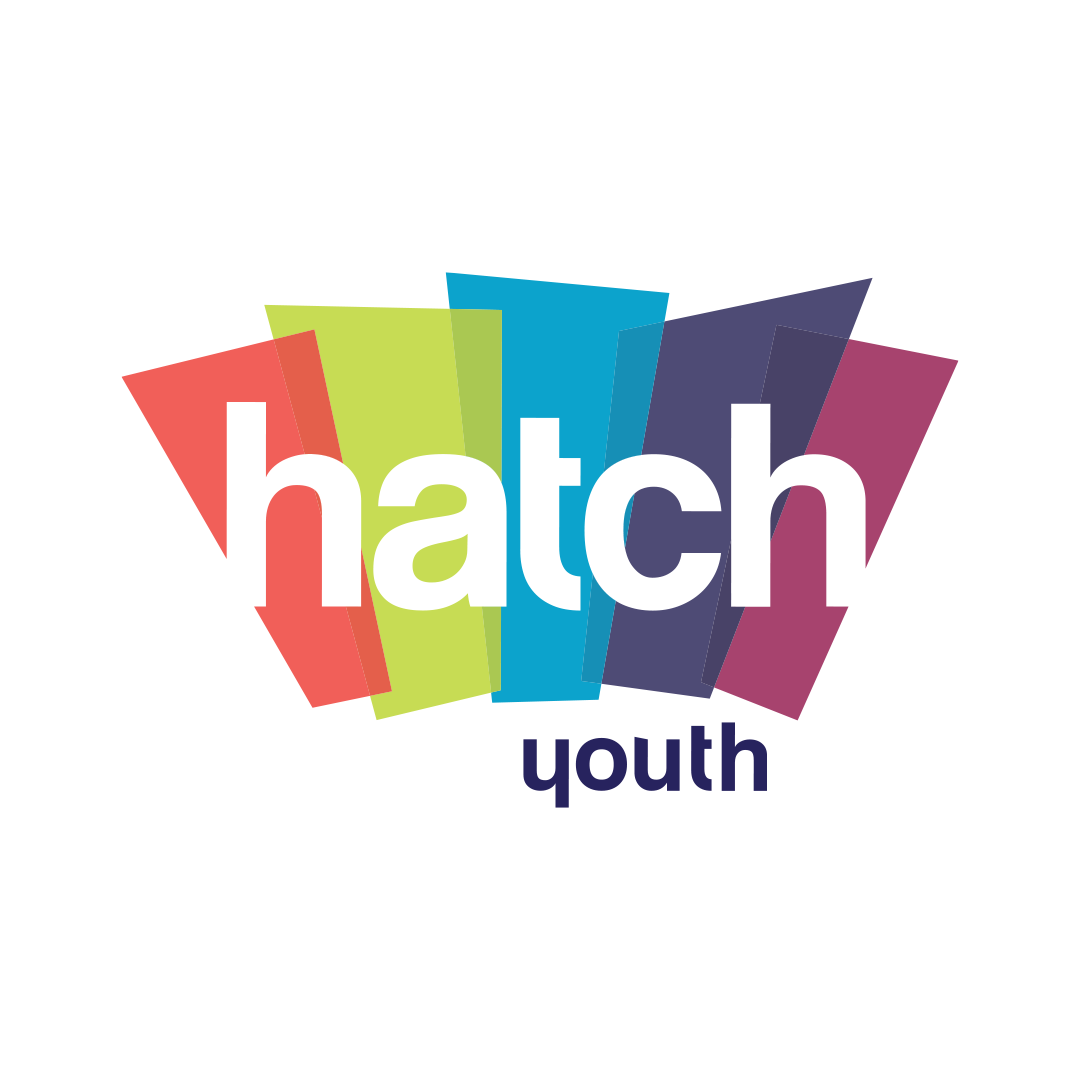 Hatch Youth drop-in groups are for youth ages 13 to 20. To schedule an intake appointment, please email info@hatchyouth.org or call 713.529.3590.
Free weekly support group meeting for people with depression or bipolar conditions, as well as family and friends. For more information, please contact l.little@remindsupport.org.
This is a meeting for members of the men's group, the ManKind Project.
This is an open meeting for anyone with a desire to stop using cocaine and all other mind-altering substances. Cocaine Anonymous is a fellowship of individuals who share their experience, strength, and […]