EVENTS
A peer to peer support group for those who suffer with schizophrenic-related disorders.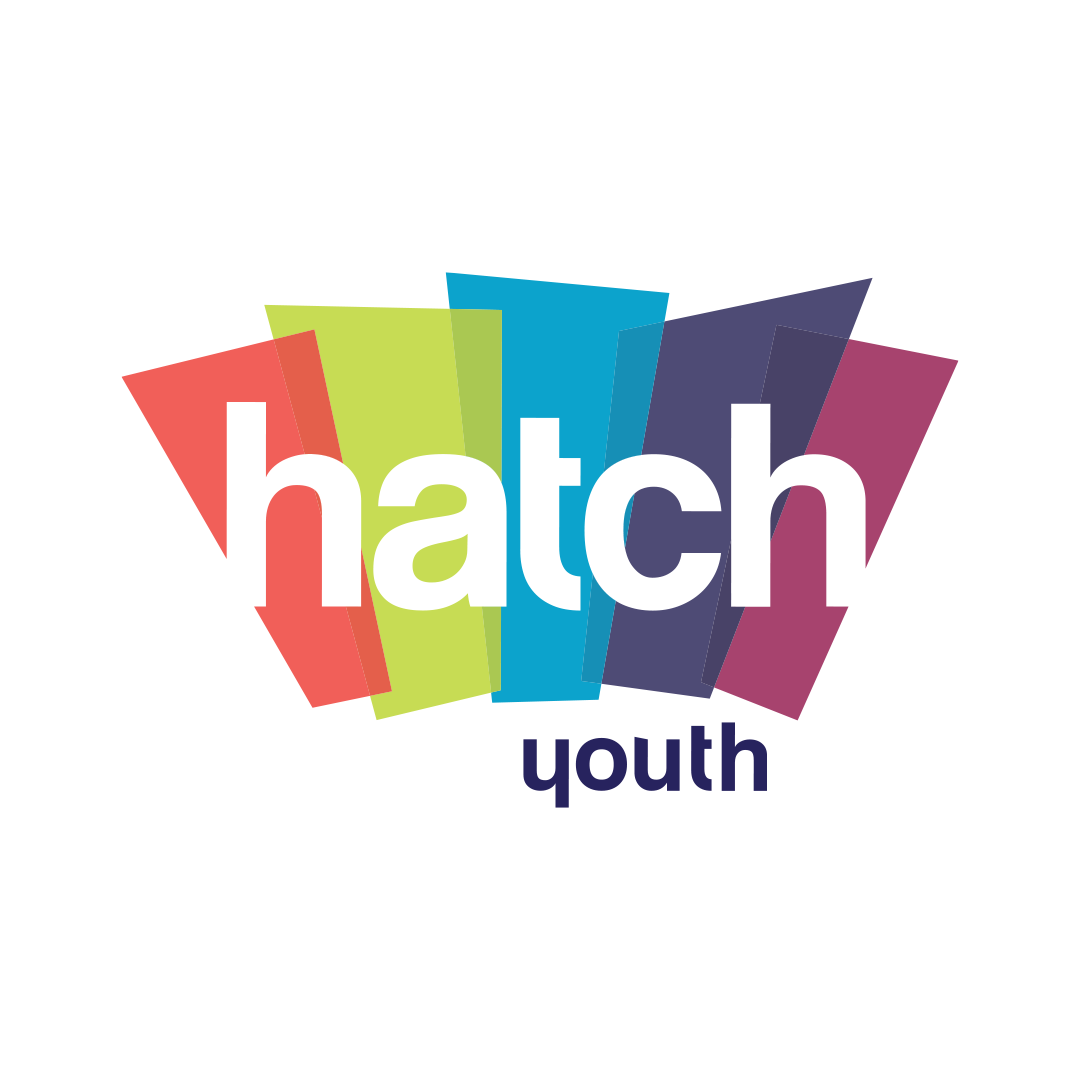 Hatch Youth drop-in groups are for youth ages 13 to 20. To schedule an intake appointment, please email info@hatchyouth.org or call 713.529.3590.
This is a meeting for members of the men's group, the ManKind Project.
This is a private meeting open to members only for the planning and development for SOSU's SOS Branch.
Open to the public. Narcotics Anonymous.
This is an open meeting for anyone with a desire to stop using cocaine and all other mind-altering substances. Cocaine Anonymous is a fellowship of individuals who share their experience, strength, and […]