WRABEL TO WORK WITH THE MONTROSE CENTER IN HOUSTON, TX
TO HELP LGBTQ HURRICANE HARVEY VICTIMS
(September XX, 2017 – Houston, TX) Singer-songwriter Wrabel will begin his mulit-city tour in his hometown of Houston, TX on October 2 at The House of Blues. Wrabel will be working with Houston's LGBTQ Community Center, The Montrose Center, and their youth homelessness program to help move displaced Hurricane Harvey LGBTQ youth into apartments, as well as donating a portion of his merch proceeds to The Montrose Center. Hurricane Harvey caused the loss of homes, vehicles, and safety – placing the already vulnerable LGBTQ community in a recovery system designed for heterosexual, nuclear families and without significant regard for the unique needs and vulnerabilities of the LGBTQ population. The catastrophic and historic impact of Hurricane Harvey will be felt by the LGBTQ community of Houston, Texas for days, months, and potentially years to come. The Montrose Center is one of the top LGBTQ community centers in the nation and has been supporting LGBTQ clients in rebuilding their lives for 39 years.
Said Wrabel, "the work that The Montrose Center does in this city is so beautiful and so necessary. I am humbled and honored to partner with them to help out my LGBTQ+ family that have been effected by Hurricane Harvey."
Tired of staying silent in the face of oppression and injustice, Wrabel bravely speaks out with his recently released song "The Village," accompanied by an impactful video featuring trans actor August Aiden. The emotional video directed by Dano Cerny gives insight into the difficult experience known all too well to the trans community. Listen to "The Village" HERE and watch HERE. A stunning anthem of protest, Wrabel holds nothing back and takes a stand with one of his most heartfelt and heavy compositions to date. It's politically minded. It's passionate. It's powerful. It's purely necessary in these times.
The Montrose Center
The Montrose Center (the Center) works to empower our community, primarily lesbian, gay, bisexual, and transgender individuals, their families, and allies to live healthier and more fulfilling lives. The daily, mission oriented work of the Center's employees and programs is to ensure the realization of an envisioned healthier society, marked by permanent, positive changes in attitudes and behaviors toward the LGBTQ community, and the ability of all LGBTQ individuals to realize their fullest potential. Programming at the Center has grown to include seven areas of service: Counseling, HIV, Anti-Violence, Community Wellness and Conference Center, Women, Youth, and Seniors.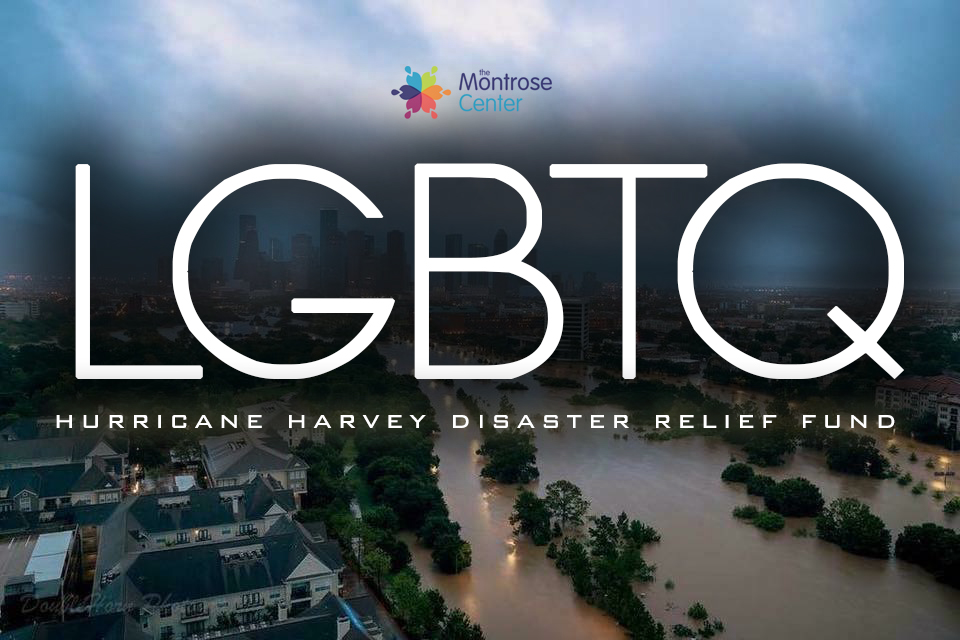 GET "THE VILLAGE":
iTunes, Apple Music, Spotify, Google Play, Amazon Digital, Deezer, Soundcloud, Tidal
FOLLOW WRABEL:
Website, Twitter, Facebook, Instagram
CONTACT:
Carleen Donovan, 212-677-0014
Carleen@donovanpublicrelations.com
Dariel Abramowitz, 212-677-0014
Dariel@donovanpublicrelations.com
Melissa Victor, 310.272.2419