"How to Survive A Plague"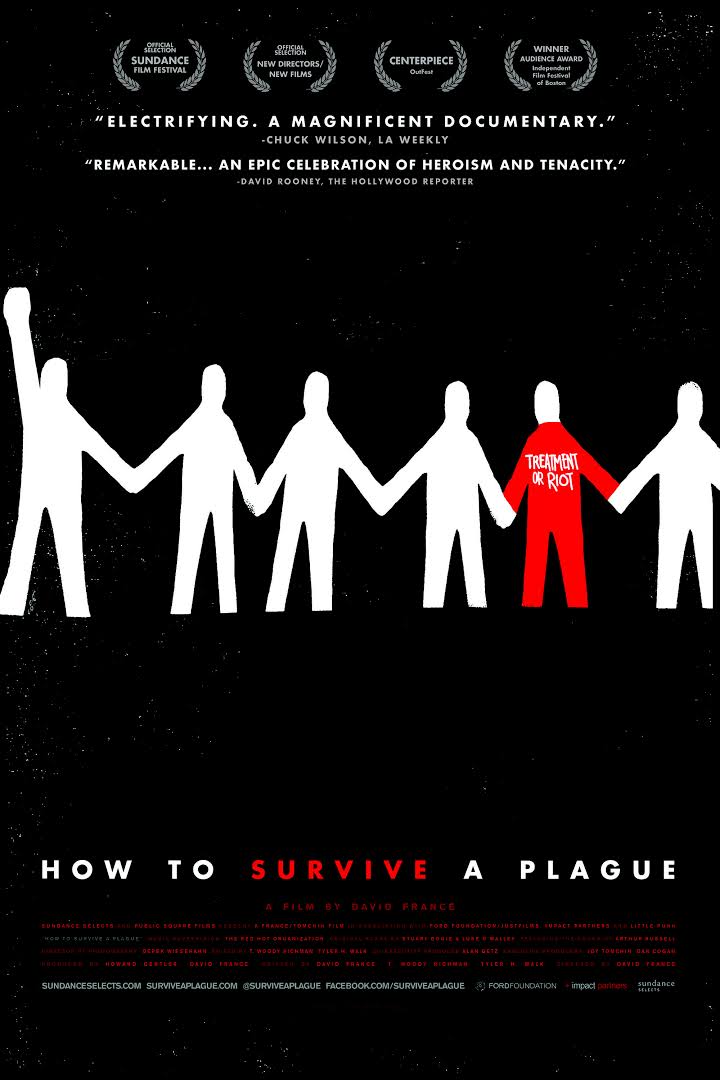 DATE: December 1, 2015
TIME: 7:30 p.m.
LOCATION: Room 106/107
---
This documentary takes a look at the first two decades after HIV/AIDS first emerged, affecting gay and bisexual men in the United States. Using some unconventional means, activists joined forces to demand that politics, public healthcare and the pharmaceutical industry pay attention, Filmmaker David France uses archival footage from those first years in his 2012 documentary, back when we had to fight to be seen and recognized. It's a story that winds through the era's emotional turmoil.
Please join us for this free film screening on #GivingTuesday after the World AIDS Day
Candlelight Observance
down Westheimer.
You may read more about the documentary
here
.