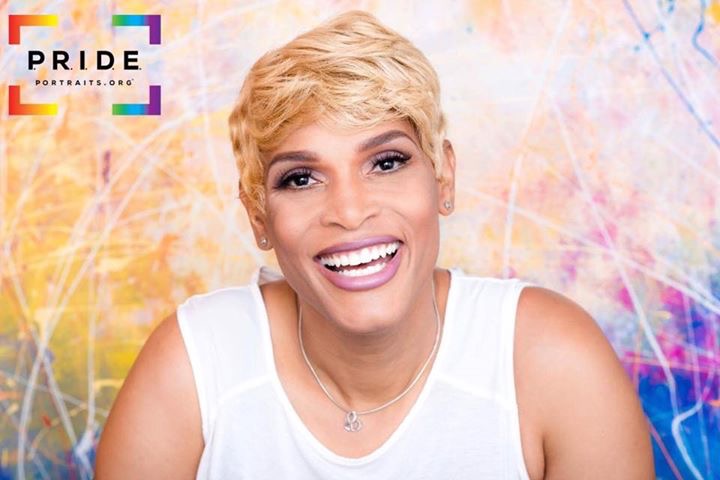 Atlantis Narcisse, the Montrose Center's new Volunteer Coordinator, embraces and empowers our community under one umbrella of unity. To this effect, she is excited to lead the Montrose Center's growing volunteer family.
Atlantis Narcisse is the founder of House of Capri (H.O.X) and Save Our Sisters United (SOSU). As a native Houstonian, she has been engaging her Black GLBT community as an advisor, mentor, and a consultant for more than 20 years. She speaks to educators, students, and professional organizations about life's journey as a transgender woman of color with the intent to destroy the barriers of stigma transgender women encounter.  Atlantis obtained her Bachelor of the Arts – Sociology, with a minor in Health Studies, from Texas Southern University. As a mentor, Atlantis' goal is to stand in solidarity by holistically empowering and mobilizing transgender women of color, and the communities they live in, to confront issues in society.
Feel free to reach out to Atlantis to say hello at (713) 800-0895. She is so excited to get to know and work with you all!