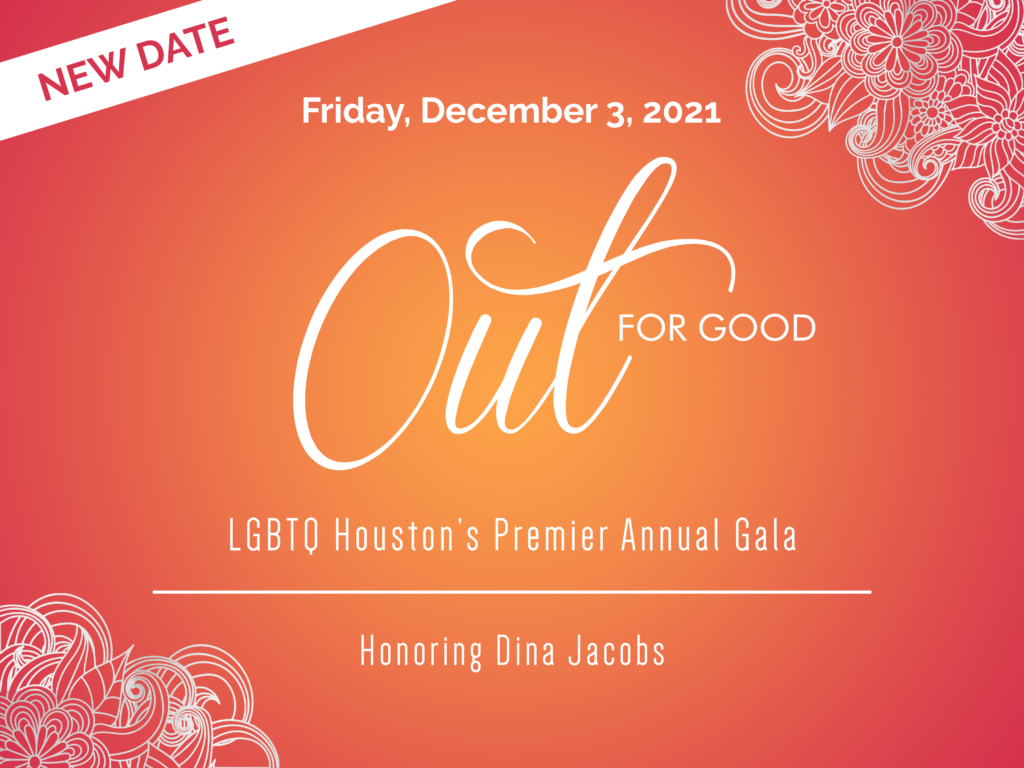 LGBTQ Houston's premier annual gala is back and better than ever!
Guests will enjoy a delicious dinner, inspiring program, and great company, in celebration of National Coming Out Day.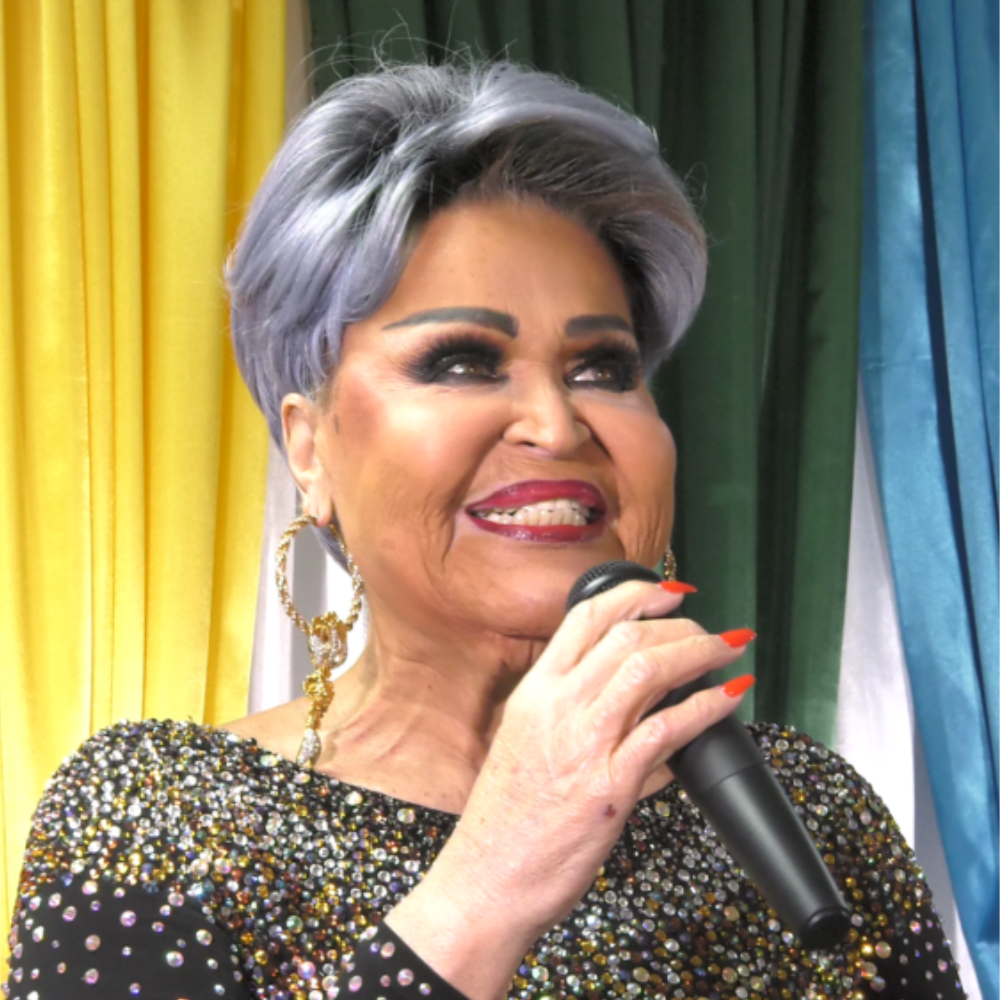 Honoring Dina Jacobs
2021 LGBTQ Community Vision Award Recipient
Perfecting the art of drag for more than 55 years, Dina Jacobs' performances are extraordinary, and her humanity is inspirational. She has spent countless hours performing and raising money for charity, and she has won over 70 pageant titles. Now a resident of the LGBTQ-affirming Law Harrington Senior Living Center, Dina continues to live a life of joy, passion, and above all, honesty. We are proud to honor this transgender hero for decades of service to our community.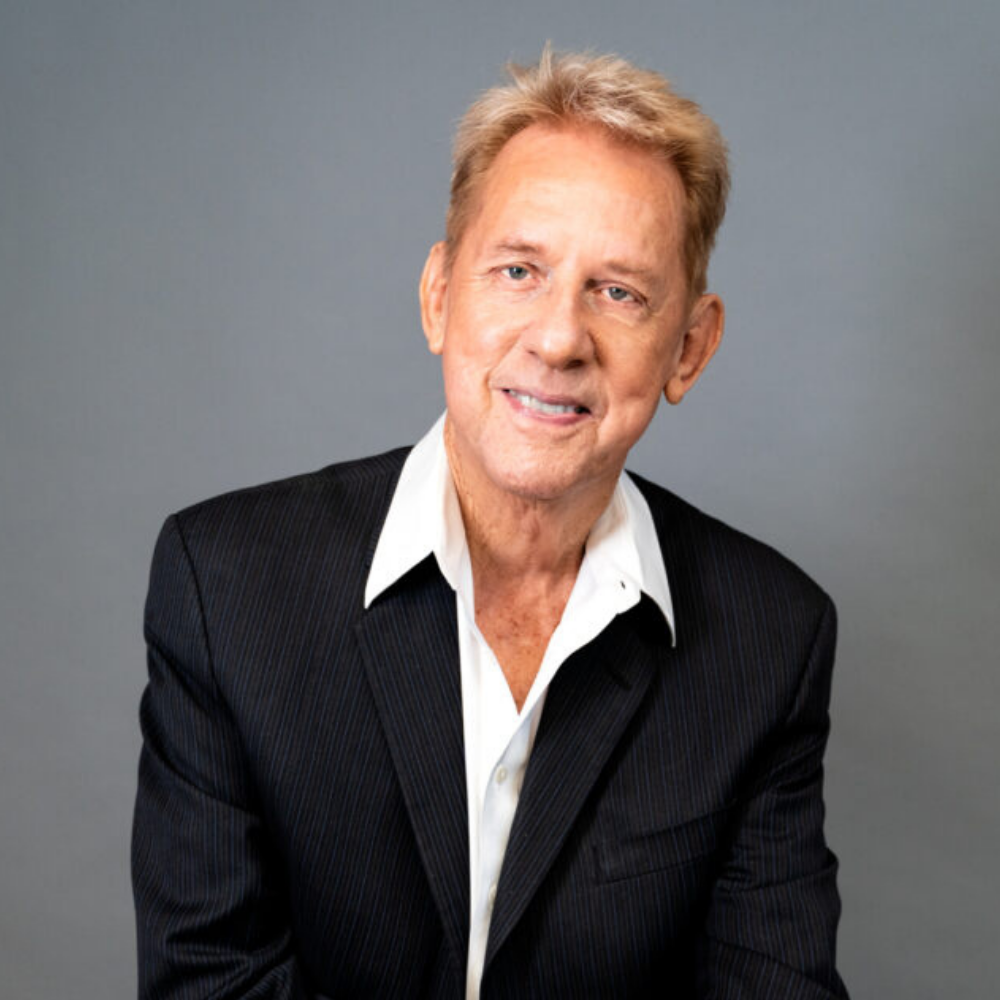 Special Presentation to Dalton DeHart
2020 LGBTQ Community Vision Award Recipient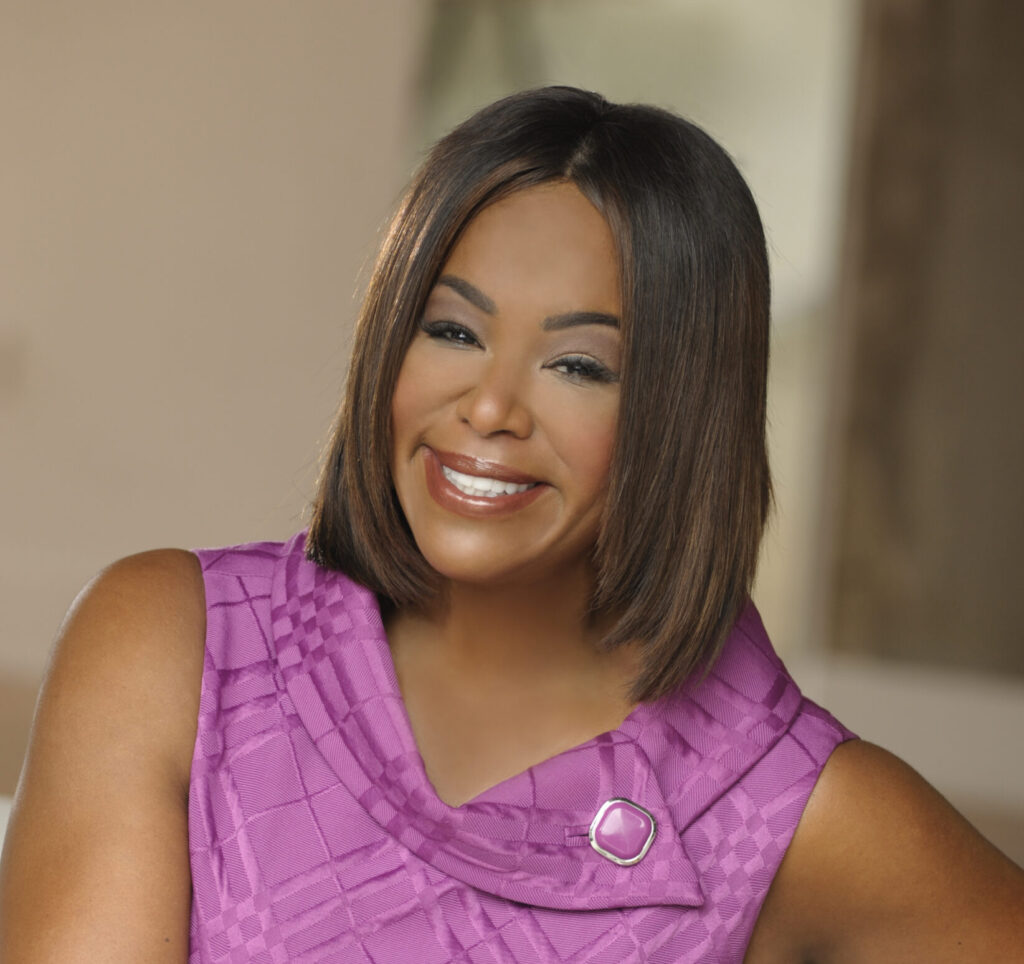 New Date! Friday | December 3 | The Ballroom at Bayou Place
6P VIP Reception | 7P Doors Open | 7:30P Dinner & Program | After-Party to Follow!
500 Texas St
Seating Options
In order to promote social distancing, we will sell out at less than half of the venue's capacity. Guests have the option to enjoy the event:
1) In the main ballroom with the stage, where we will set up less tables than usual
2) At outdoor candlelit tables on the balcony with great ambiance, but less stage visibility *Limited number available
Prefer to Celebrate Virtually?
We will share a condensed version of highlights from the gala after the event. Donors will receive early access to the virtual version, and major donors not attending in person will receive Thank You boxes of goodies to enjoy during the show. If you plan to participate virtually, please make a donation, rather than selecting tickets/sponsorship.
Benefiting the Montrose Center
Empowering LGBTQ Houston since 1978
One of the leading full-service LGBTQ centers in the nation, we are proud to support all aspects of our community – youth, seniors, gender services, HIV prevention and support, mental health services & community center. That's more than 100,000 individuals each year!
Business or Cocktail Attire
As Houston's LGBTQ center, comfort and self-expression are valued over strict adherence to a dress code. You are welcome to come in drag, something sparkly, or however you wish to express your identity. You are welcome to come directly from work or to dress up as much as you wish. We want you to feel comfortable, and we are confident you'll find that our guests are warm, friendly, and want you to feel at home just as you are.
Parking
Guests are encouraged to carpool or to hire a Lyft.
$15 On-Site Valet Parking | $15 Underground Lot | Street Parking also Available
For Your Safety
For everyone's safety, we will ask guests to show proof of vaccination and/or a negative COVID test within 72 hours of the event. All venue/center staff and volunteers are fully vaccinated and will wear masks. We will follow CDC and local COVID guidelines at the event and will sell out at less than half of the venue's capacity.
Why was the event rescheduled?
Out of an abundance of caution for everyone's safety, our leadership determined that we could not proceed with an in-person event in October due to the COVID situation. We were left with the difficult choice of holding the gala virtually on its original date of October 8 or rescheduling the in-person event. Because an important part of our mission is to bring our community together, we are committed to holding the gala in-person. We are hopeful that December will provide a better COVID situation, allowing for higher vaccination rates in Harris County and widely available boosters, plus the cooler weather will allow us to better utilize the outdoor spaces at the venue.
The Montrose Society
Gifts of $1,200+ qualify individuals for membership in our giving society, with full benefits throughout the year! For more information, click the button below or visit bit.ly/montrosesociety.
We look forward to celebrating with you!