The Montrose Center's leadership is proud to endorse the Harris Health System Bond in the current municipal elections, with early voting starting on Monday, October 23, 2023.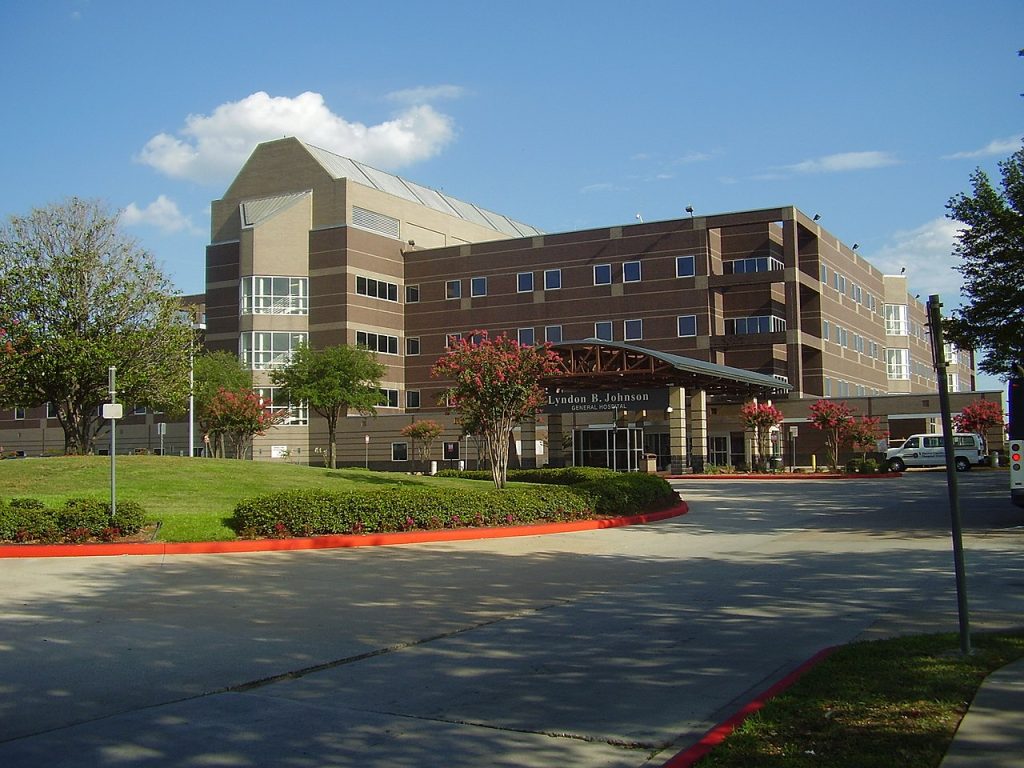 Pictured: Harris Health's Lyndon B. Johnson (LBJ) Hospital, founded in 1989.
The estimated $2.5 billion bond request will finance the rebuilding and upgrading of Harris Health's facilities, which are quickly reaching their end of use and have been operating at near-full capacity for years. If passed in the November 2023 election, this bond referendum will support a much-needed investment toward the public healthcare safety net. Financially insecure members of the LGBTQ+ community, such as people living with HIV and other vulnerable communities, will benefit from more affordable access to hospitals and their services. This bond will be in conjunction with $100 million donated in philanthropic support and an additional $300 million funded by operational savings.
Several essential operations will be initiated by the bond, including the construction of a new Level 1-capable trauma center which will replace the current Harris Health Lyndon B. Johnson (LBJ) Hospital, the addition of new community-based clinics in high-need areas, and the allocation of investments into Harris Health's Ben Taub Hospital to extend its life span.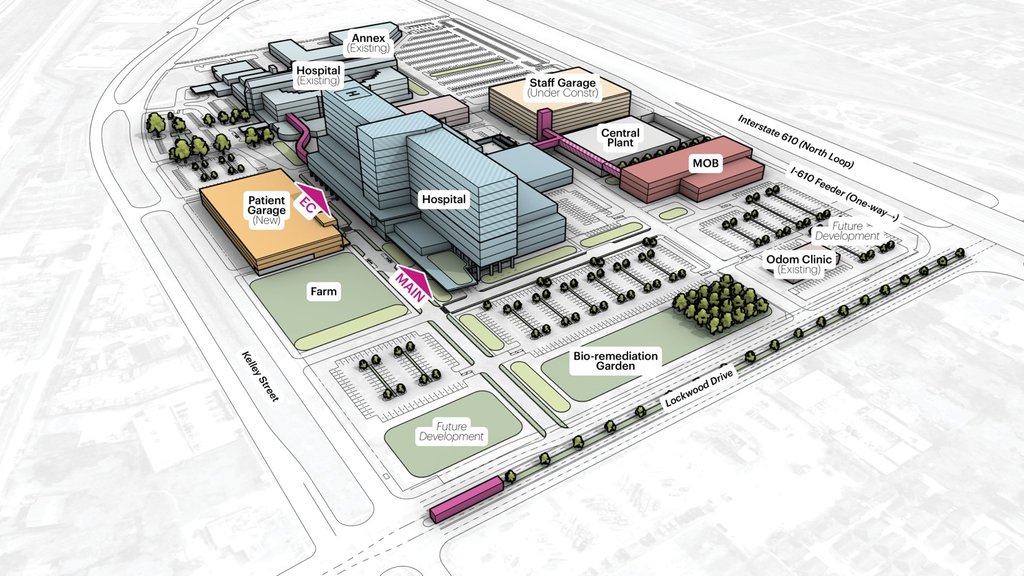 Pictured: Harris Health's Lyndon B. Johnson (LBJ) Hospital construction and operational plans.
As Houston is the second fastest-growing major metropolitan area in the United States, this bond proposal and the updated healthcare facilities will make a positive impact in the lives of the most vulnerable community members that the Montrose Center serves.
For more information on the Bond Referendum, please visit https://www.harrishealth.org/.