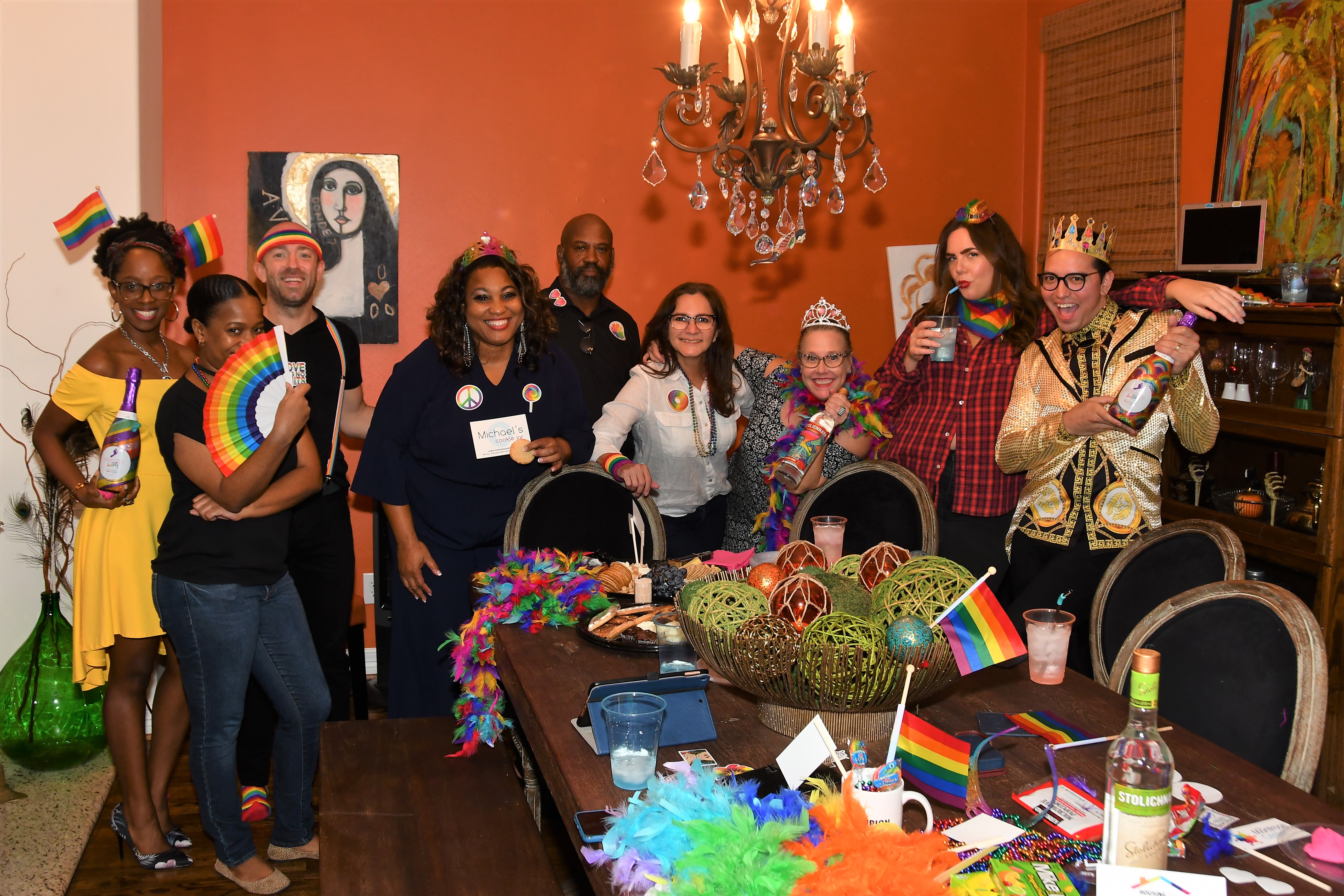 Thank you to the 629 amazing community members who stepped forward by donating to the Housing Our Future campaign! Because of our wonderful team and generous community, we raised more than $208,000 for rapid rehousing services for homeless youth. This surpasses our $175,000 goal for the campaign, more than covering the budget deficit for the program. Because of your partnership, we will get 60 local, homeless LGBTQ youth off the streets of Houston and into safe, stable housing in the next 12 months. We can't thank you enough!!!
Throughout August and September, the peer-to-peer fundraising campaign brought together 75 volunteer fundraisers on 16 teams, spreading the word and soliciting donations for local homeless LGBTQ youth. Top fundraisers include: Kim Gustavsson & Charles Caliva of Concierge Travel, Bob Burress & Tom Seymour, Amber Berchiatti, Kelly Nicholls & David Ramirez, Board of Directors, Staff, CORT, Matt Wilhoit & Colby Remsing, James Taylor, and DOW.
The campaign culminated in the virtual Housing Our Future Watch Party, presented by Noble Energy, on Friday, September 25. The celebratory event streamed exclusively for donors and volunteers of the campaign. The show is available to the public for a limited time here. Before the show, volunteers delivered watch party packs to those participating at sponsorship levels. The packs included lots of rainbow surprises, Stoli Vodka, and treats from Michael's Cookie Jar.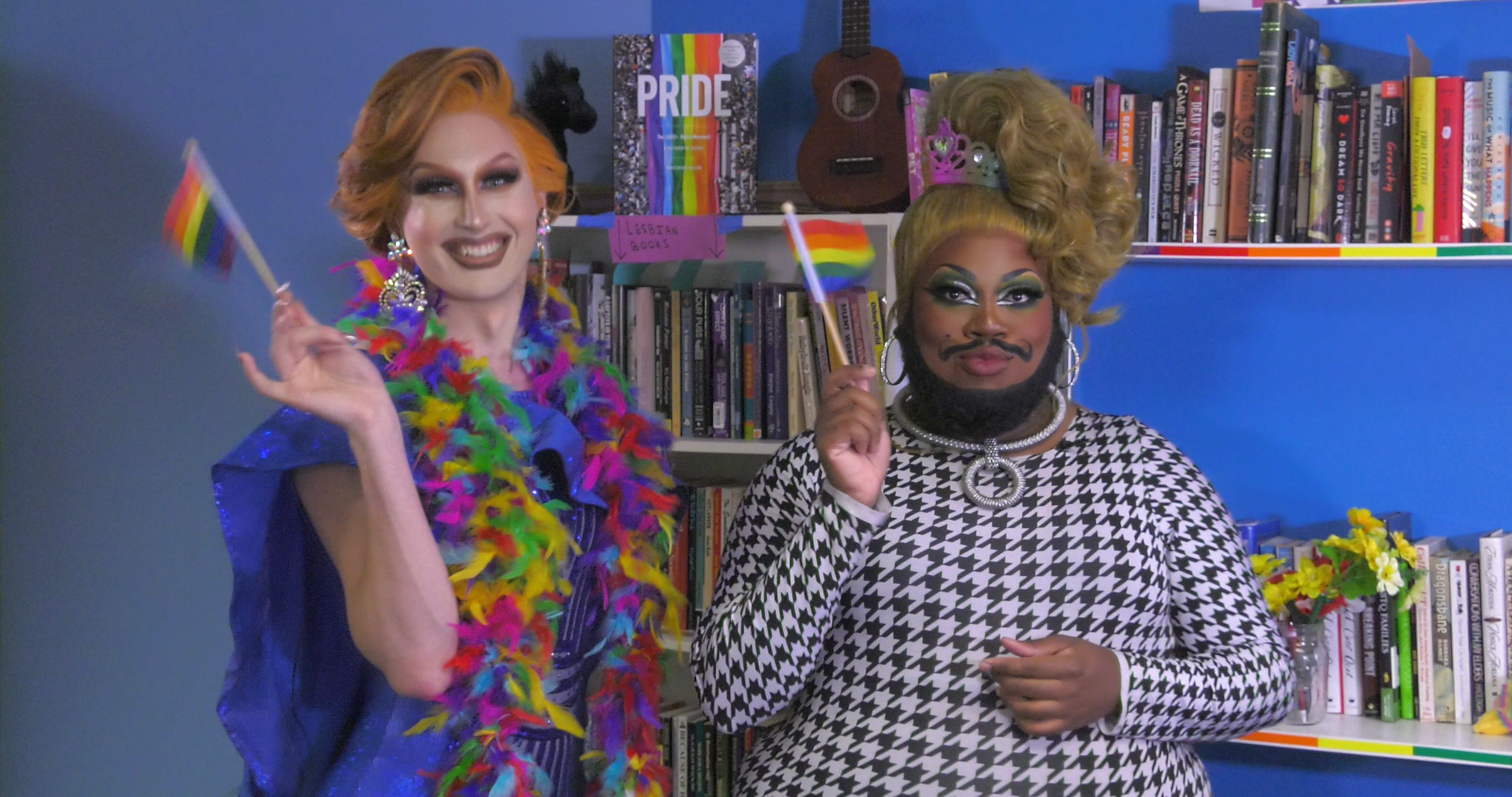 What an amazing show! Hosts Blackberri and Regina Thorne-DuBois were gracious and witty. Performers Reign LaRue, Eric Michael Krop, and Duo Dorado (Amy Armstrong and Fernando Gonzalez) gave us goosebumps. What an honor to have Orange is the New Black's Lea DeLaria lend us her support as our special guest! Speakers Executive Director Ann J. Robison, PhD, Board President Daryl Shorter, Center Staff Marcus Hooks, Noble Energy's Diana Espitia, and Concierge Travel's Kim Gustavsson and Charles Caliva thanked our donors and spoke about the impact of the gifts received.
Huge thanks to Victor Sponsor and matching gift donor Jim Spears for his generous support, Champion Sponsors Paul Brockman & Scott Greenwood and Kim Gustavsson and Charles Caliva, as well as Advocate Sponsors Sash Cavin and Ai Tran.
And, of course, a big thank you to underwriters Noble Energy, Concierge Travel, CORT, the Ballroom at Bayou Place, Dignity Houston, H-Town Cross Fit, Max's Wine Dive, Michael's Cookie Jar, Southwest Airlines, and Stoli.
To learn more about the campaign or to make a donation, please visit bit.ly/housingourfuture.