LGBTQIA+ Youth Prom
…with an awesome Neon theme
Benefiting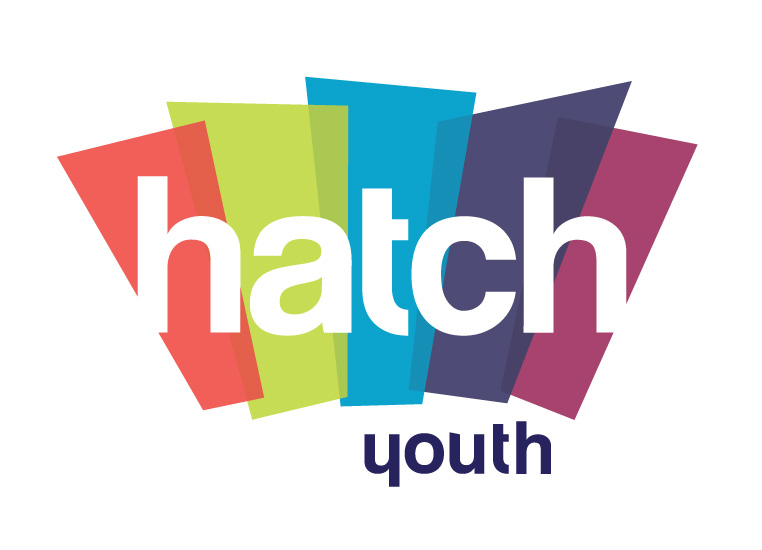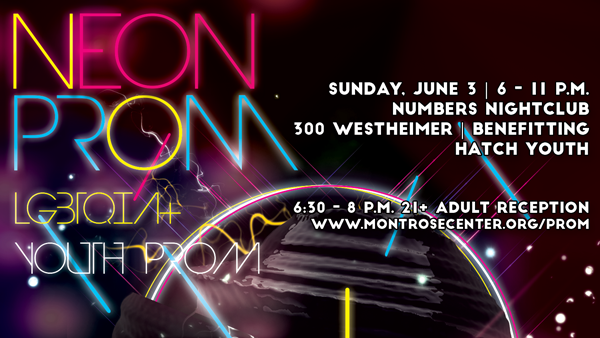 6-11P: LGBTQIA+ Youth Prom
6:30-8P: VIP Adult Reception
Numbers Night Club – June 3, 2018
VIP Adult Reception:
You must be 21+ years old to attend the VIP Adult Reception. The adult party will take place upstairs, overlooking the dance floor. This will allow the adults to enjoy their own party, complete with appetizers & cocktails.
The VIP Adult Reception is accessible only by a flight of stairs. We apologize for any inconvenience.
Adults, click here to purchase your ticket to the VIP adult reception!
Youth Prom:
Booyah! Prom is free for youth, ages 13-20. No need to RSVP! Everyone is welcome, whether you've been to Hatch multiple times, or if this is your first time checking us out.
There will be a photo booth, door prizes, and a phat spread of appetizers and non-alcoholic beverages.
Parents & Hatch Alumni are welcome too. Alumni, ages 21-25, are free. Parents and older alumni may purchase a ticket to show their support and create their own prom memories. Click here to buy your ticket today!
In order to keep this a safe environment for the youth, it will be a sober event. Please arrive free of impairment, or you gotta bounce.
Attire: Planned by the youth, this year's theme is Neon. Come as you are….dressed in whatever make you feel all that and a bag of chips. We're all about it, whether you want to dress casually, in formal Prom duds, in drag, or inspired by Neon!