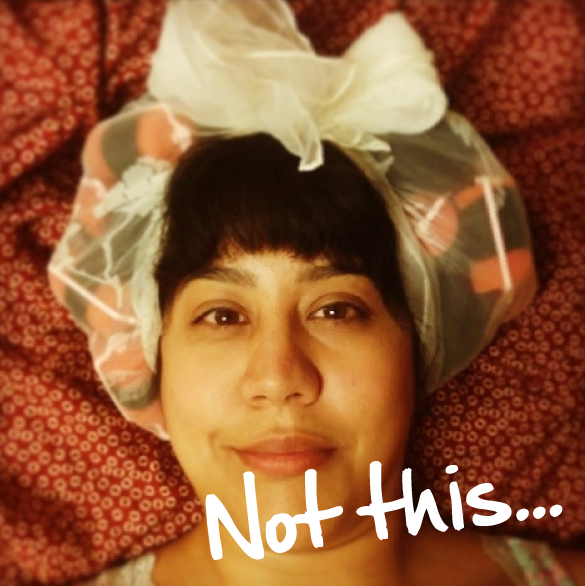 Thursday, May 29 at 7pm in Room 106
Saturday, May 31st at 11am in Room 106
Space is limited! Please RSVP
Center Wellness is teaming up with Airrosti Rehab Centers to provide free foam roller classes to the Montrose Center community!
If you've never heard of foam rolling, you're not alone. Foam rolling irons out your muscles and soft tissue and is found to have a variety of health benefits for some people, such as relief of muscle tension and chronic pain, improved range of motion through increased flexibility, break up of scar tissue, better blood circulation, and decreased fatigue. It's great for runners, and as you know the Montrose Center now has a running group, OutRunners!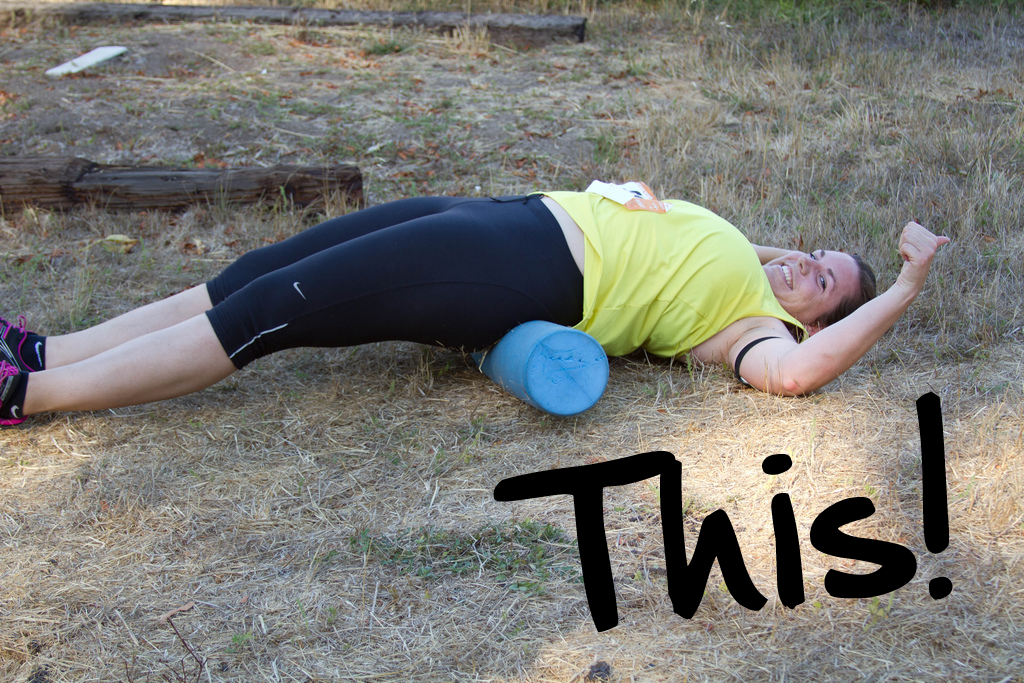 Instruction on how to properly use foam rollers is important to prevent injury, and we are grateful to Airrosti staff for offering some foam roller classes at the Montrose Center. The classes are open to clients, community, and staff. Please RSVP by email to reserve your spot, as foam rollers are limited. We have a couple staff members that I know of who have some experience with foam rollers, Jay and Kristy, so feel free to ask us any questions.
Also, be sure to consult with your health care team about whether foam rolling could be appropriate for you. Please help spread the word!
Front page image: flickr.com/naotoj