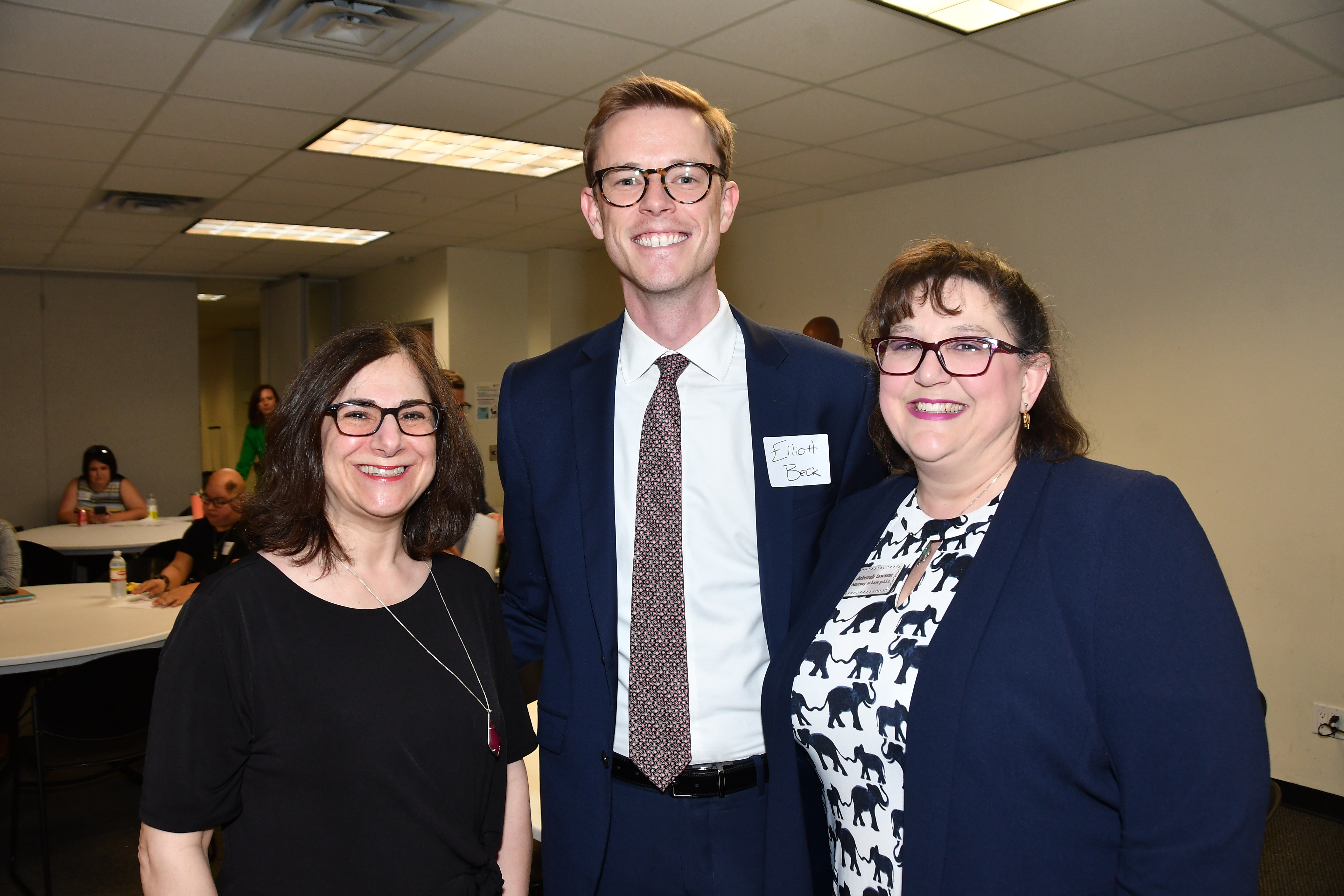 On March 11, the Houston LGBTQ+ community's top legal minds and activists gathered for the first free community symposium covering the most critical LGBTQ+ legal issues. Legal experts on Hate Crimes, Immigration, Survival Benefits, Criminal, Family, Employment, and Tenant Law shared the rights and best practices with the staff and volunteers of our city's LGBTQ+ organizations.
The symposium was a joint effort years in the making by three legal committees of the Houston Bar Association (the inaugural LGBTQ Committee, the Gender and Fairness committee, and the CLE committee) and the Montrose Center, and reached over 120 activists, allies, and partners from local LGBTQ+ organizations. The day-long affair even included a special presentation from former Houston Mayor and President & CEO of the LGBTQ Victory Fund, Annise Parker. She spoke candidly of challenges and victories throughout her political career, on how far the community has come in the fight for equality, and where we go from here. She ultimately urged attendees to work together to push the movement forward.
Three years ago, LGBTQ+ legal professionals had the idea for a free legal symposium, but unfortunately had to wait for a more affirming legal culture in Houston. When Benny Agosto, Jr. and Executive Director Mindy Davidson launched the LGBTQ committee at the HBA it was the right time to bring this event to life. Travis Torrence, chair of the Houston Bar Foundation and member of the LGBTQ committee, worked with Stacey Burke of the CLE committee, Ashley Gagnon Steininger, Director of Education at HBA, Marrisa Marquez, and the Honorable Daryl Moore to secure the sponsors and expertise to make this a must-attend event for the community.
Another highlight of the day was a presentation from Marcus Hooks, Community Projects Specialist for the Montrose Center, about the Queer the Census campaign. With the digital launch of the census on March 12 and Census Day on April 1, the Center has joined other organizations across the country to connect with community members and increase LGBTQ+ participation. Hooks noted that participation from everyone in our community is crucial with billions of dollars of funding at stake.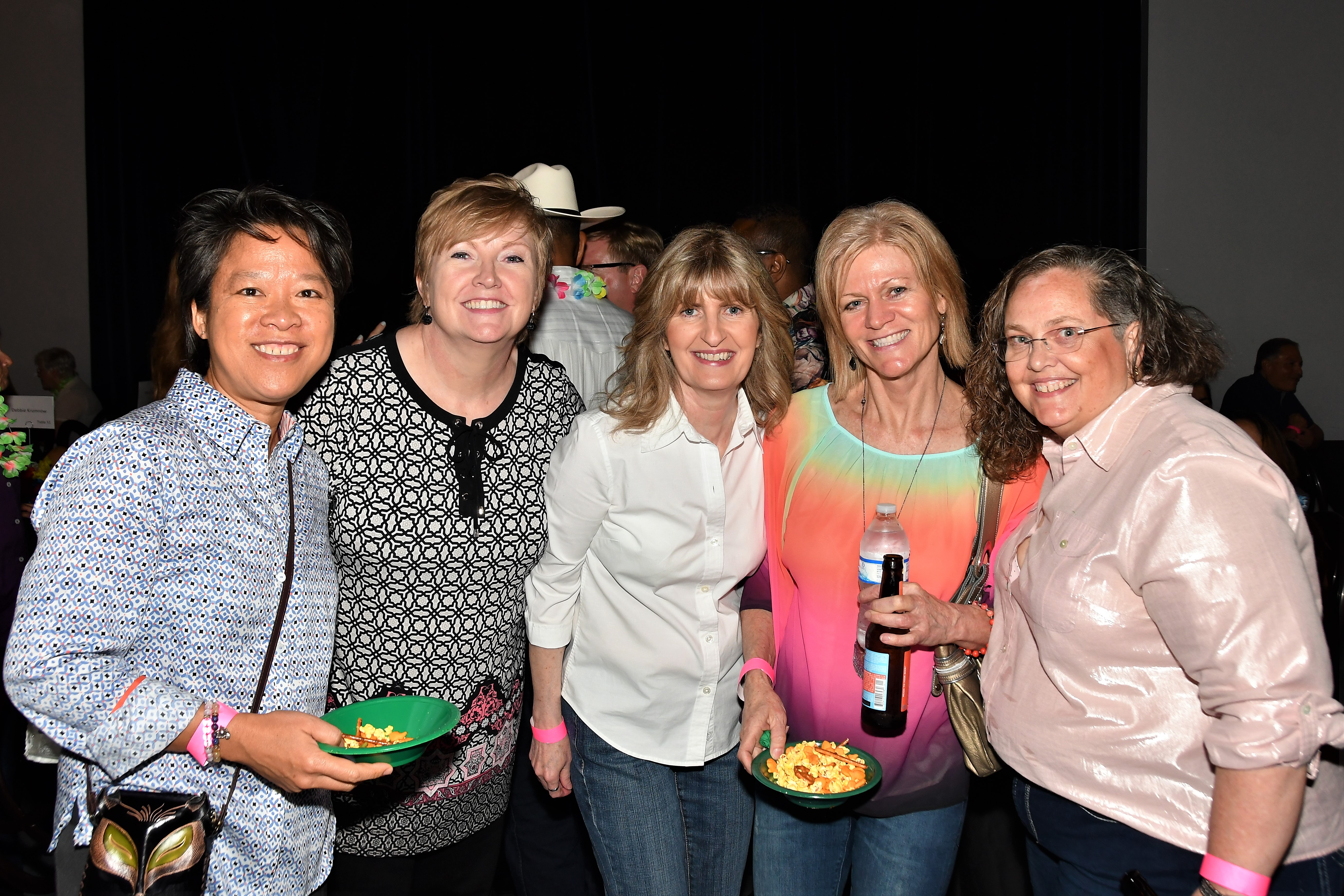 The day concluded with a happy hour mixer where attendees were able to connect and collaborate on the issues still impacting our community. The Center was honored to have so many distinguished guests join us for this landmark event.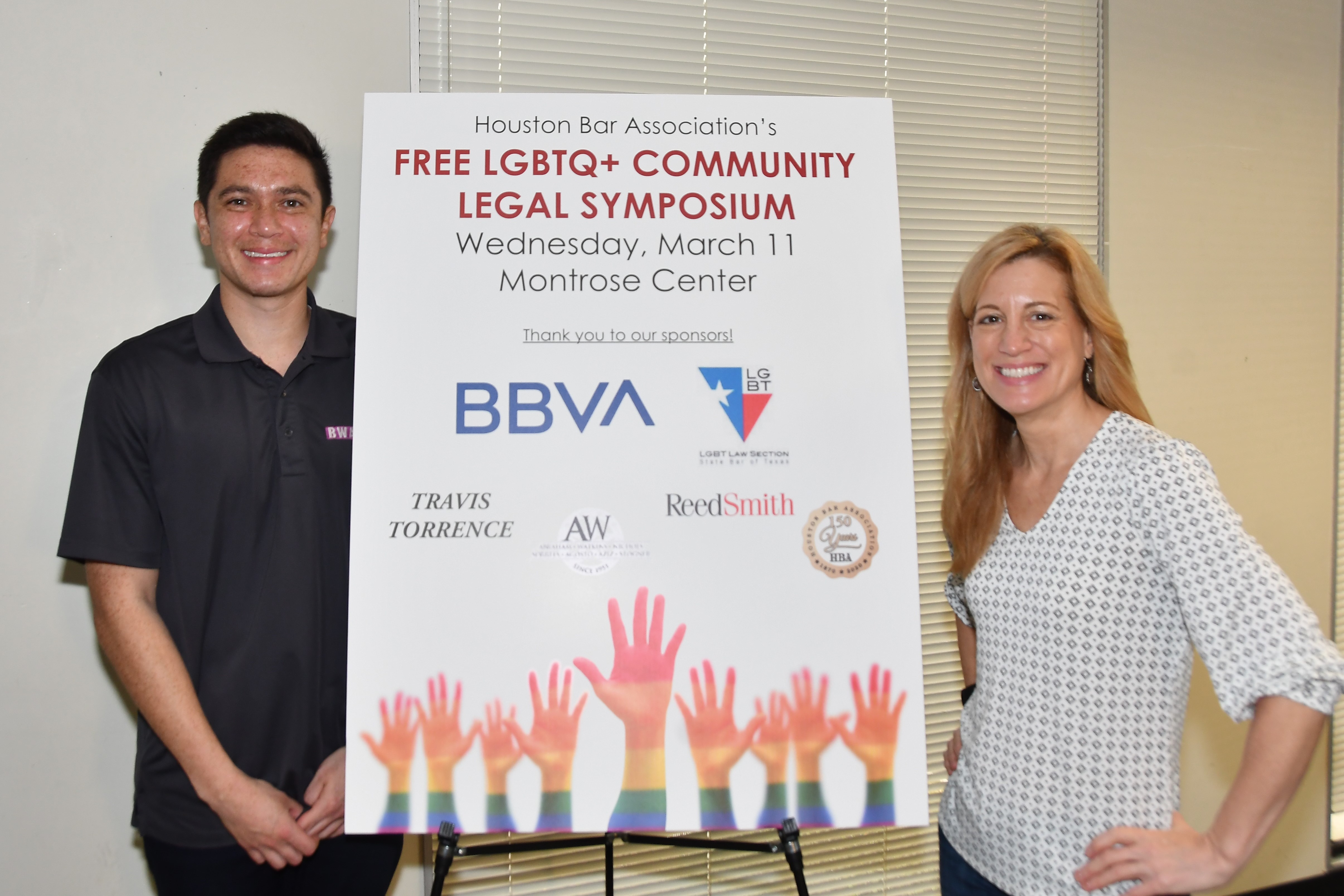 Thank you to the sponsors – Abraham, Watkins, Nichols, Sorrels, Agosto, & Aziz; LGBT Law Section – State Bar of Texas; Reed Smith LLP; Travis Torrence; BBVA Compass Bank
We can't wait for next year!