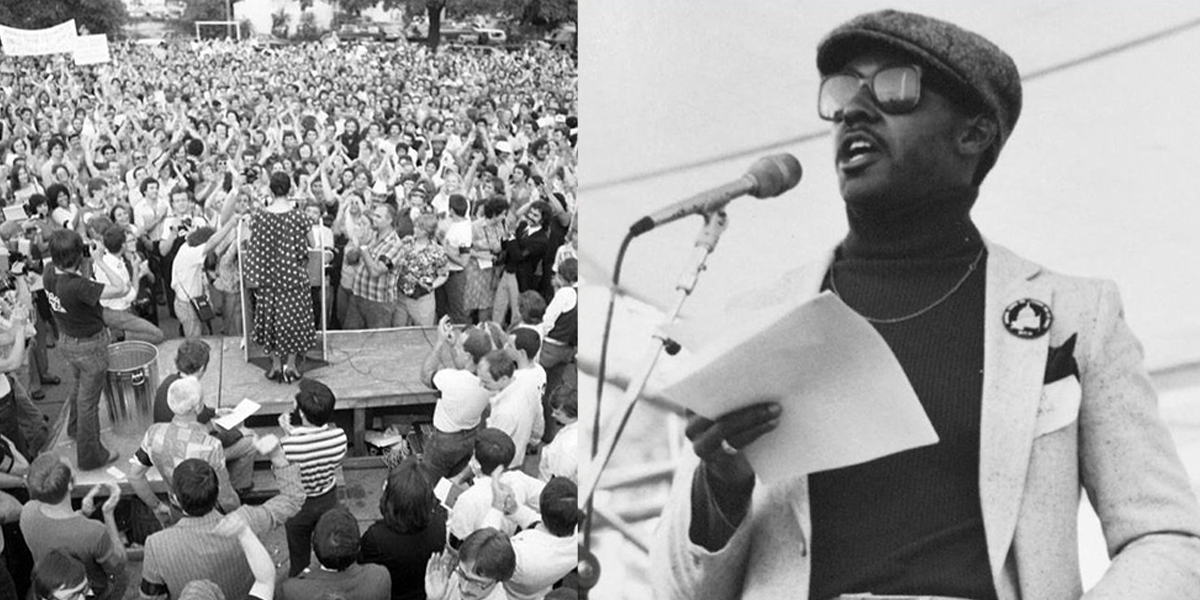 From Ann J. Robison, PhD, Executive Director: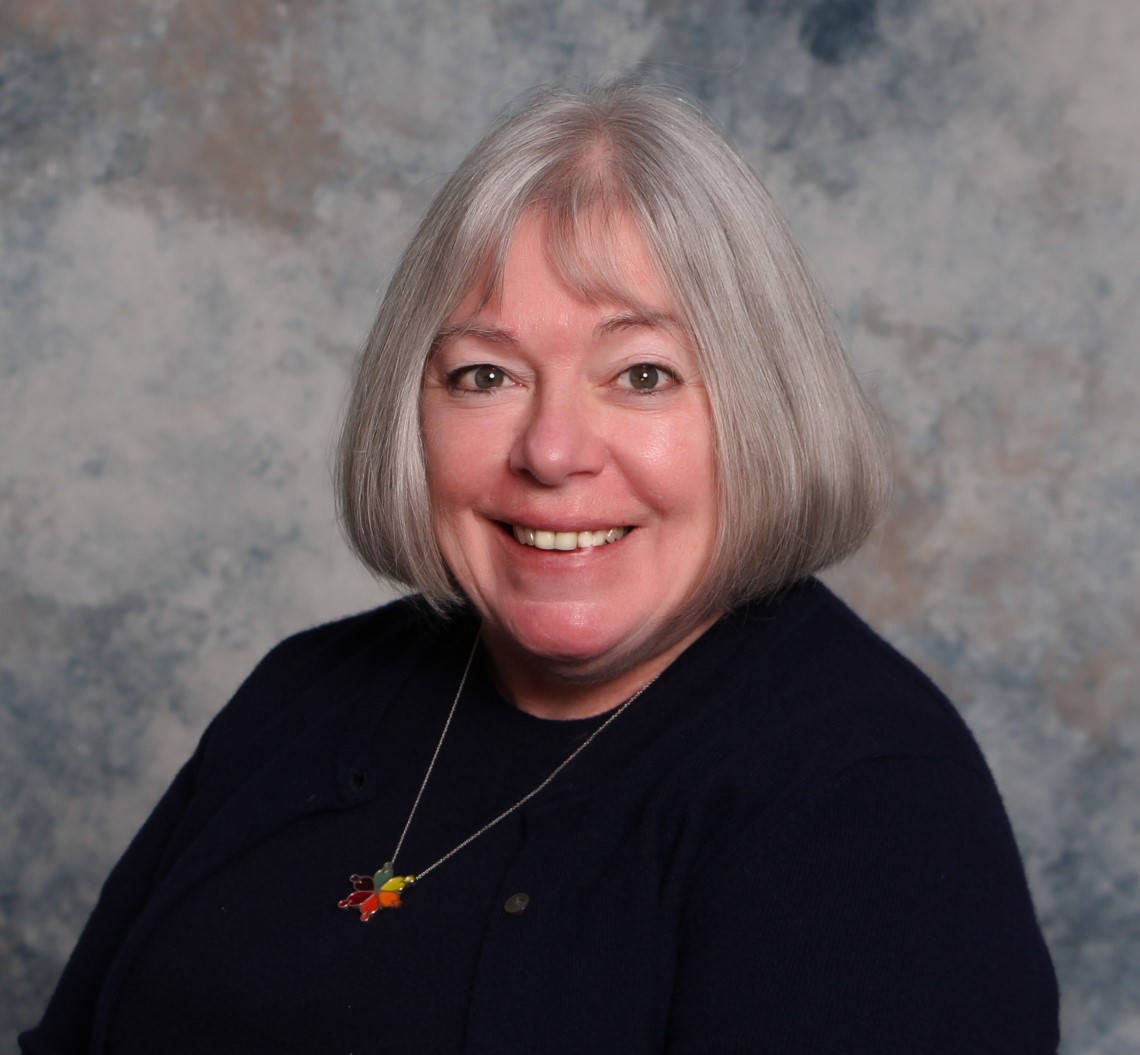 Saturday, June 27th, we celebrate Pride and the 51st anniversary of the Stonewall Riots, remembering that the catalyst for LGBTQ+ liberation was when Marsha P. Johnson, Sylvia Rivera, and their fearless peers put their lives on the line by rioting against police brutality. The leaders of Stonewall came from all intersections of life and were Black, Latinx, trans, queer, lesbians, genderqueer, gay men, homeless, sex workers,
drag queens, and they are the reason the LGBTQ+ movement is where it is today. In the spirit of Stonewall, we are using our Pride message to condemn in the—strongest possible terms—the violence of police against Black people, Black trans people, and all people of color. This is a difficult time in America. We continue to confront the horror of police violence toward Black people against a backdrop of systemic racial inequities and injustices that have been heightened by a global pandemic that is disproportionately impacting Black LGBTQ+ people here in the United States.

I cannot know what it is like to be a Black person in America. I have only experienced the life of a White woman. I will never understand the trauma of having my ancestors kidnapped, beaten, sexually abused, sold, separated, and oppressed for centuries for the benefit of others. The white supremacist beliefs underpinning slavery have only changed form, but not gone away. I am committed to lead an organization that fights those modern forms of oppression evident in the disparity in educational and health opportunities and outcomes, an unjust legal system, and violence perpetrated by people in power who fear losing that long-held control. These events are not new to our society and they come as no surprise to people of color who have been struggling and crying out for relief for centuries. Too many trans women—especially trans women of color—are killed and many never have their murders solved. Trans women are the most victimized minority per capita in our country and those deaths—individually and as a group—are tragic and unacceptable.

This message does not mark the beginning of the Montrose Center's work to fight racial injustice, but it is a reinvigoration and a wake-up call that we must do more and we must be better. As we bear witness to the brutal murders of Houstonian George Floyd, Breonna Taylor, Ahmaud Arbery, Tony McDade and Black transgender women of color in Houston like Brandi Seals, Tracy Single (Williams), and Itali Marlowe, the Montrose Center joined hundreds of LGBTQ+ organizations around the country to combat racial violence, speak out against systemic racism, and stand with Black Lives Matter. In that statement we promised action and this list below is a continuation, but not the end, of our commitment.
To empower our community we commit to:
Broaden our programming to uplift and center LGBTQ+ Black voices and intersectional issues important to our diverse community
Ensure that the client experience for all who seek support through the Center's services is equitable and respectful, and invest more resources in responding to the needs of Black, Latinx, and other minority communities that are traditionally underfunded
Provide the community a staff as diverse as Houston by improving our hiring process, analyzing our organizational structure, creating new pathways for advancement, ensuring all areas of our organization address diversity, and removing the barriers caused by implicit bias that make it more difficult to hire and retain the most diverse staff
Support the development of a quick-response coalition to uplift the amazing voices of LGBTQ+ Black, Latinx, transgender, undocumented, and other intersectional organizations so that we can be true allies fighting for a common cause
Enhance our training of staff and board on racial equity, power, privilege and intersectionality
Expand outreach and change the systems in place for recruiting new board members to ensure that our decision-makers also represent the diversity of Houston
Audit our internal policies to remove barriers which limit our ability to achieve a more equitable organization
Address the needs of our clients, staff, and community who are experiencing pain or trauma related to racial injustice
The Stonewall Riots were not the first time that LGBTQ+ people stood up for ourselves, nor was it the last time we had to fight for recognition and respect, but we can mark time in our struggle as before and after Stonewall. Something changed forever in those moments. Let now be that same moment. Let now be a time for us to remember a before and an after in the fight against racial injustice and white supremacy.
From Daryl Shorter, MD, Board President: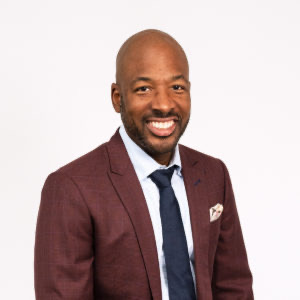 To say this year has been challenging would be an understatement.
While writing this message to my beloved Houston LGBTQIA+ community, I learned that our annual Pride celebration—a celebration that was changed to be a march and rally in solidarity with the Black Lives Matter movement—was reformatted to be a virtual rally due to a severe spike in COVID-19 cases throughout Houston and
Harris County. Texas Medical Center ICU occupancy is at 100% and the county appears to be on the verge of a second shutdown.
Over the past several months, the names Ahmaud Arbery, Breonna Taylor, and George Floyd have become etched into our minds and social consciousness. Sadly, we must add the names of several Black trans people to the list of those who have suffered violence or been senselessly taken from us as the result of systemic racism and gender violence.

Tony McDade. Dominique Rem'mie Fells. Riah Melton. Iyanna Dior.

I cannot bear to see the name of yet another Black trans person, or any member of our LGBTQIA+ community, added to the list of those who have suffered violence or been murdered because of their sexual orientation or gender identity. But I'm afraid that at this halfway mark of the year, we are likely not done seeing harassment, discrimination, or violence directed against members of our community.

However, amid all of this, I still choose to have hope. Just last week, the U.S. Supreme Court ruled the protections of the 1964 Civil Rights Act extend to LGBTQIA+ employees, shielding them from workplace discrimination on the basis of sexual orientation or gender identity. Though there are opportunities for growth and improvement, the Houston LGBTQIA+ community remains one of the most diverse and vibrant in the country. Organizations such as The Normal Anomaly Initiative, The T.R.U.T.H. Project, and Save Our Sisters United, Inc., provide vital support and services to Houston's Black LGBTQIA+ community and create safe spaces for those who have gone without for far too long.

And then there is the Montrose Center, which also gives me hope. For the past eight years, I have proudly served on the board of the Center and currently serve as President. In response to times such as these, we have taken a hard look at our organization. While it might be easier to avoid difficult conversations, we cannot shirk our responsibility to serve our community. This is a time for us to listen, but more importantly, this is a time to work toward meaningful change through action. The action plan included here is just the beginning of our promise to do the work, and we invite you to help us be better.

We are committed. We are here. And we will be here for you.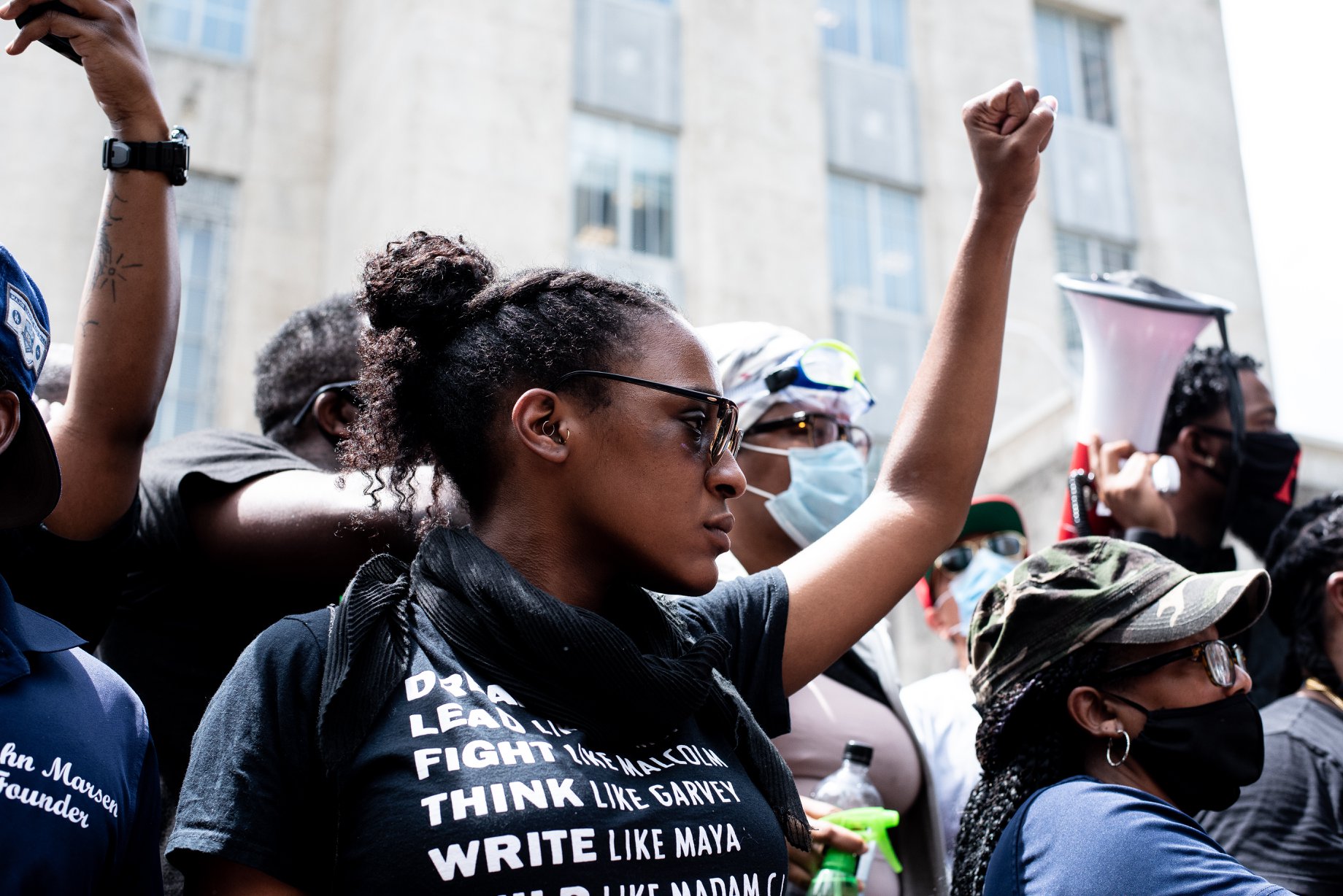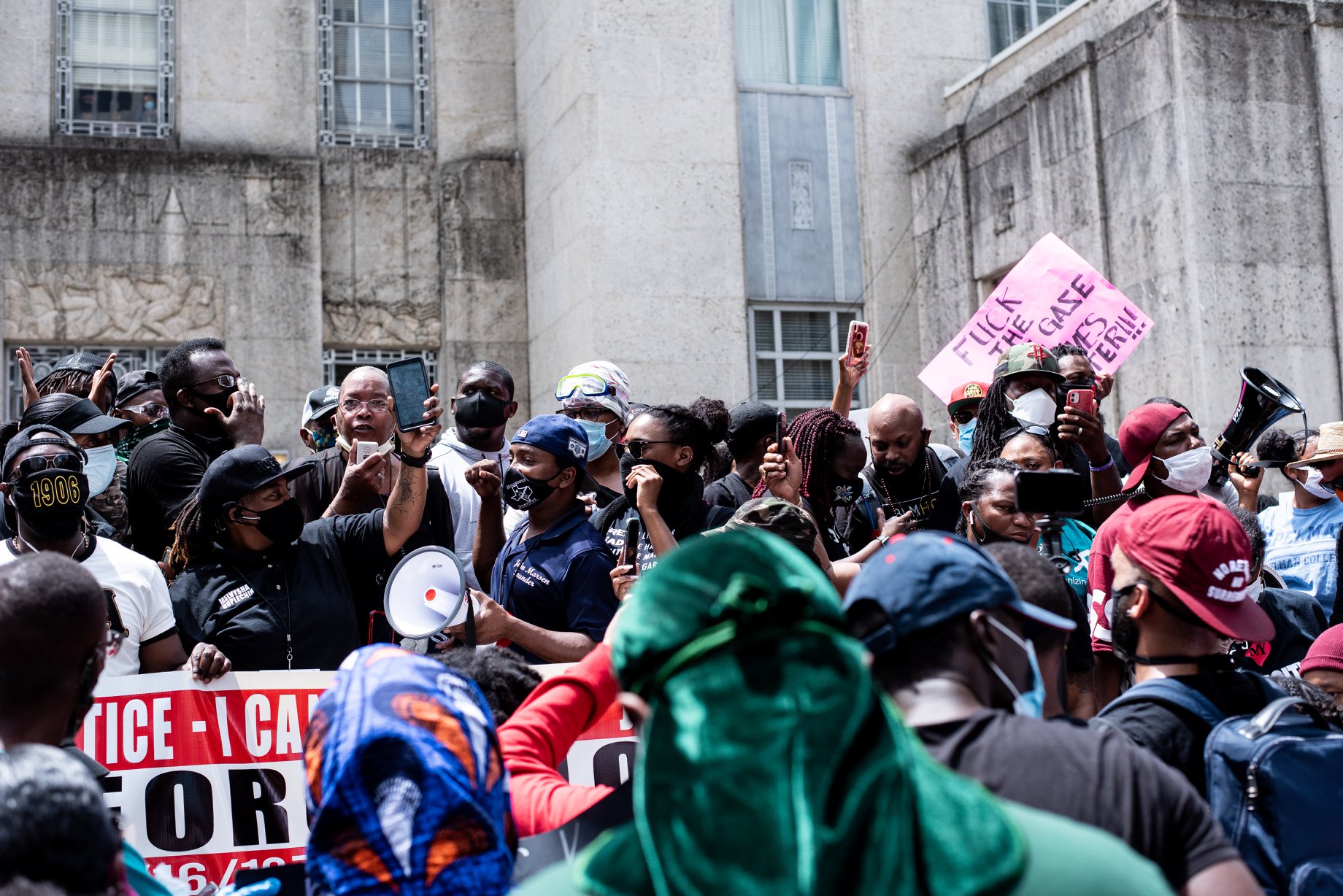 Photo credits: Anita Bryant Protest, Houston LGBT History; Charles Law March on Washington, Houston LGBT History; Justice 4 George Floyd Protest, Eden Torres Photography.