By Theresa D. McClellan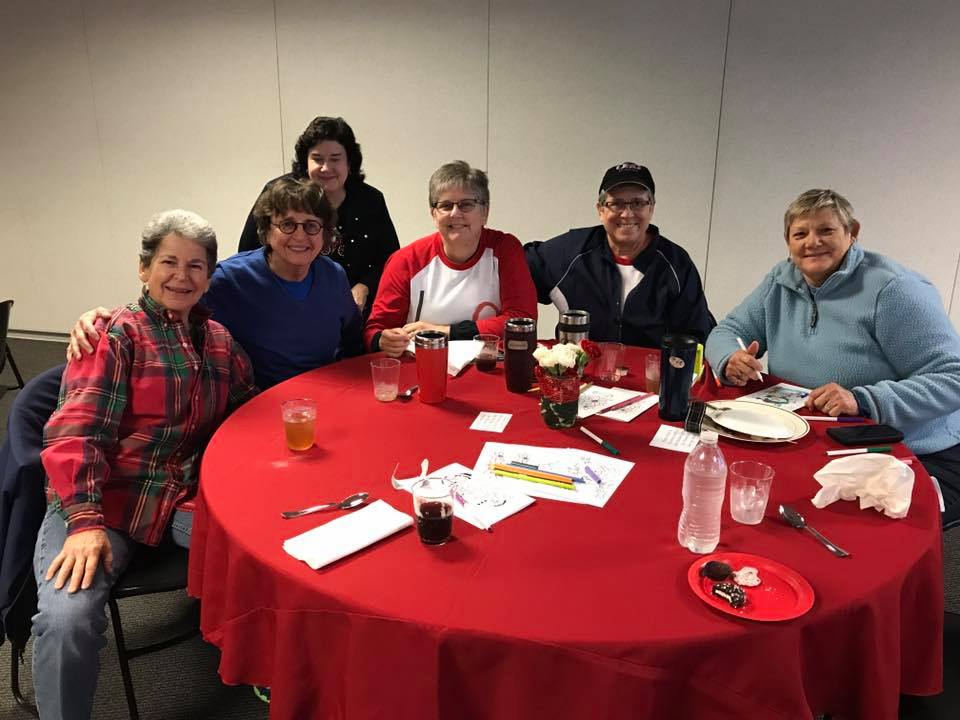 The elderly woman looked out into her backyard with disdain. After days of rain, weeds were taking over her beautiful backyard beds with tentacles dragging down her flowering bushes and she didn't have the strength for the battle.
But she had a friend. A group of young friends actually who eased her load ever week decluttering her yard, taking her grocery shopping or to her doctor appointments, wrangling technology into submission, gathering for special occasion group dinners filled with laughter, watching the latest movies, or just being a listening ear.
This is what happens when you are a client or a caregiver with AssistHers.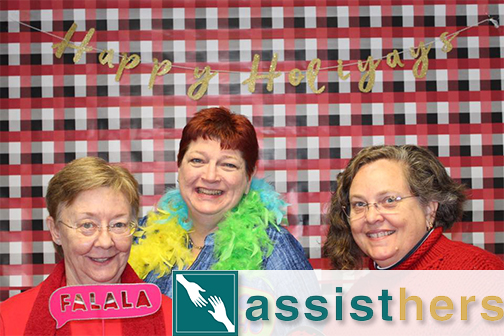 AssistHers is the decades-old program dedicated to creating a community of non-medical caregivers supporting LGBTQ+ women and non-binary folks with chronic illnesses and disabilities.
Some of our clients are homebound, some are in long-term nursing care. AssistHers provides a balm from isolation. The beauty of AssistHers is that it creates a community of care not only for clients but also for the caregivers who can become lifelong friends.
The team members gather on the second Saturday of every month at the Montrose Center to reconnect, learn some new things, and have an opportunity to express every emotion with a trained therapist. And at the end of the meeting, volunteers gather to try out a new restaurant.
This December 14th from 11:30 am to 1:30 pm, the Montrose Center will honor and celebrate the dedication and passion of the AssistHers Volunteer Teams at the annual holiday luncheon.
So whether you are a current volunteer or a former volunteer, we welcome you all to join us after the regular second Saturday meeting.
And as we enter the year 2020, join us at 9 a.m. December 14 for our last morning session to express your vision for the future of AssistHers. And if this sounds like something that sparks an interest in your heart, consider taking the training to become one of those who keep AssistHers alive and thriving.
To join, volunteer, or learn more about AssistHers please email lgbtqhealth@montrosecenter.org.