Transgender Thanksgiving (Tgiving)
A place and a community for which to be thankful

. Join us for this special event.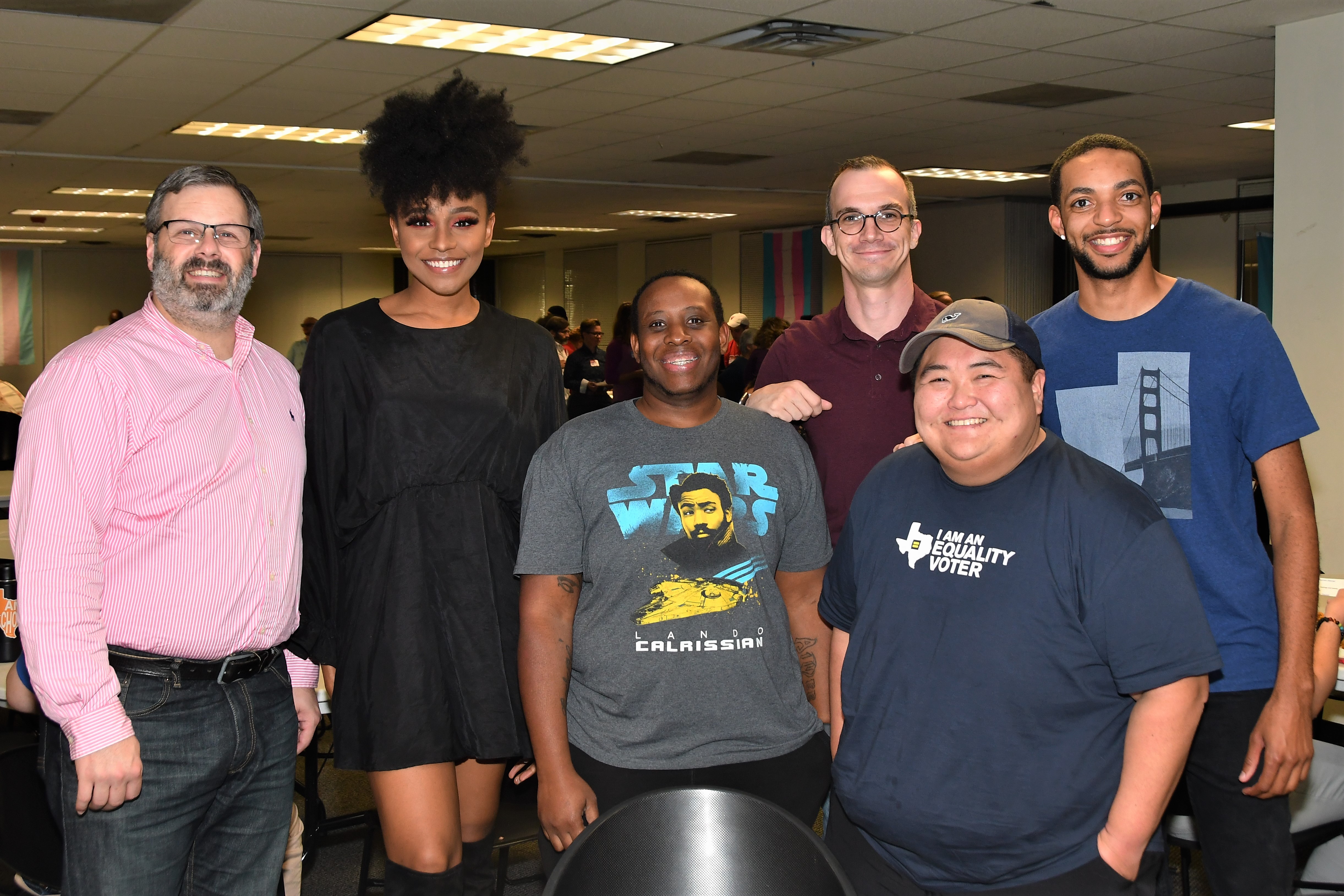 History
The annual Transgender Thanksgiving Potluck is a tradition started in the mid-90s by Brenda Thomas, a fierce activist in Houston's transgender community. Brenda unfortunately passed away in 2006, but her legacy remains today. For the past few years, the Montrose Center has worked alongside the transgender community to continue this tradition every year on the Tuesday before Thanksgiving.
2022 Celebration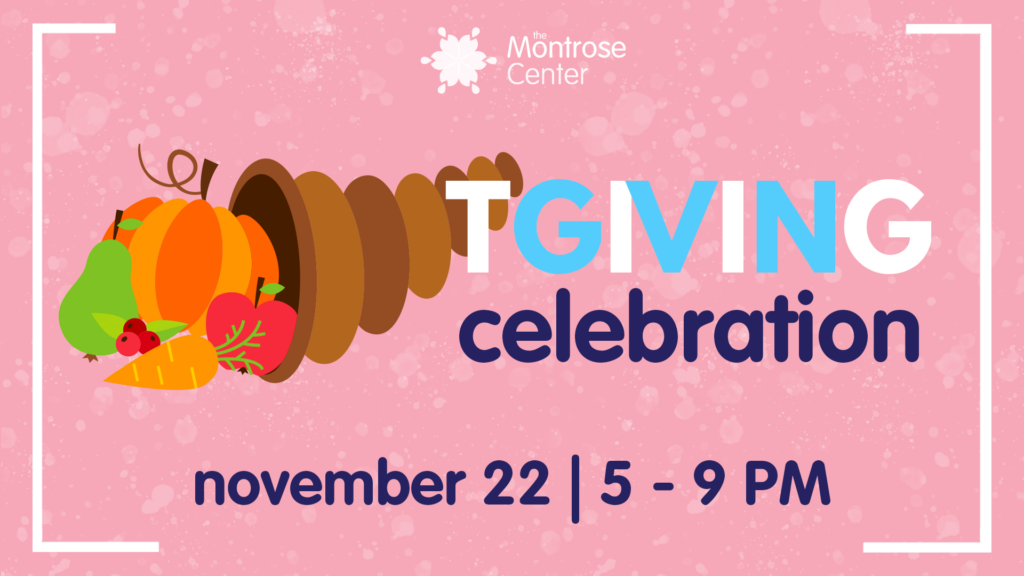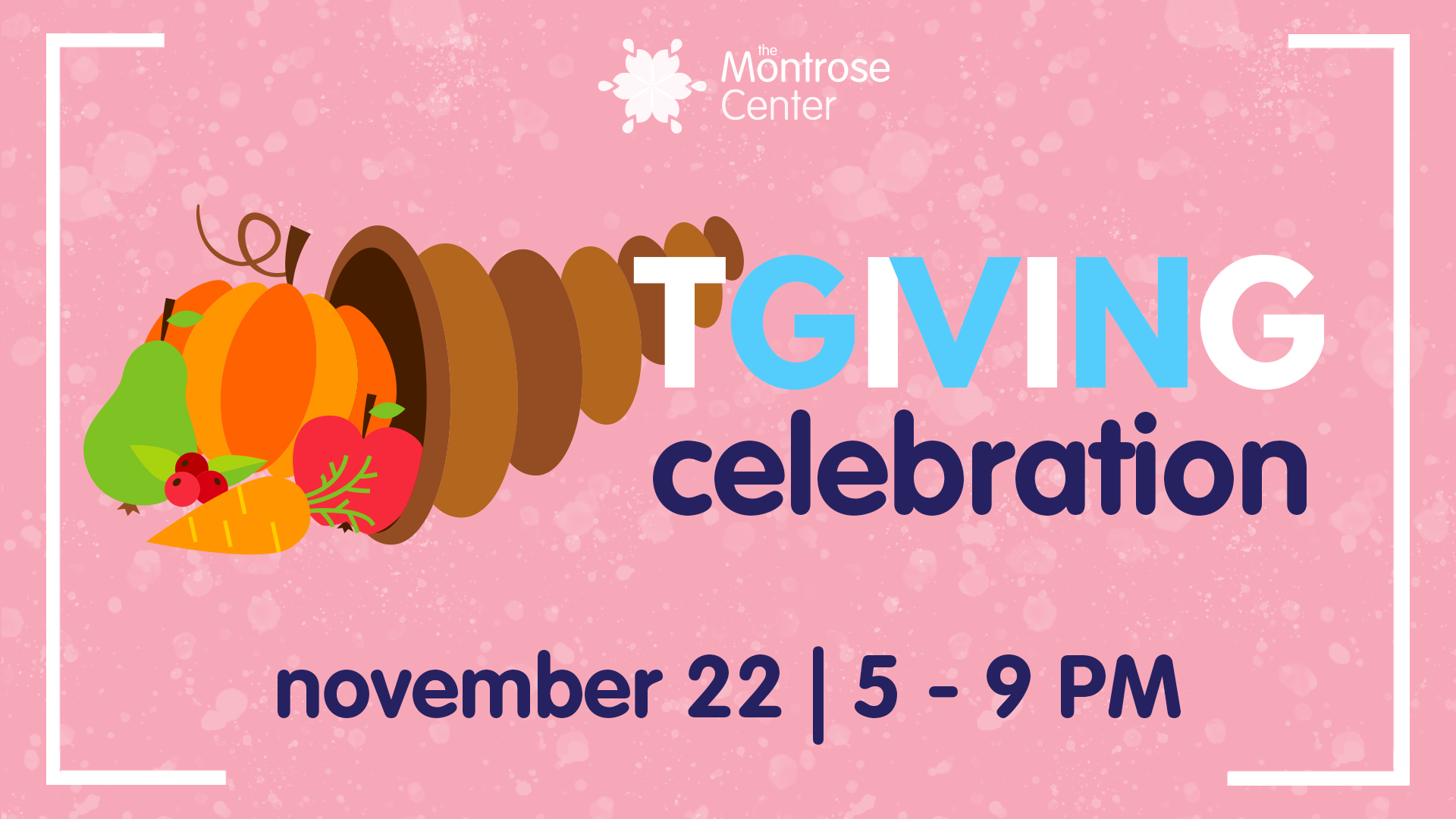 Back in-person this year, we're excited to hold our annual TGiving Celebration on November 22 from 5 – 9 PM at the Montrose Center. This party is free and open to all transgender individuals, family, friends, and allies of all ages. As this is a potluck, we are asking that you contribute to the event by bringing a main dish (meat, vegetarian/vegan dish, dessert), side dish, drinks, or any combination of the three.
Registration is Open!
In need of a Thanksgiving meal? Use one of the links below to sign up!
Sign Up for a Food Box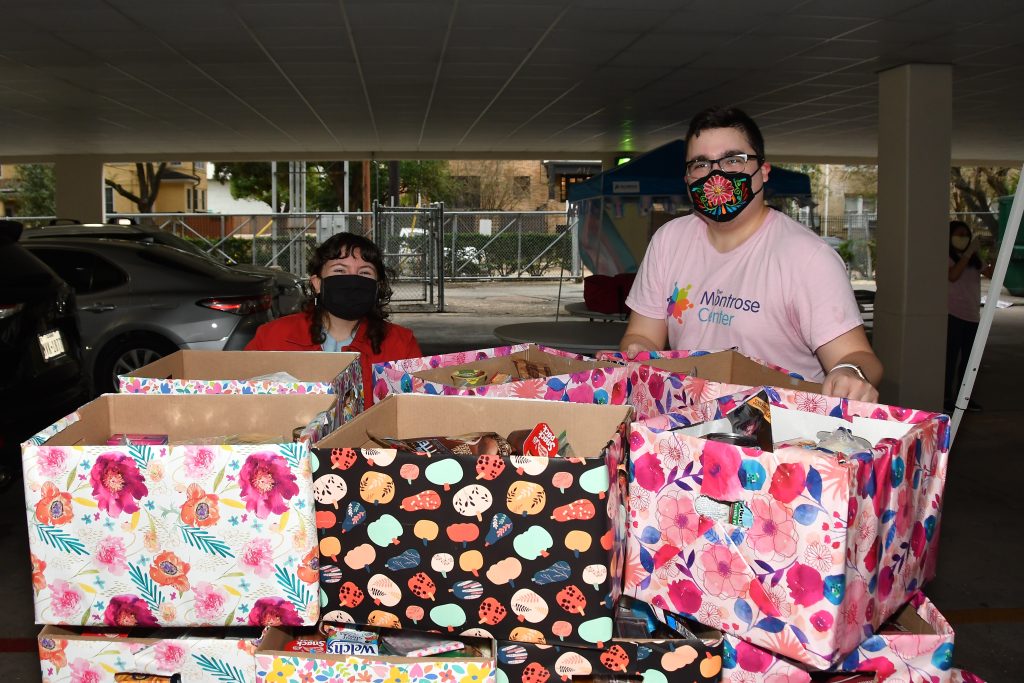 We are creating a wait list for shelf-stable food boxes in order to continue serving our trans, nonbinary, and gender-nonconforming community members. Please fill out one of the forms below, and a Center staff member will follow back up after Tgiving regarding your request:
Donate to Tgiving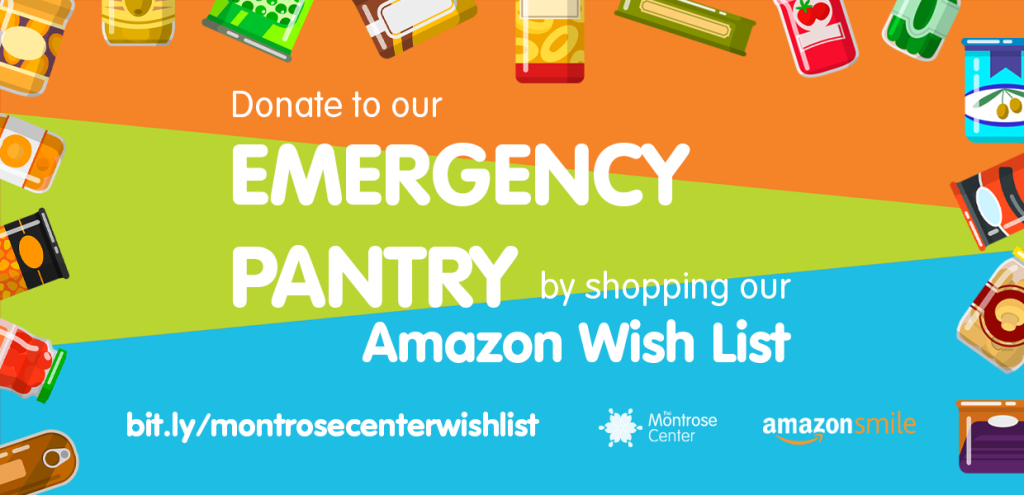 Want to support our annual Tgiving Celebration? You can donate to our Emergency Pantry by shopping our Amazon Wish List! Visit bit.ly/montrosecenterwishlist to shop our list of high-priority and other items. You can even have them shipped directly to the Center! Questions? Contact volunteer@montrosecenter.org.
You may also donate monetarily to the Center by clicking here.
RELATED SERVICES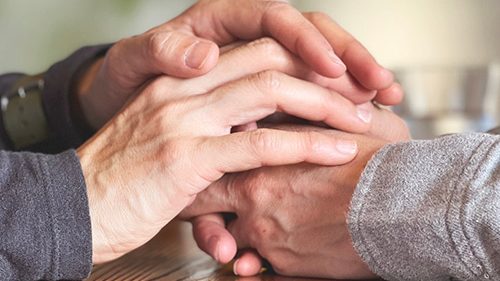 Anti Violence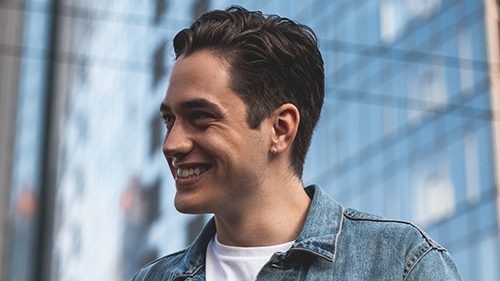 Substance Use Recovery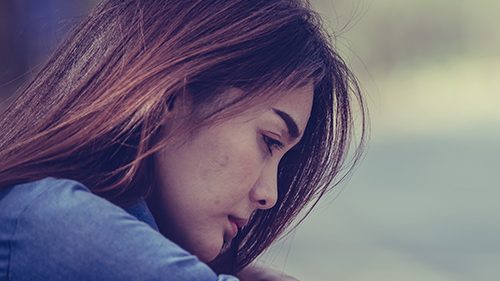 Case Management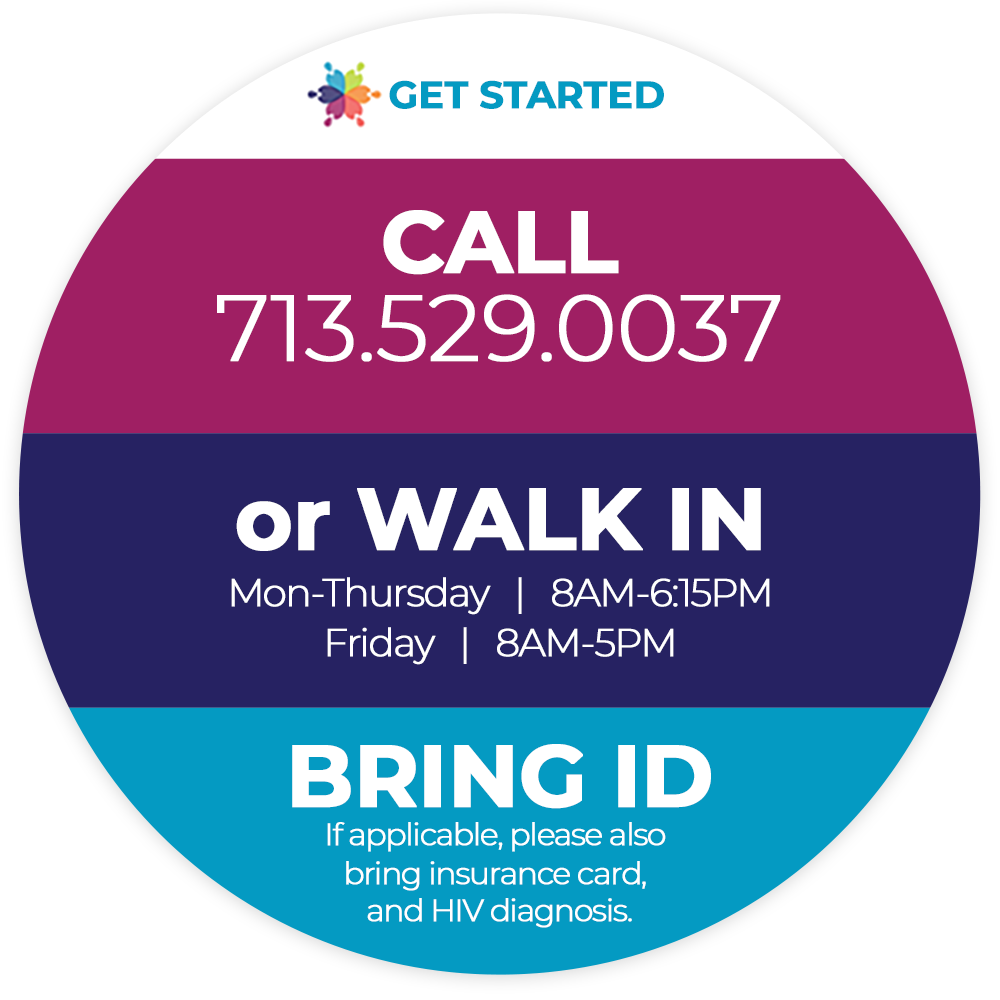 Share This Resource
RELATED SERVICES