Please Welcome Bianca Gomez to the Montrose Center!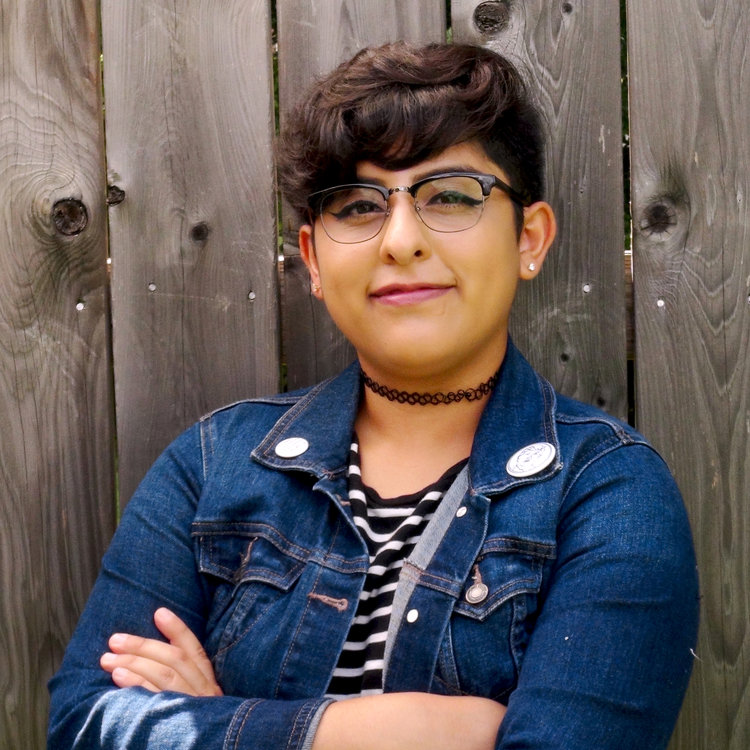 Bianca Gomez is a Houston-native that has nothing but love for their city. They think that there's more to Houston than the oil & gas industry and the constant "Do you ride your horse to school?" jokes.
Bee majored in public relations and journalism at The University of St. Thomas, and graduated second in their communications class. They are thrilled to take on the role as the new Communications & Marketing Specialist at The Montrose Center because of their vast knowledge of the LGBTQ+ community, and their background in the non-profit public relations and marketing industry. As a past volunteer of the Montrose Center, they're excited to lead the brand of an organization that they believe in.
Bee also co-hosts Veer Queer podcast, which aims to bring attention to issues, people, events, and everything in-between, pertaining to the Houston LGBTQ+ community (and the LGBTQ+ community as a whole). Their podcast has been featured in Autostraddle, Houston Press, and OutSmart Magazine. Bee has also started to explore their writing skills with freelance writing, which has been featured in the Houston Chronicle. If they had it their way though, they would find a way to get paid to watch reality TV all day, or be a professional napper.
When they aren't trying to tell you their feelings surrounding the LGBTQ+ community, they love to grab late-night coffee, practice their Spanish, and hang out with their dog Levi.